Kenny Lattimore is a married man again. His new wife is TV judge Faith Jenkins, 42. The "For You" crooner exchanged vows with Judge Faith in Los Angeles on Sunday, March 8.
Actress Meagan Good's preacher husband, DeVon Franklin, officiated the nuptials, and R&B icon Stevie Wonder served as the happy couple's wedding singer.
The new Mrs. Lattimore took to Instagram this week to share photos from her big day, which she called an "absolute dream".
"Stevie Wonder sang one of my favorite songs as I walked down the aisle to marry my true love – a man who continues to amaze me with his love, honor and leadership every day of our journey," she gushed.
"We have been surrounded by so many loving & praying people in these months leading up to our marriage – we are embarking on this new chapter filled with knowing our purpose is bigger than just our story."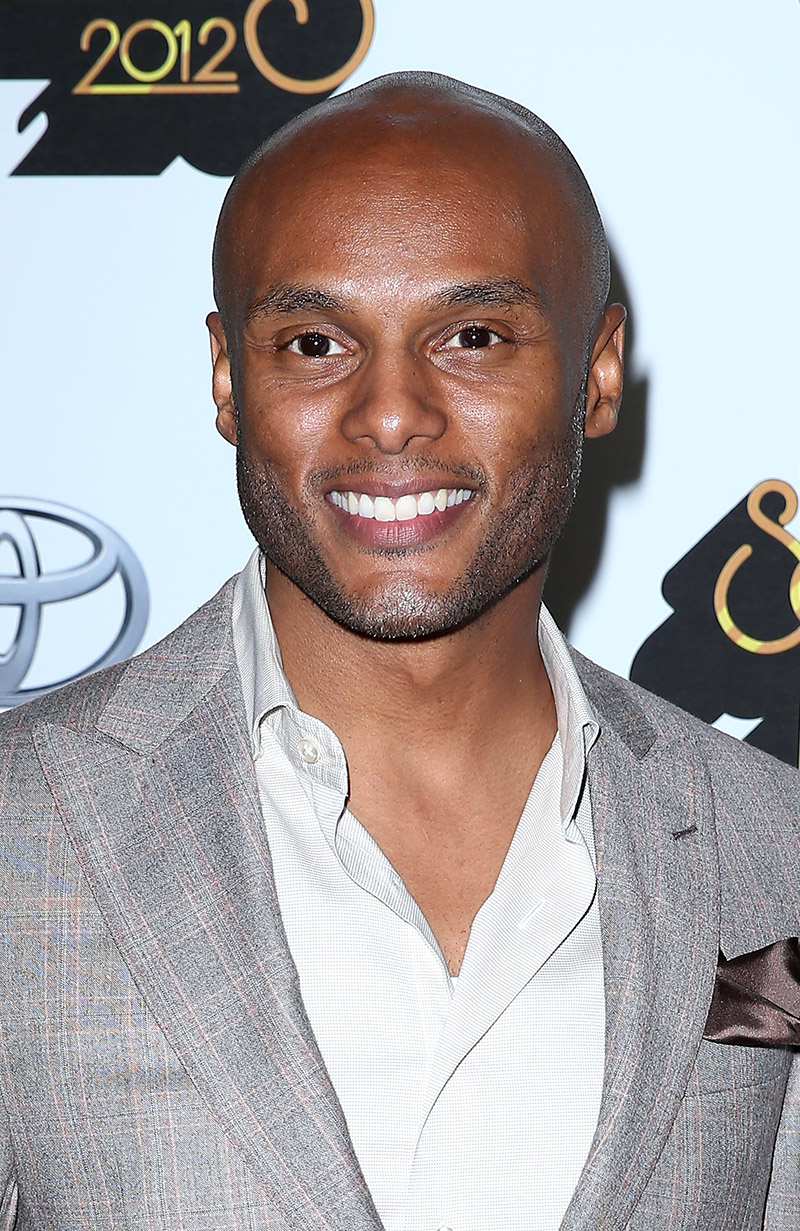 And Kenny, 52, returned the love in his own social media dedication.
"My heart is full to have you @judgefaithjenkins as my beautiful, brilliant, sweet kind bride," he wrote. "You are my new beginning like the dawn of a new day. I love you. Let's do life to the fullest!!"
They went public with their relationship last year. The marriage is Kenny's second – he was previously wed to singer Chante Moore from 2002 to 2011. They share a 16-year-old son, Kenny Lattimore Jr.

Source: WENN.com