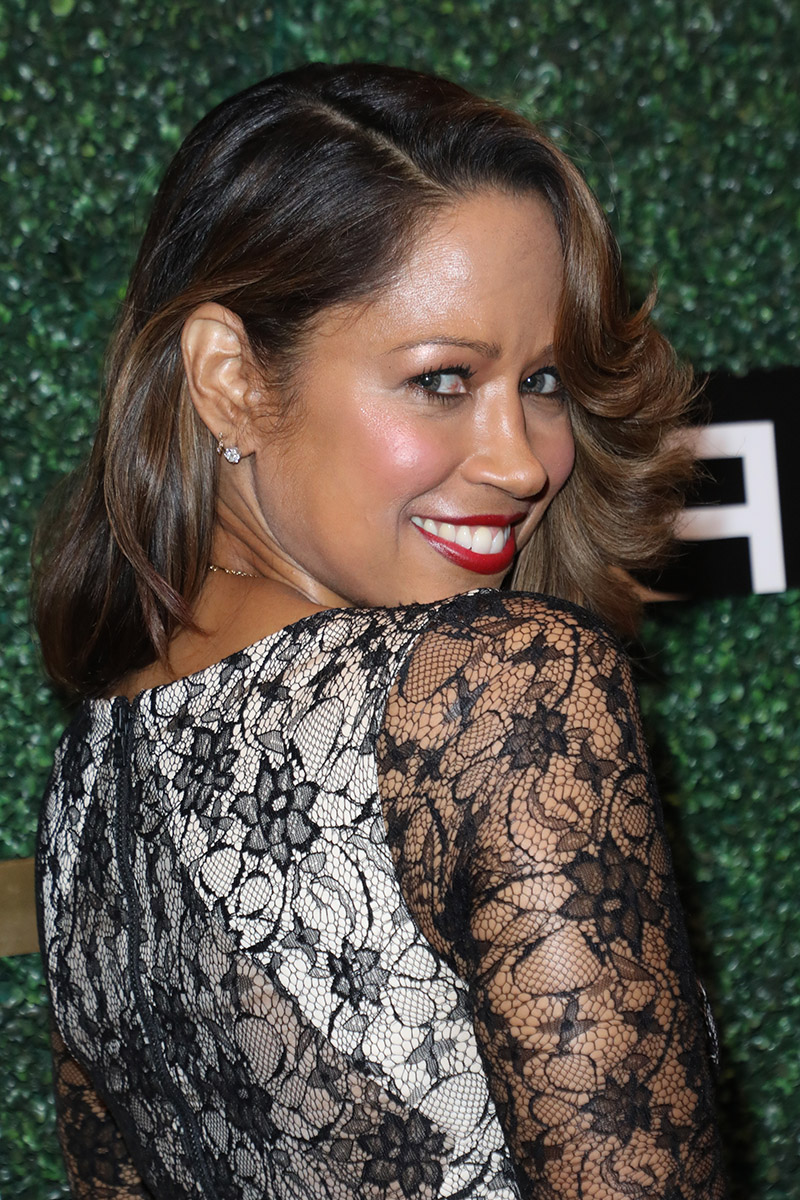 Stacey Dash has reportedly split from her husband of two years. The 54-year-old actress, activist and pro-Trump supporter announced the news on Instagram on Thursday.
She said she made the decision to end her marriage to lawyer Jeffrey Marty after a lot of soul searching.
"After much prayer, I feel this is the right path for both of us," she wrote.
The news comes seven months after Stacey was arrested in Florida following a domestic disturbance. The actress called police to report her husband for putting her in a chokehold during a fight. He countered that she allegedly pushed and slapped him, according to TMZ.
Days later, prosecutors dropped the domestic violence case due to a lack of evidence.
Marty is Dash's fourth husband – she was previously married to Emmanuel Xuereb, James Maby, and Brian Lovell.
Source: WENN.com