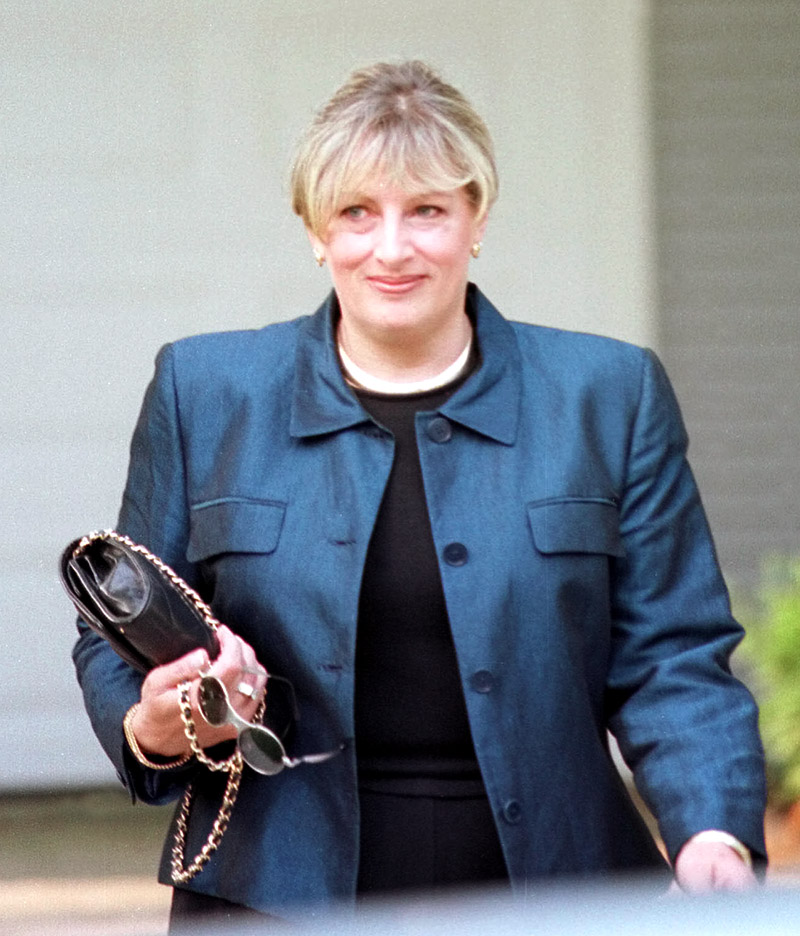 Linda Rose Tripp, whose secret tape recordings with Monica Lewinsky led to the impeachment of former President Bill Clinton, has died.
Tripp died on Wednesday, April 8, less than a week after she was diagnosed with pancreatic cancer. She was 70.
Her husband Dieter Rausch and their daughter Allison Foley were at her bedside, according to DailyMail.com.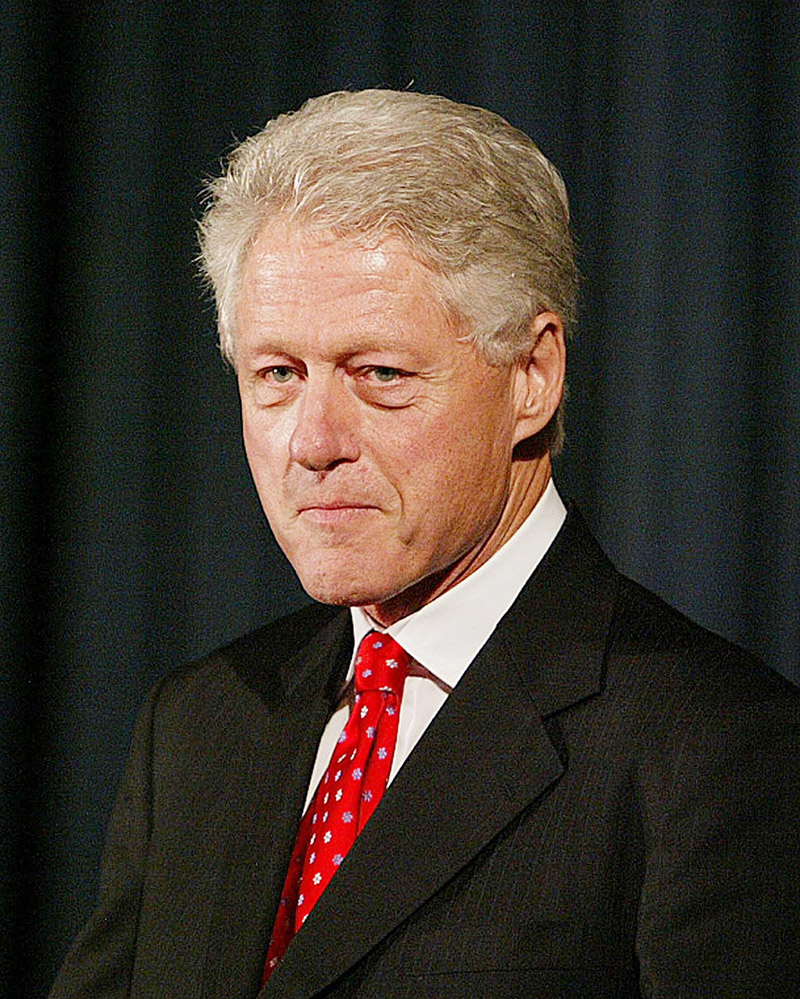 Secret recordings she made of her private conversations with Lewinsky exposed the then-President's sexual relationship with the former White House intern in 1998.
Her daughter, Allison, alerted family and friends to her mother's impending death in a Facebook post on Tuesday night, writing: "My mommy is leaving this earth… Please pray for a painless process for the strongest woman I will ever know in my entire lifetime."
Allison told TMZ that her mother's death was not related to the coronavirus.
Lewinsky reached out to the family on social media, tweeting: "no matter the past, upon hearing that linda tripp is very seriously ill, i hope for her recovery. i can't imagine how difficult this is for her family."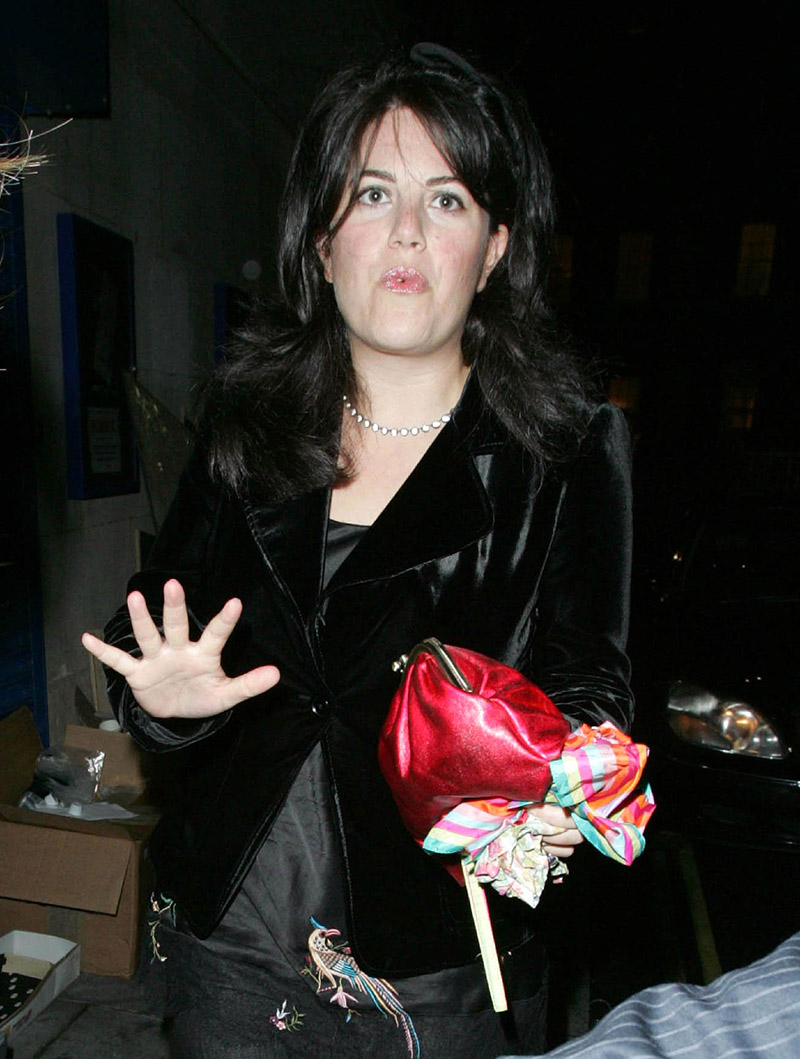 During her taped conversations with Tripp, Lewinsky (pictured) revealed she had enjoyed a sexual relationship with Clinton while she was an intern at the White House.
The secret recordings were handed over to special counsel Kenneth Starr in exchange for immunity from illegal wiretapping charges.
Tripp also informed Starr of the semen-stained dress Lewinsky said she wore during a sex act with Clinton in the Oval Office.
Tripp complained that her firing from the Pentagon at the end of Clinton's term in office was an act of vengeance. But the Clinton administration said it was standard procedure for a political appointee.
She was also involved in Paula Jones' sexual harassment lawsuit against Clinton in 1994. Jones claimed Clinton propositioned her for sex in 1991 while he was governor of Arkansas.
But Judge Susan Webber Wright ruled that a sitting President could not be sued until the conclusion of his term.
Source: WENN.com