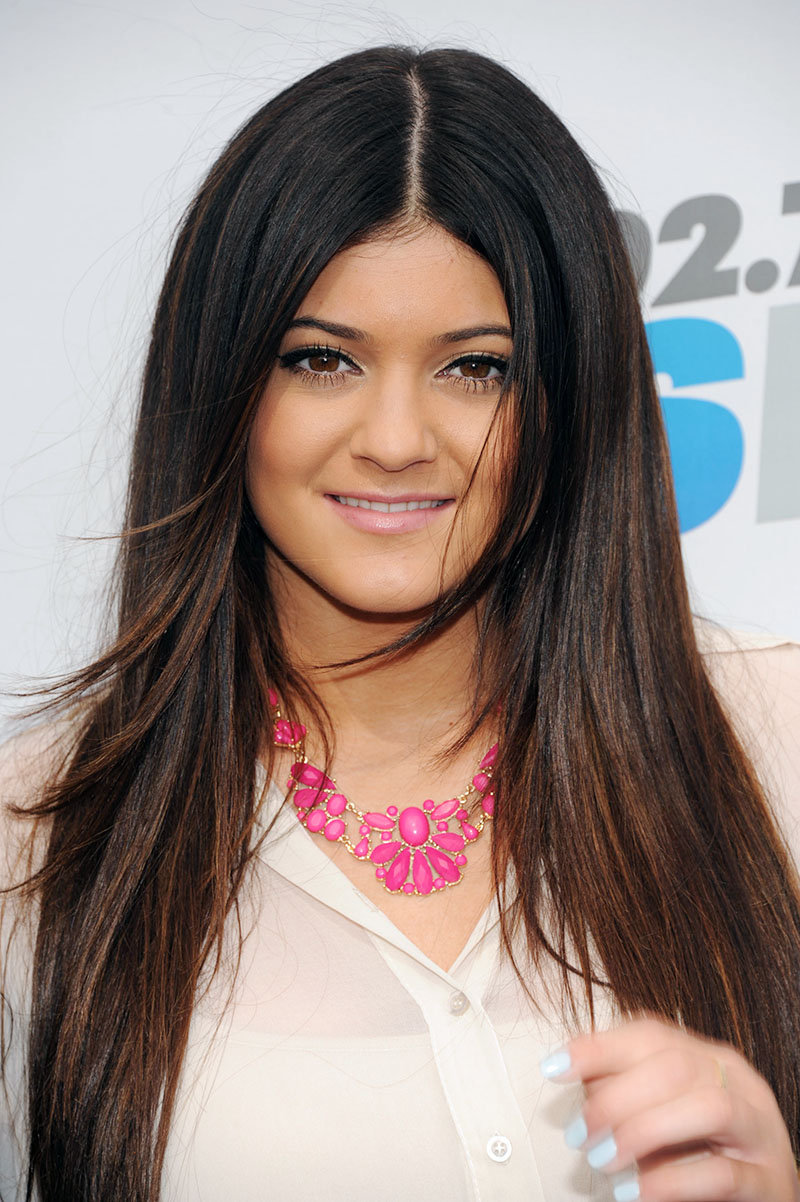 Forbes magazine is walking back their report that socialite and reality personality Kylie Jenner is a self-made billionaire.
Forbes claims they were hoodwinked and bamboozled by the makeup entrepreneur and Instagram model who "spun a web of lies" and "inflated" her net worth.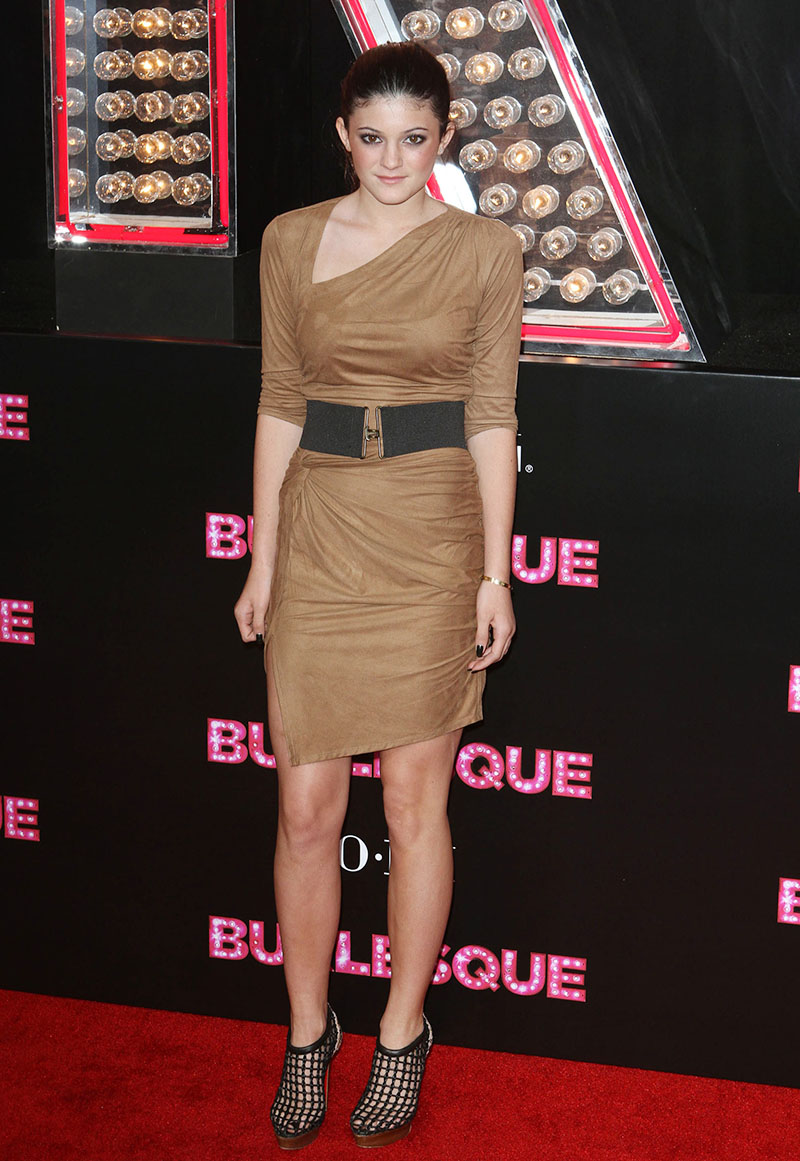 In an earlier report, Forbes claimed Jenner was a "self-made" makeup mogul who somehow managed to take her company Kylie Cosmetics to the top of the cosmetics industry with just a high school diploma and not much business experience.
Social media users and bloggers scoffed at Forbes' claim that the 22-year-old was worth over a billion dollars. But Forbes stood by its reporting.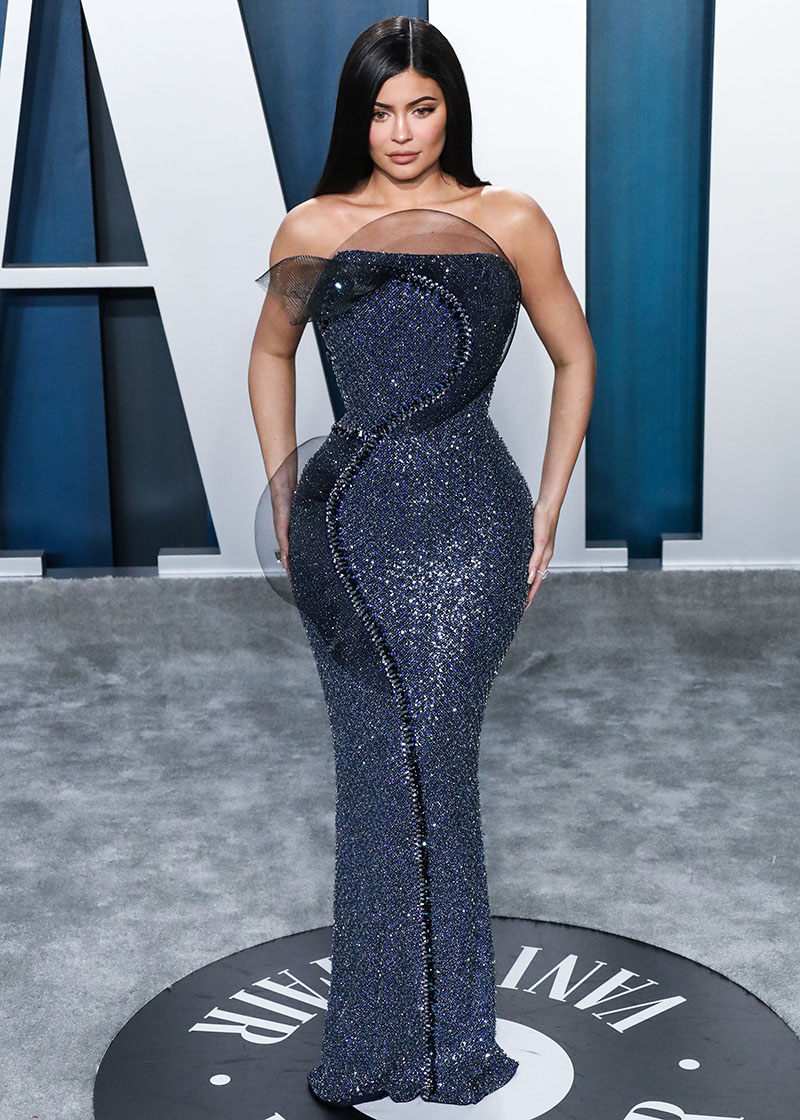 Now the publisher claims Jenner and her mother, Kris Jenner "went to great lengths to convince people of their wealth."
Many believe Jenner is worth a few million, if that.
Forbes reports the family invited them into their mansions and CPA's offices, and even "created tax returns that were likely forged."
No word on whether the IRS is investigating those claims.