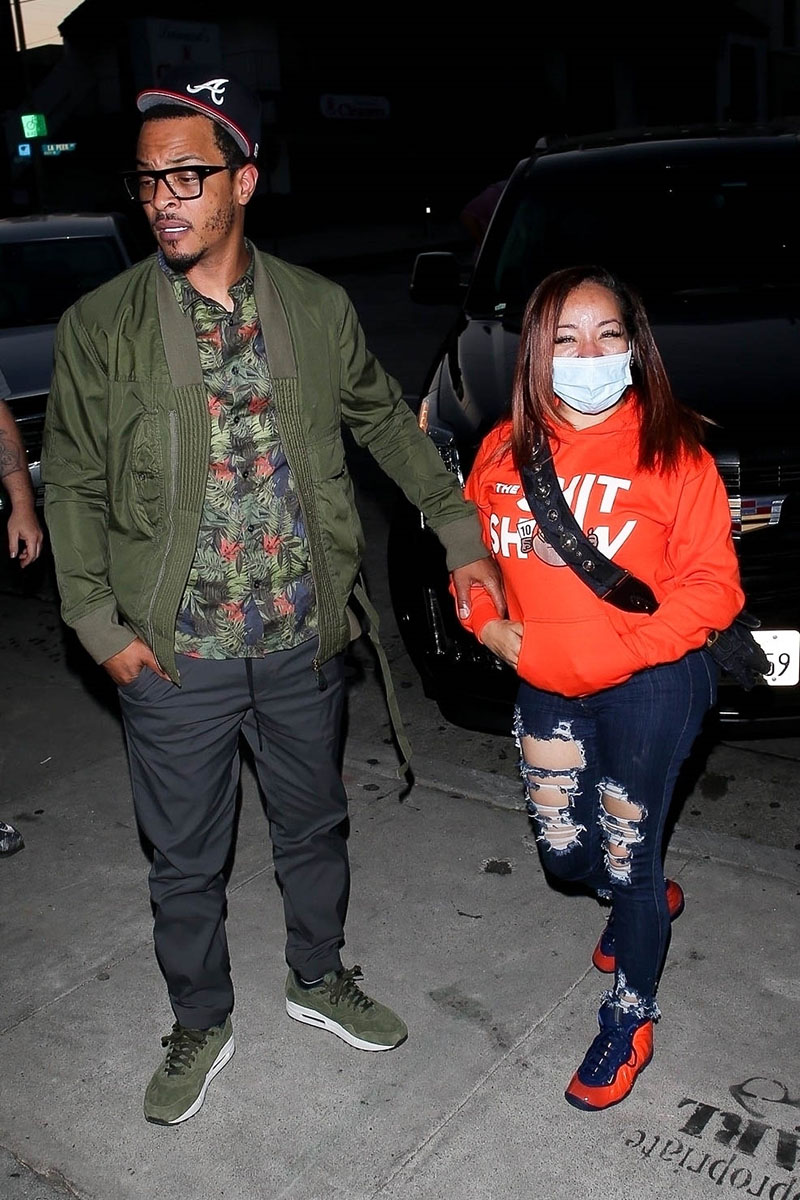 Rapper Tip "T.I." Harris and his wife Tameka 'Tiny' Harris enjoyed a late dinner date at Craig's in West Hollywood. Tiny took extra precautions against COVID-19 as she is seen rocking a mask while TI opted to go mask-free.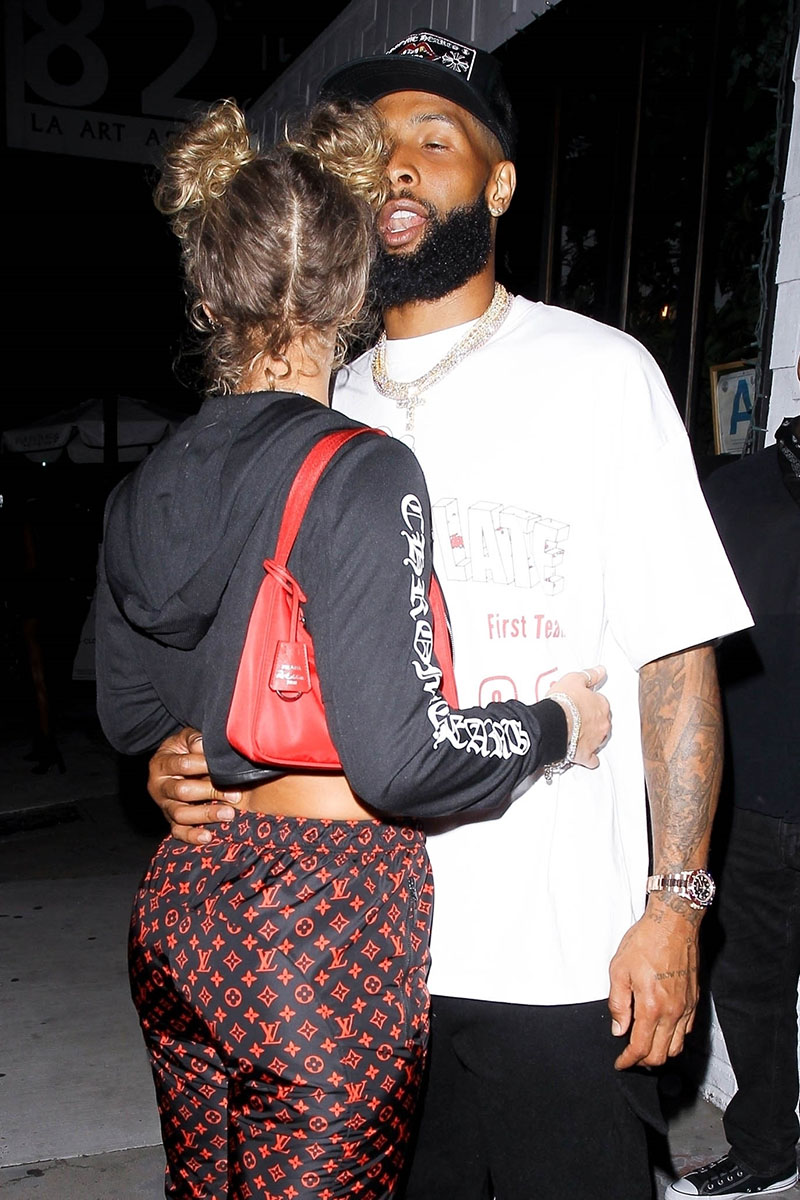 NFL star Odell Beckham Jr gets frisky with girlfriend Lauren Wood while leaving a star-studded birthday party at "Love 40" in West Hollywood.

Lamar Odom and Sabrina Parr are spotted out for a walk in Palm Beach, FL. Lamar is spending some time at Hippocrates Health Institute, a wellness center spread over 55 acres. The former Laker who appears to have turned his life around and embarked on a wellness journey since he started dating Sabrina, looked happy as he posed with his fiancé in front of the center.