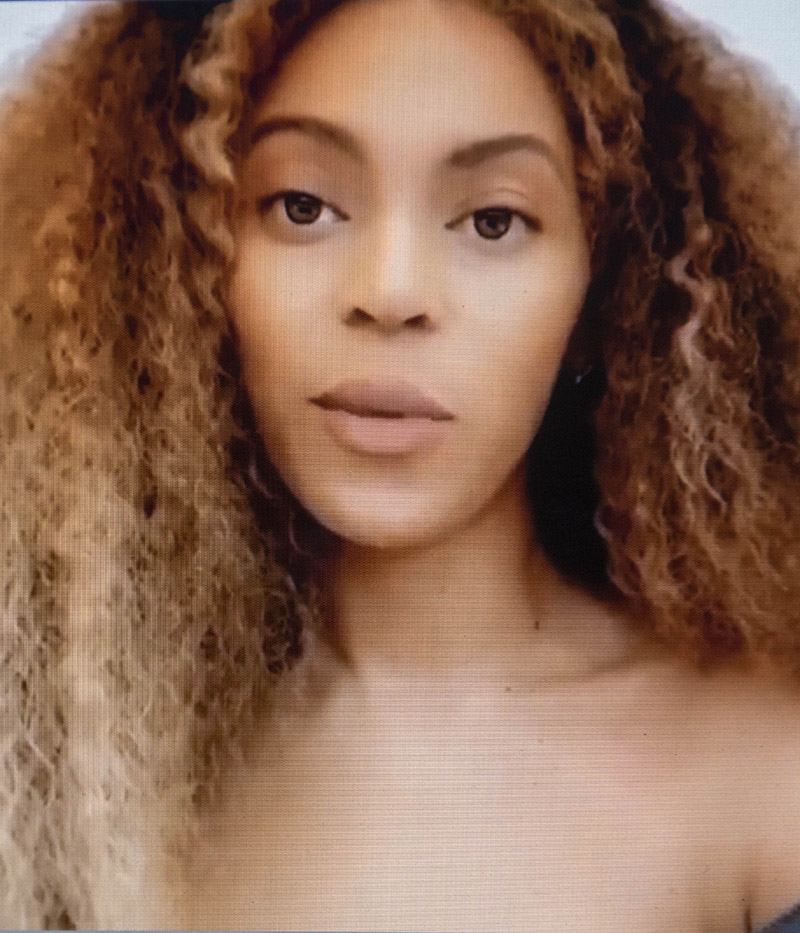 Beyonce's new track, "Black Parade," commemorating the Juneteenth holiday, is officially a flop.
To accompany the song, the manipulative singer listed a directory of Black businesses (mostly young Black artisans) on her personal website. She called the business directory "Parade Route."
The track, which dropped on Friday night, managed to garner only 1.8 million views and over 6,000 dislikes on Beyonce's YouTube channel as of Sunday afternoon.
Beyonce's team keeps deleting the video when it racks up dislikes and tons of negative comments. The video now has just over 280K views and 552 dislikes.
A YouTube viewer commented: "the song is just okay… its actually one of the worse songs she's done… again the black directory makes it worth it but I'm not gonna praise the song… sorry."
Your auntie knew that if I was patient long enough, Beyonce would one day be irrelevant in my lifetime. Call me petty but I'm enjoying watching her downfall.
It's a bittersweet moment for your auntie. Some of my regular roses know about the fake restraining order, the lies, the police report, the death threats, the online harassment, the blacklisting, etc.
The internet has managed to do what your auntie failed to do: clip the queen bee's wings and bring her back down to earth.
Beyonce is finally irrelevant.