Ciara is struggling to lose the last 48 lbs she gained prior to delivering her third child.
The 34-year-old singer gave birth to son Win Wilson – her second child with husband Russell Wilson – on July, 23, but she is having a hard time losing the baby weight.
The part-time singer is wasting no time starting her journey to regaining her stick-thin pre-pregnancy figure.
In an Instagram post on Monday, Ciara told her followers she's going to "work really hard" to shed the 48 pounds.
"48lbs to go! Starting the game plan tomorrow!!" she wrote. "P.s. don't know how easy it's going be considering 3 baby's now! Going to work really hard at this! Let's go Mamma's"
Ciara is also mother to three-year-old daughter Sienna with Russell, and six-year-old son Future Zahir with her ex-fiancé, rapper Future Hendrix.
The "1, 2 Step" singer previously lost weight by following a strict diet regimen which involves eating only small portions of meals and drinking a lot of water.
She is normally rail thin due to her very active lifestyle and good genes.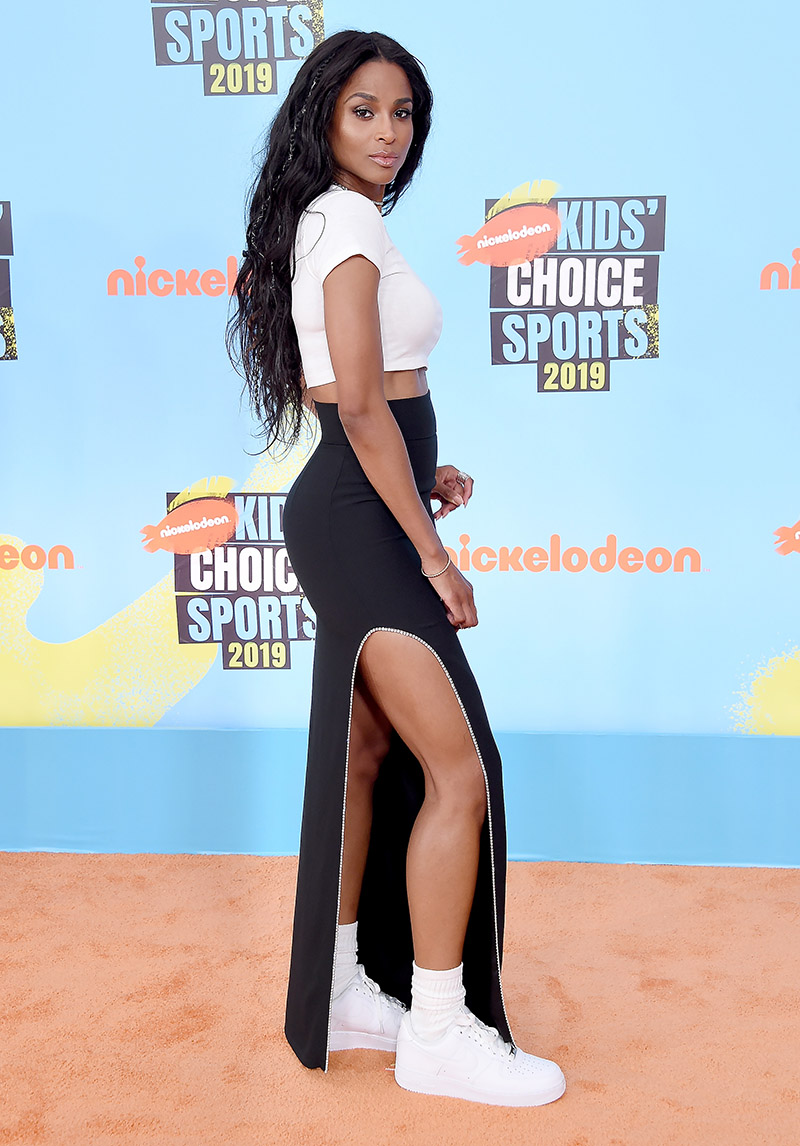 She also dances and exercises religiously, and told PEOPLE magazine: "I feel like I can conquer the world on the days I work out, and it's very rewarding."
Ciara's fans were confused, asking where the 48 pounds were because they don't see the extra baby weight.
One IG user wrote: "Dont rush it i just had my 3rd baby and its a journey but its possible. Good luck mama."
Another user wrote:
"As I have seen on other topics you speak to please be just as mindful of your influence now. 1, you just had your child. You should be allowing your body real healing time. There should be no pressure for the "snap back". 2, Keep in mind that majority of your followers do not have your resources."