Congratulations are in order for the LaFlares, Keyshia Ka'Oir and Gucci Mane, who are apparently expecting their first child together.
Keyshia surprised her Instagram followers on Friday, when she posted a photo of her small baby bump. The mother-of-three captioned the image: "I ain't athletic but on @laflare1017 D I did gymnastics."
The 35-year-old entrepreneur and socialite already has three children, two daughters and a son from a previous relationship.
Gucci Mane also has a 13-year-old son from a previous relationship.
Keyshia and Gucci, 40, tied the knot in 2017 after dating for several years. The couple met on the set of his music video in Atlanta.
She waited for him when he served time in prison, and he rewarded her financially when he was released.
Before she was Mrs. LaFlare, Keyshia worked as a celebrity stylist on music video sets and photo shoots.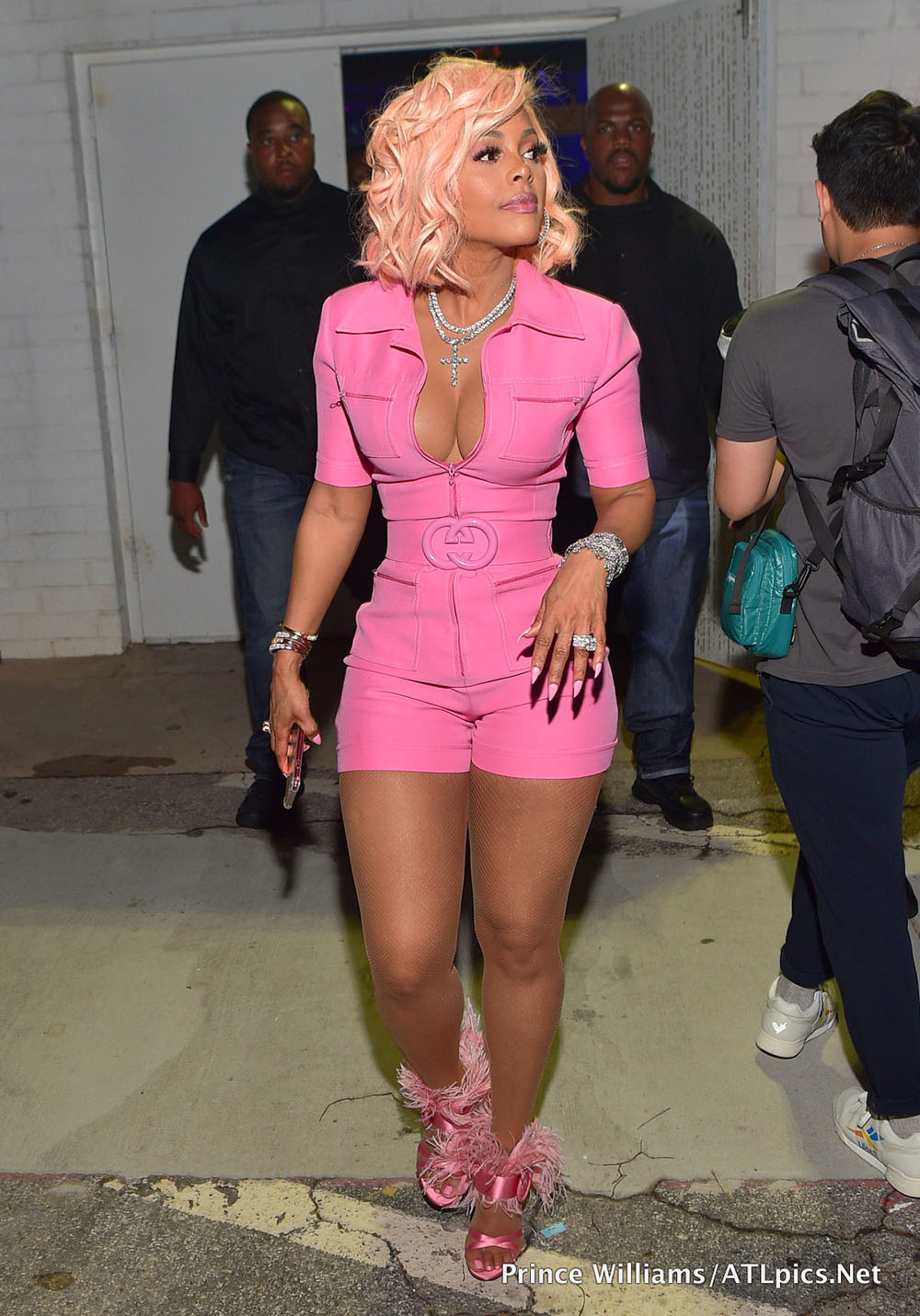 With Gucci's money, she branched out into business ventures, including her own makeup line, Ka'Oir Cosmetics.
There is some mystery surrounding her age (some say she's at least 5 years older than her stated age). That would put her in the high-risk pregnancy category.

This is an open post where you can discuss any subject matter. This post will not be censored or moderated. Disqus may automatically moderate certain words considered offensive. There are no rules in Open Posts. So enter at your own risk.