Old school rapper Busta Rhymes (left) showed off his dramatic weight loss on Instagram after fellow rapper T.I. (right) dissed him as too old to battle rap.
Busta, who has a new album coming out, asked T.I. to battle him on Verzuz. But T.I. turned him down flat, saying, "I salute and respect Busta a whole lot. I just think the generational gap might be just a little too much."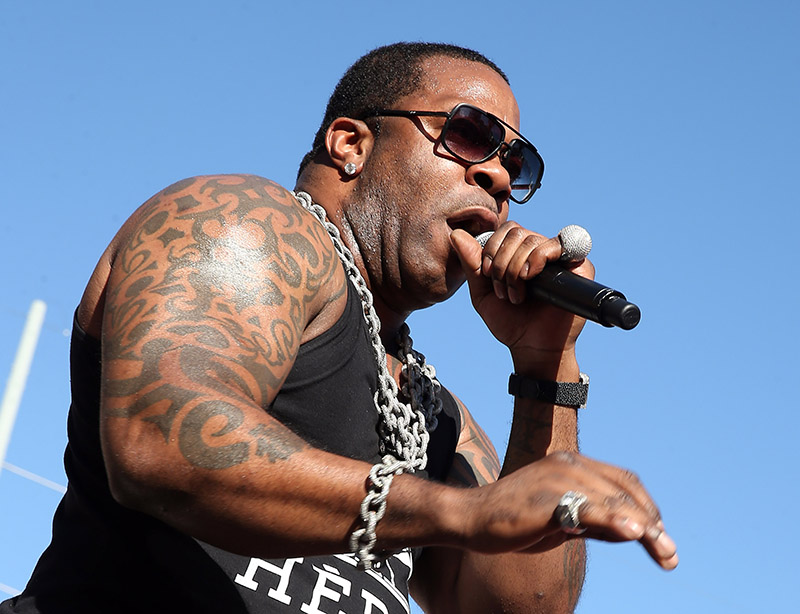 Busta responded, saying "age don't make no difference, and "it don't matter when you came out. I know people that been out before me that I put out more albums than them after I came out after them. This ain't got nothing to do about generation."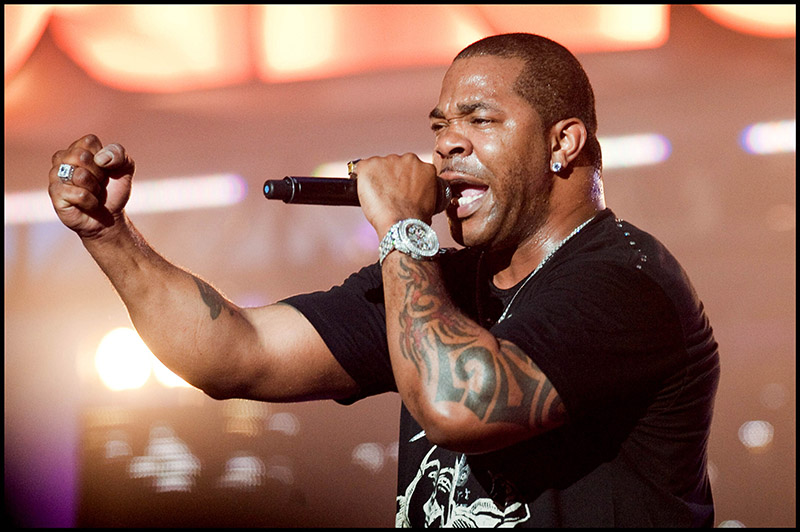 The 48-year-old rapper, born Trevor George Smith Jr., continued:
"Just let the world know truly that you don't want this bust a** that you was about to get. It's okay. Cause, see, the difference between me and you, my brother, and we're both kings. I'm actually a god."
Busta then took to Instagram to share before and photos after working out in the gym to prove he's never too old to compete with the younger generation.
He captioned the photos:
"DON'T EVER GIVE UP ON YOURSELF!! LIFE BEGINS RIGHT NOW!!! MY DEDICATION IS DIFFERENT!! I WOULD NEVER PUT OUT AN ALBUM AND NOT BE IN THE BEST SHAPE OF MY LIFE!! I RESPECT MYSELF TOO MUCH AND I RESPECT Y'ALL TOO MUCH!!! I'M ONLY HERE TO INSPIRE!!"