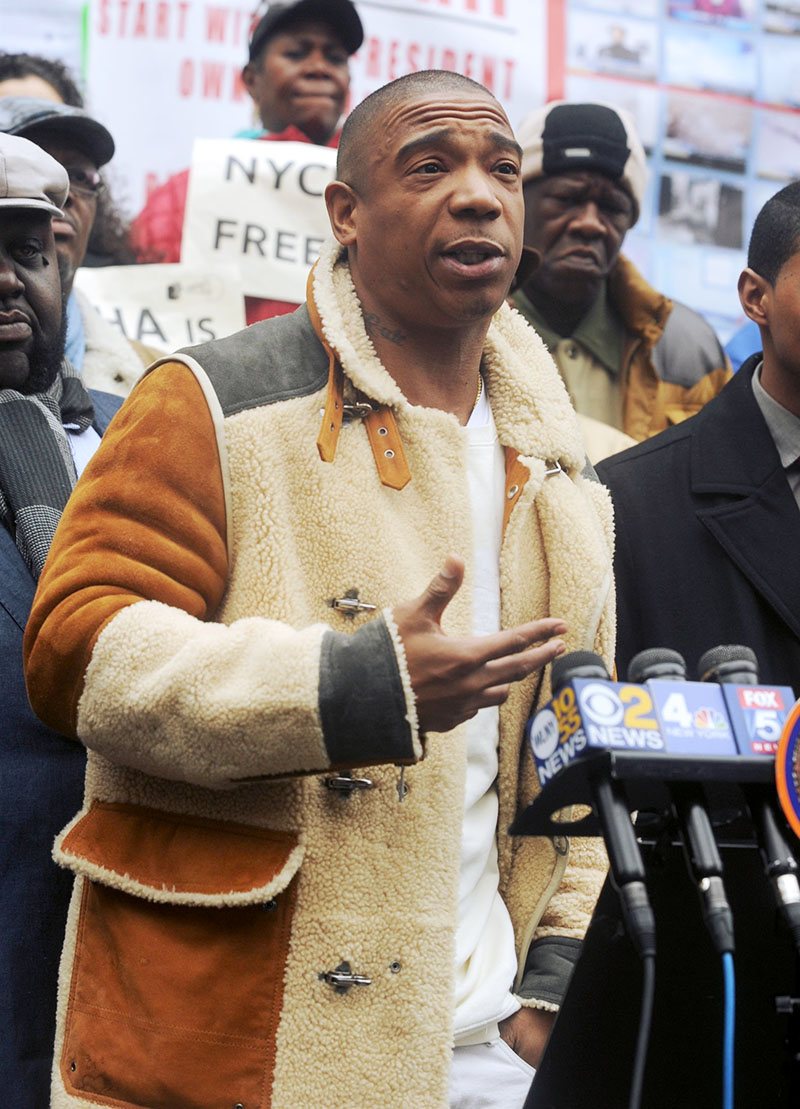 Ja Rule weighed in after Robinhood banned trading of GameStop ($GME) stocks on its app on Thursday.
A group of maverick day traders on Reddit.com destroyed at least one Wall Street hedge fund when they purchased GameStop stocks before the hedge funds could buy the stocks to cover their short positions.
Hedge funds bet that a company will fail by "shorting" the company's stock even though they don't own the stock. If the stock price falls, they earn money. But if the stock rises (as was the case with GameStop), the hedge funds must buy the stocks to cover their bets or lose billions of dollars.
Teenagers on Reddit earned millions when the stock surged from $36 on Jan. 19 to $336 on Wednesday.
GameStop stock rallied to $500 before the opening bell on Thursday morning, then plunged more than 60% after Robinhood banned GameStop trades on the app.
Robinhood users complained that the app blocked them from buying more shares. Users could only sell their GameStop shares — which helped hedge funds buy more shares to cover their short positions.
At least one lawsuit has been filed against Robinhood app for manipulating the stock market to help hedge funds by preventing day traders from buying more GameStop stock.
Rapper Ja Rule urged Robinhood users not to sell their shares of GameStop. He tweeted: "Yo this is a f***ing CRIME what @RobinhoodApp is doing DO NOT SELL!!! HOLD THE LINE… WTF."
Billionaire Mark Cuban also advised traders on Robinhood and Reddit to hold their shares so the hedge funds can't buy the stocks: "Get loud and get long."
Cuban tweeted on Thursday: "So are @robinhoodapp and @IBKR ending trading in #wallstreetbets stocks because they are losing their ass on these trades? Or maybe they dont have the cash to enable the trades at this scale ? Anyone have any insight on their economics? [sic]."
And Congresswoman Alexandria Ocasio-Cortez tweeted: "This is unacceptable.
We now need to know more about @RobinhoodApp's decision to block retail investors from purchasing stock while hedge funds are freely able to trade the stock as they see fit.
As a member of the Financial Services Cmte, I'd support a hearing if necessary."