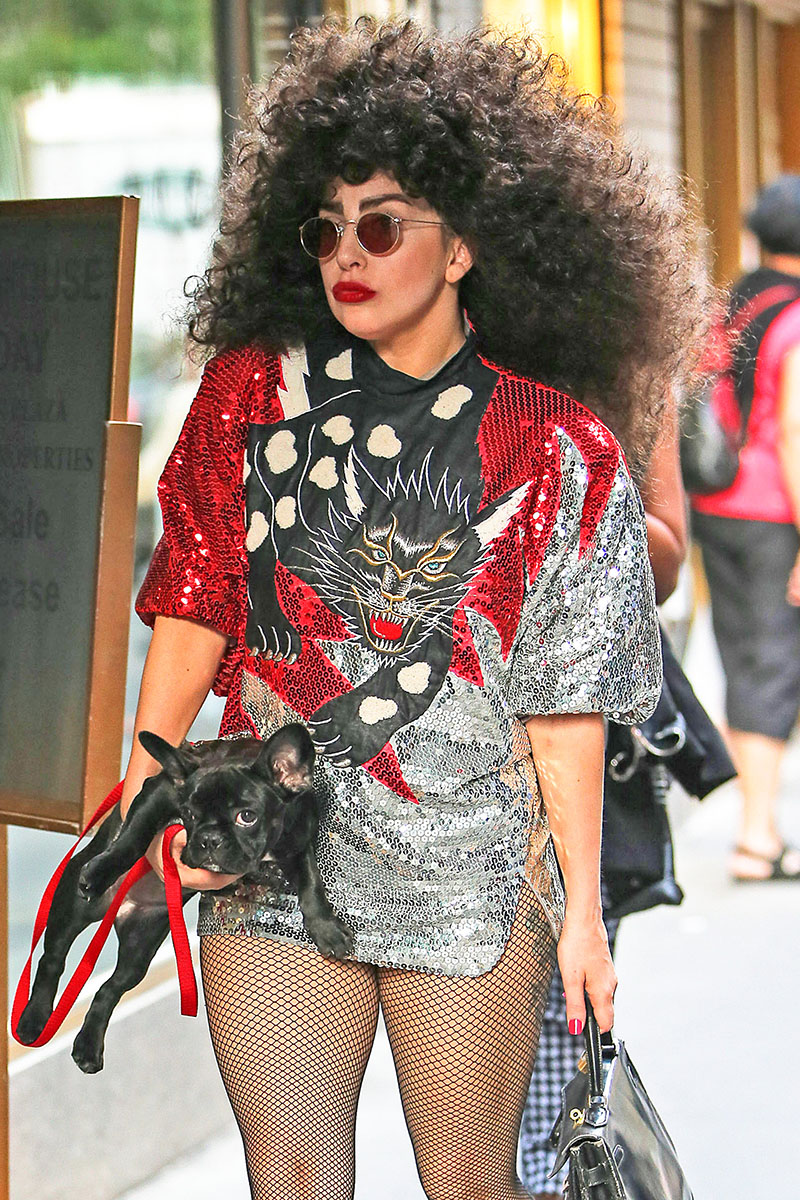 Dog walking companies in Hollywood have increased security and dog walkers are arming themselves after Lady Gaga's dog walker was shot and her beloved French bulldogs stolen.
Two of the singer's dogs — Koji and Gustav — are still missing. A third French bulldog, Miss Asia, escaped and was recovered by police.
TMZ contacted dog walking companies in the Hollywood area to get their thoughts on the violent dognapping incident that occurred late Wednesday.
Several companies said they're increasing security and changing their dog walking schedules to prevent a repeat of what happened to Gaga's pups.
Anna Marie Arredondo, owner of Happy Heart Pet Care in WeHo, tells TMZ she's applying for a concealed carry permit.
She also plans to take jiu-jitsu classes to protect herself and her clients' pets. All nighttime walks will take place in well-lit, highly-trafficked areas.
Renee Lutz, owner of Fetch! Pet Care in the Hollywood Hills, tells TMZ she's giving all 38 of her dog walkers pepper spray and flashlights. She's also canceling nighttime walks.
All the owners TMZ spoke to said they'll continue to walk French Bulldogs — a coveted breed that retail for $3,000 to $10,000.
TMZ obtained horrifying surveillance camera video that captured the shooting of Ryan Fischer, 30, and the dog abduction.
Lady Gaga's team confirmed to PEOPLE that Gaga "wanted" the surveillance video "to be seen to catch the shooter and recover her dogs."
She offered $500,000 for the safe return of her pets.
Fischer, who was shot once in the chest, is listed in critical but stable condition at an area hospital.

ttps://www.youtube.com/watch?v=yQl7bsnmULY