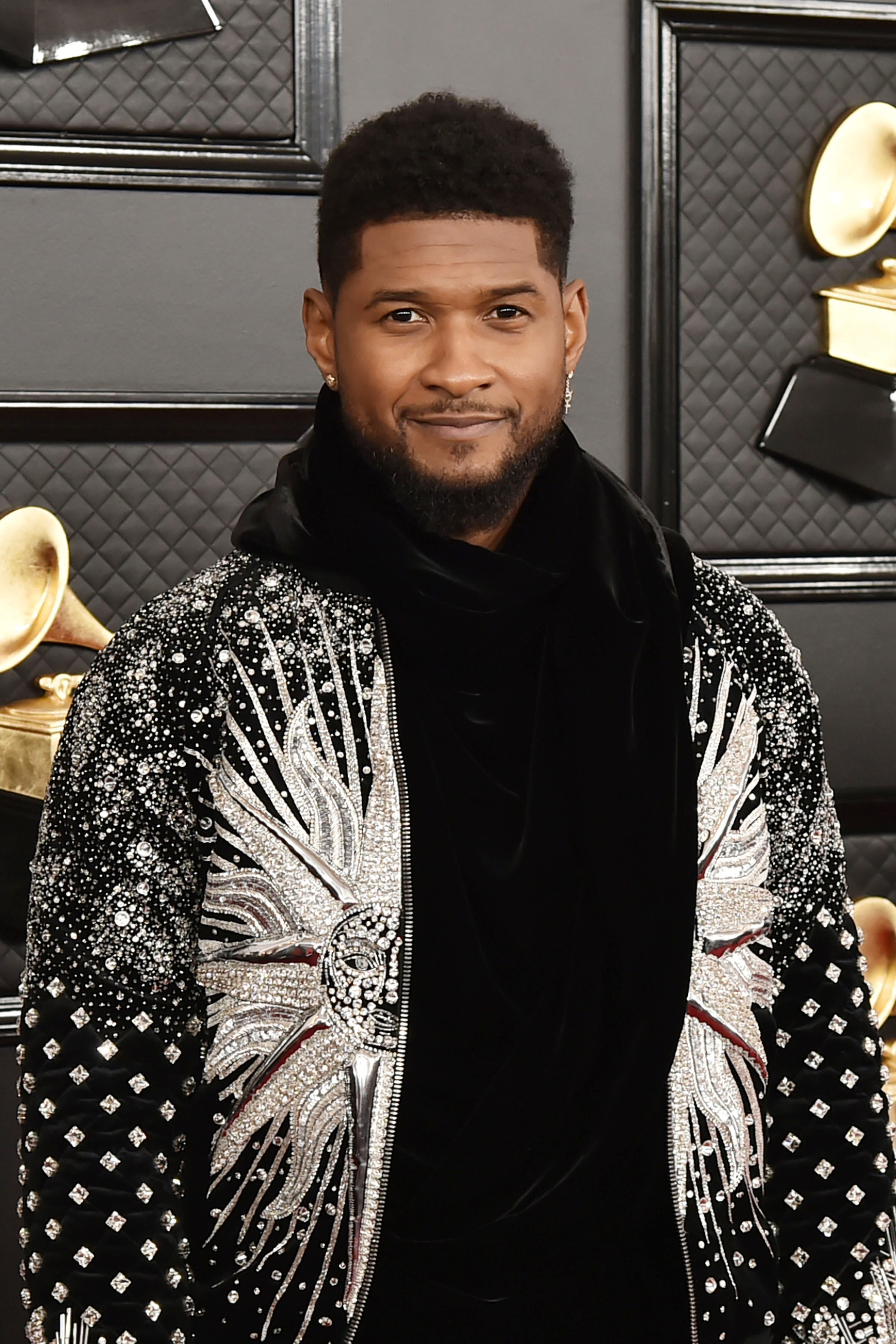 A Los Angeles stylist caused a buzz on Twitter.com when he accused R&B crooner Usher Raymond of stealing a $2,000 jacket from a boutique.
On Monday, April 12, Brian Jimenez tweeted: "When I used to work retail, usher walked in and tried on a $2,000 jacket. He chopped it up for a bit while still having it on. Then this dude dabs me up and walks out with the jacket."
Jiminez took offense when one of his followers accused him of looking the other way because Usher was a celebrity.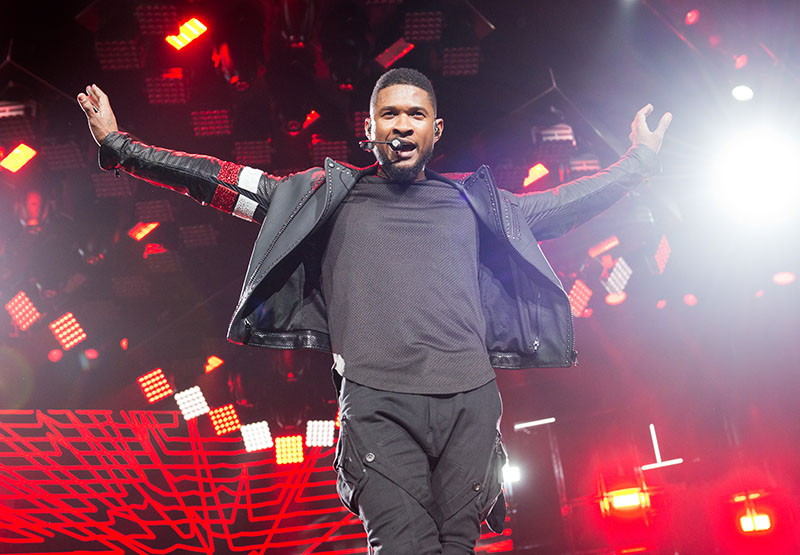 The allegation comes after a stripper accused Usher of passing fake "Usher Bucks" at the Las Vegas strip club where she works.
The stripper, @beel0ove, took to Twitter to post a photo of the bills.
"Ladies what would you do if you danced all night for usher and he threw this??" she asked. The dancer asked her followers to "blast" the father-of-three for passing fake bucks.
However, a source tells Page Six it was a big misunderstanding.
"He and his crew converted thousands of real dollars to tip the girls dancing on the stage," and "left a generous tip for the staff!"
Sources close to Usher tell TMZ that somebody in his crew left some Usher Bucks behind on the stage as a joke. But the ladies weren't laughing. They work hard for the money.
Usher's Las Vegas residency at Caesar's Palace is set to begin in July 2021.