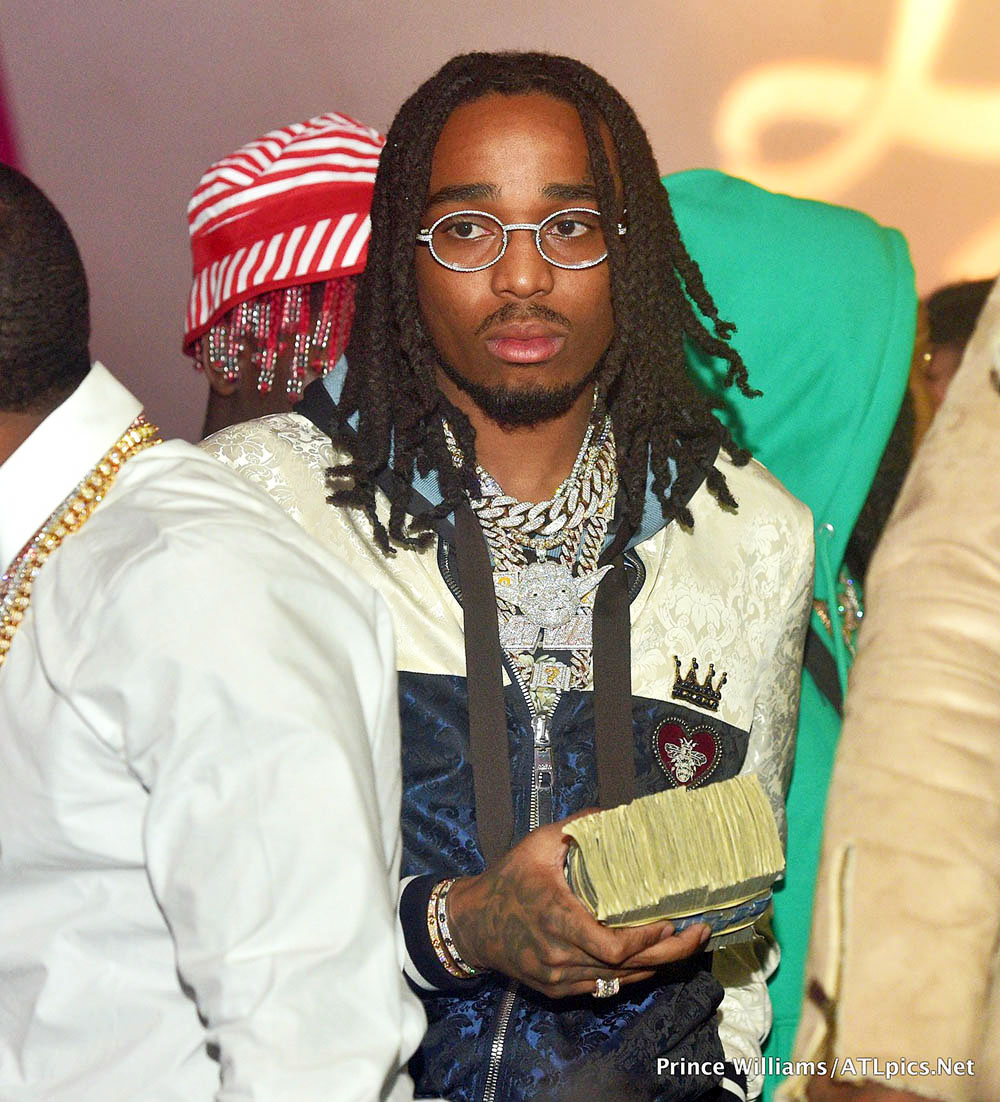 Rapper Quavo issued a statement about his violent encounter with his now ex-girlfriend Saweetie inside an elevator last year.
"We had an unfortunate situation almost a year ago that we both learned and moved on from," he told TMZ. "I haven't physically abused Saweetie and have real gratitude for what we did share overall."
Saweetie also broke her silence about the incident that occurred at her apartment complex last year.
The rapper said they "reconciled" and "moved past" the incident, but there were other problems that doomed their relationship.
"This unfortunate incident happened a year ago, while we have reconciled since then and moved past this particular disagreement, there were simply too many other hurdles to overcome in our relationship and we have both since moved on," she said.
The Los Angeles Police Department is investigating the elevator incident. An LAPD source told TMZ they will interview Quavo and Saweetie separately.
Two weeks ago, Saweetie, 27, confirmed she was single after Quavo apparently cheated on her.
"I'm single," Saweetie said "I've endured too much betrayal and hurt behind the scenes for a false narrative to be circulating that degrades my character. Presents don't band aid scars and the love isn't real when the intimacy is given to other women."
Friends said Saweetie, real name Diamonté Harper, wants to start a family, but 29-year-old Quavo isn't emotionally ready.
They said he can't be taken seriously as a family man if he fights with a woman over a video game console.