Jay Z regrets recording one of his biggest hits, "Big Pimpin'" featuring UGK. The 51-year-old father-of-4 tells the Wall Street Journal he regrets his misogynistic lyrics on the track in 1999 — before he was civilized and domesticated by Beyonce.
The track was produced by Timbaland and appeared on Jay Z's fourth studio album, Vol. 3… Life and Times of S. Carter.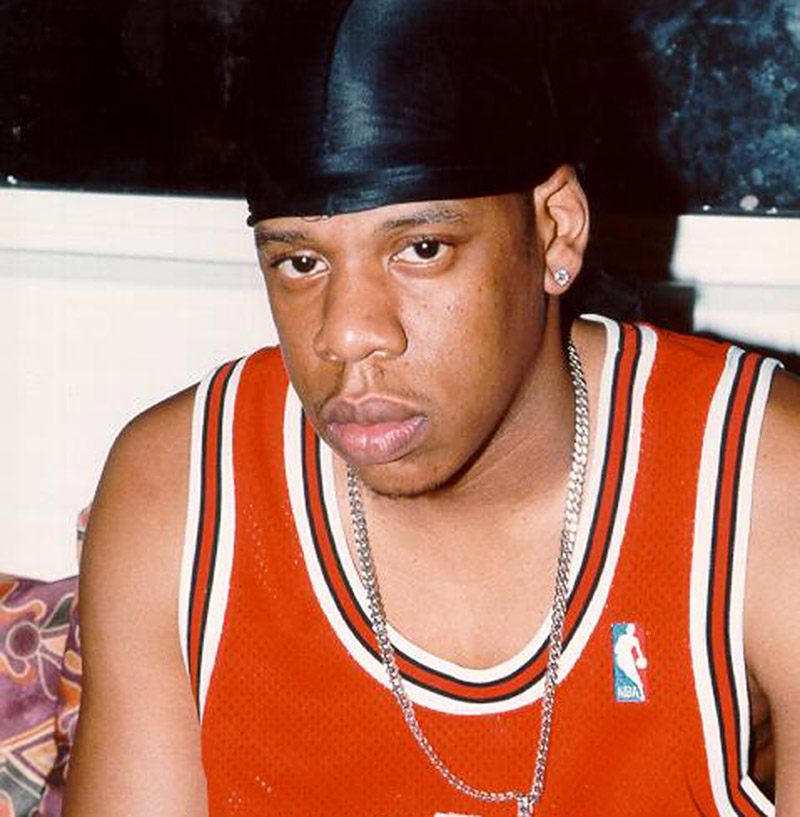 The song was a huge hit for the Marcy Projects rapper, peaking at No. 18 on the Billboard Hot 100 chart and topping the Rhythmic Top 40 chart. It also made Rolling Stone's 2010 list of "The 500 Greatest Songs of All Time" (No. 467).
The official music video garnered over 47 million views on YouTube.
However, Jay Z regrets spitting the "really harsh" lyrics on the track.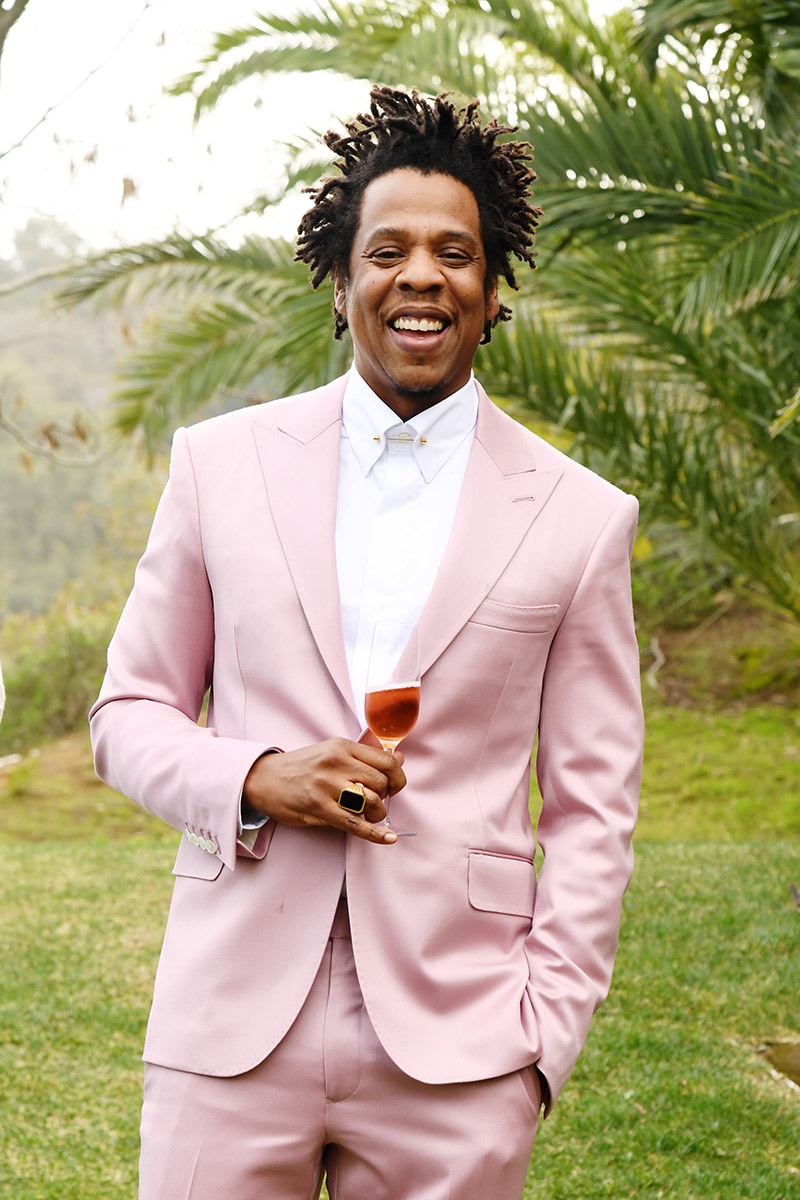 "That's the exception. It was like… I can't believe I said that. And kept saying it? What type of animal would say this sort of thing? Reading it is really harsh," he said.
The following is Jay Z's verse on "Big Pimpin'", where he discusses his total lack of respect and disregard for Black women.
(Verse 1)
You know I thug 'em, f**k 'em, love 'em, leave 'em
'Cause I don't f**kin' need 'em
Take 'em out the hood, keep 'em lookin' good
But I don't fuckin' feed 'em

First time they fuss I'm [leaving]
Talkin' about, "What's the reason?"
I'm a pimp in every sense of the word, bitch
Better trust and believe 'em

In the cut where I keep 'em
'Til I need a nut, 'til I need to beat the guts
Then it's "beep beep" and I'm pickin' them up
Let 'em play with the d*ck in the truck

Many chicks wanna put Jigga's fist in cuffs
Divorce him and split his bucks
Just because you got good head
I'ma break bread, so you can be living it up?

Sh*t, I parts with nothin'
Y'all be frontin'
Me give my heart to a woman?
Not for nothin', never happen
I'll be forever mackin'
Heart cold as assassins,
I got no passion,
I got no patience,
And I hate waitin'

Ho, get your ass in and let's ride!
Check em out now, ride!
Ride!
Check em out now, ride!
Big Pimpin' (Dirty)