Snoop Dogg announced he has hired his wife, Shante Broadus, as his new manager.
"Shante has been guiding my career behind the scenes from day one," said Snoop, who is best known for his 1993 debut album, Doggystyle.
"She has always been my final gut check with all my decisions, and I wouldn't be where I am today without her. I am grateful to have her as my official manager, helping to build the Snoop Dogg empire together."
Snoop married Shante Taylor on June 12, 1997. They share three children — sons Corde, 26, and Cordell, 24, and daughter Cori, 21.
Snoop and Shante's marriage has endured the test of time, despite rampant rumors of cheating and outside babies. The couple nearly divorced in 2004 after she learned of his outside child, a son named Julian Corrie Broadus, who was born in 1998.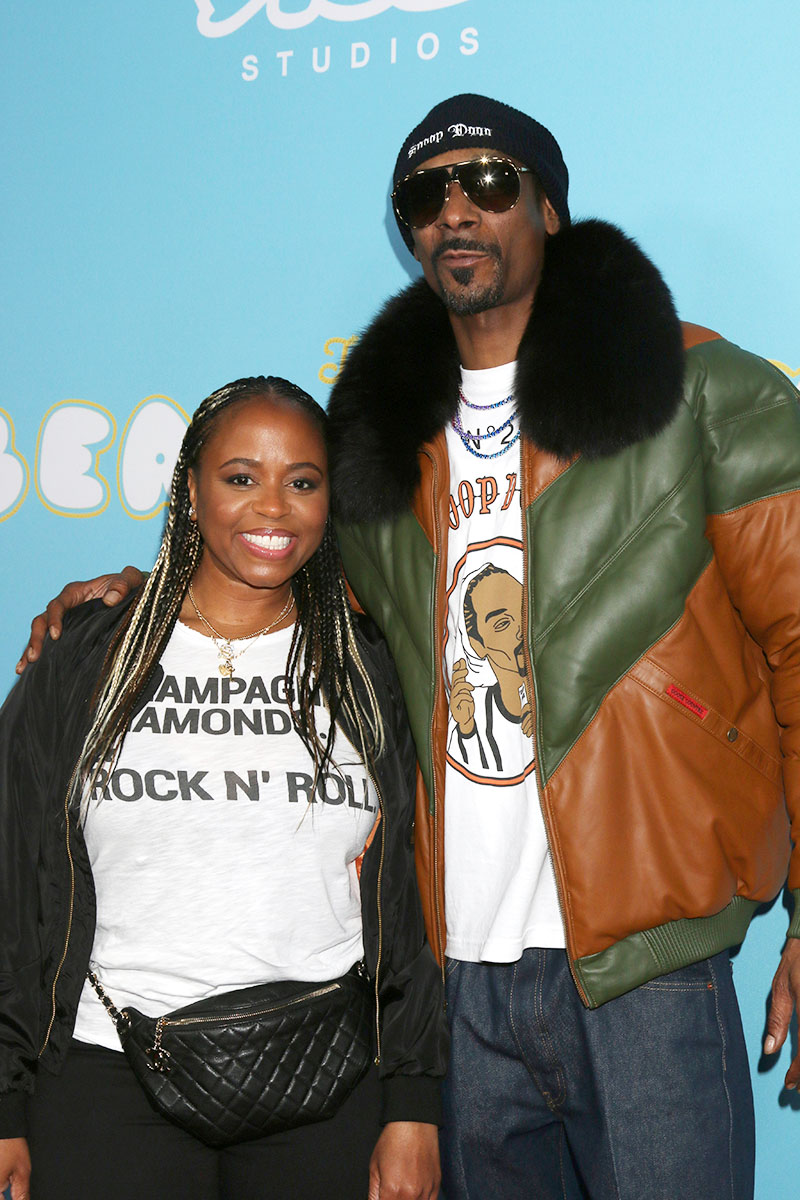 Shante's appointment as her husband's new manager comes ahead of her first book, "Paid the Cost to be the Boss Lady."
Shante issued a statement about her new gig.
"The industry at large is seeing a major shift in more representation of Black women in key executive roles. I am excited to enter this official position, helping to further expand Snoop's wide-ranging empire. I have been by Snoop's side for over two decades, so together with the rest of the team, our goal is to strengthen Snoop's legacy as a brand with the loyalty and trust of our guidance that has made Snoop who he is today."
The serial entrepreneur and philanthropist is the founder of Boss Lady Entertainment (BLE). She got her start by managing Snoop's early career. Shante will oversee Snoop's full portfolio of business ventures and investments.