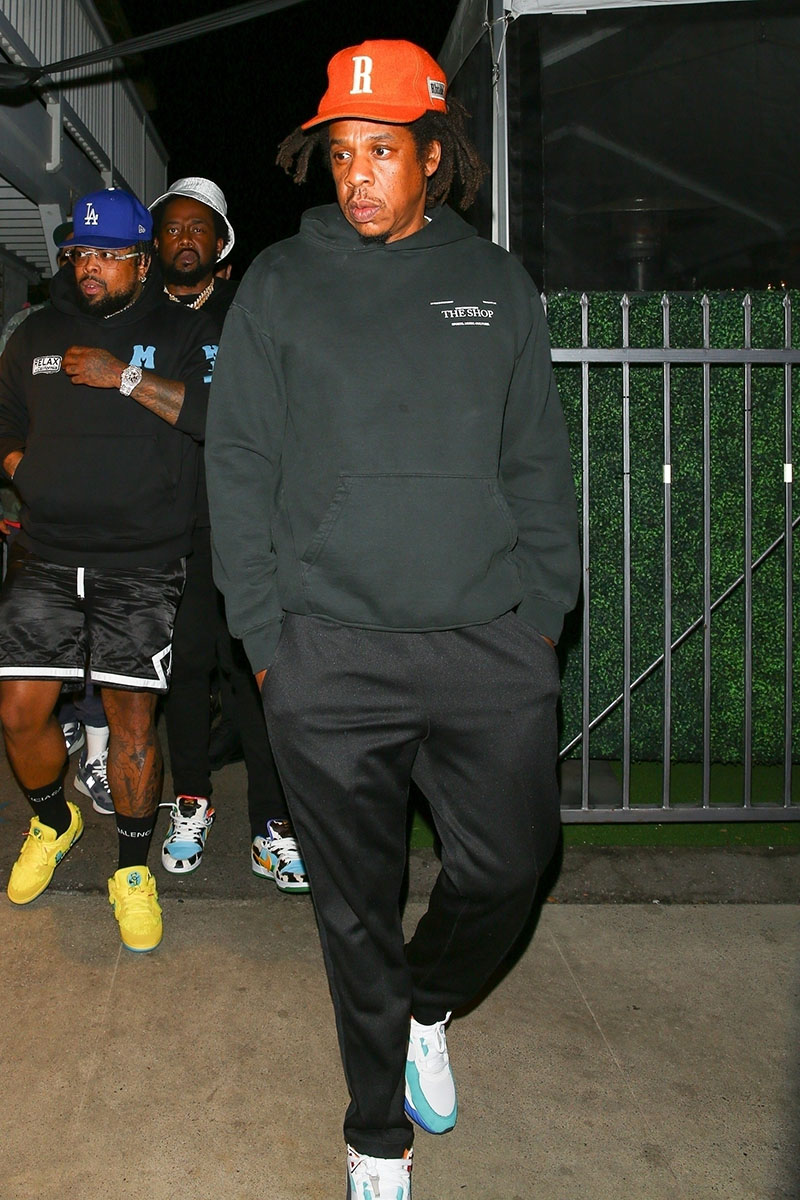 Rapper Jay Z was spotted leaving Giorgio Baldi restaurant in Santa Monica after dining with friends on Wednesday. The 51-year-old father-of-5 kept his style simple casual.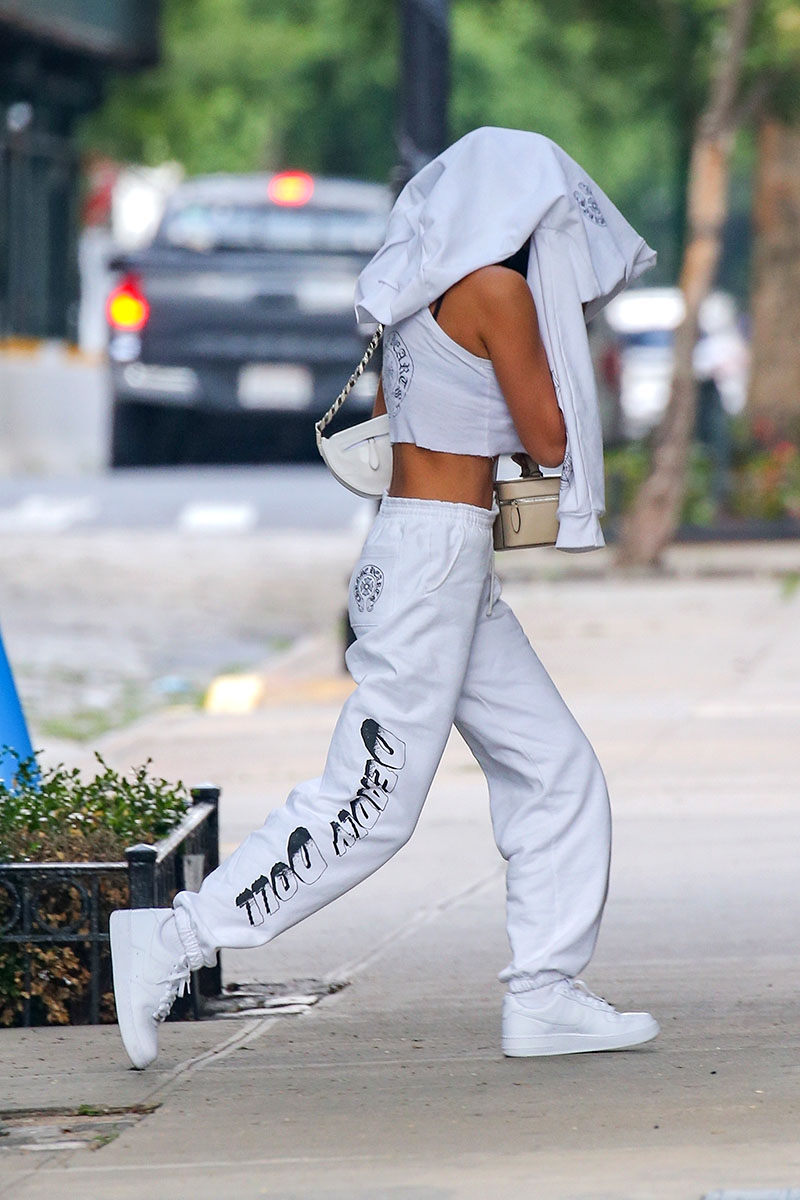 Russian supermodel model Irina Shayk hid her face as she dashed into her apartment building in New York City. The paparazzi camped outside her apartment after photos were taken of her vacationing with still-married rap mogul Kanye West in France. Irina, 35, and Kanye, 43, have been dating for months. His divorce from Kim Kardashian has not been finalized.
Jennifer Lopez (center) looks on while her 13-year-old fraternal twins Emme and Max check their social media pages on their smartphones. The actress/singer took her children out for a bite to eat in Miami on Wednesday. JLo is reportedly looking for a home on the West Coast to be near her new love object, Ben Affleck.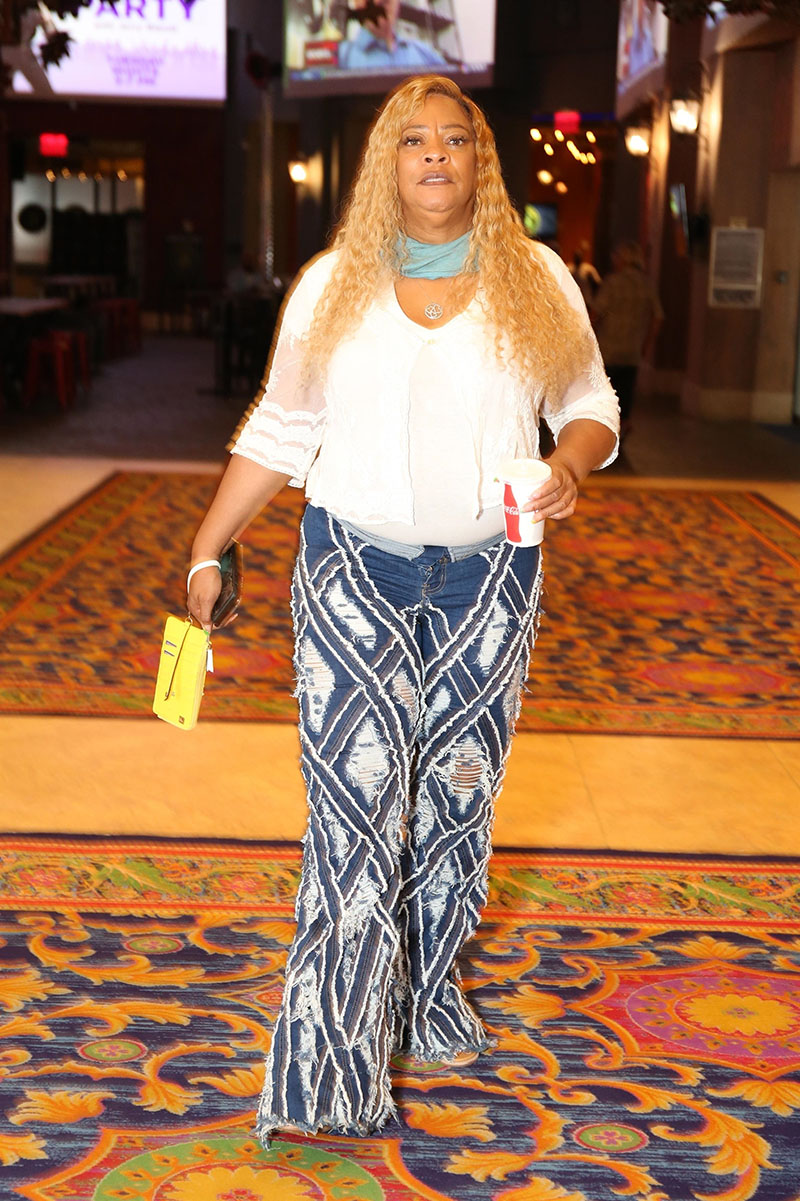 Deb Antney, star of Love and Hip Hop: Atlanta, was spotted at The Show Boat Hotel in Atlantic City, New Jersey on Wednesday, June 9.
Justin Dior Combs and his girlfriend made an appearance at Zack Bia's bday bash inside Delilah in West Hollywood. Justin is the firstborn child of rap mogul Sean Combs.