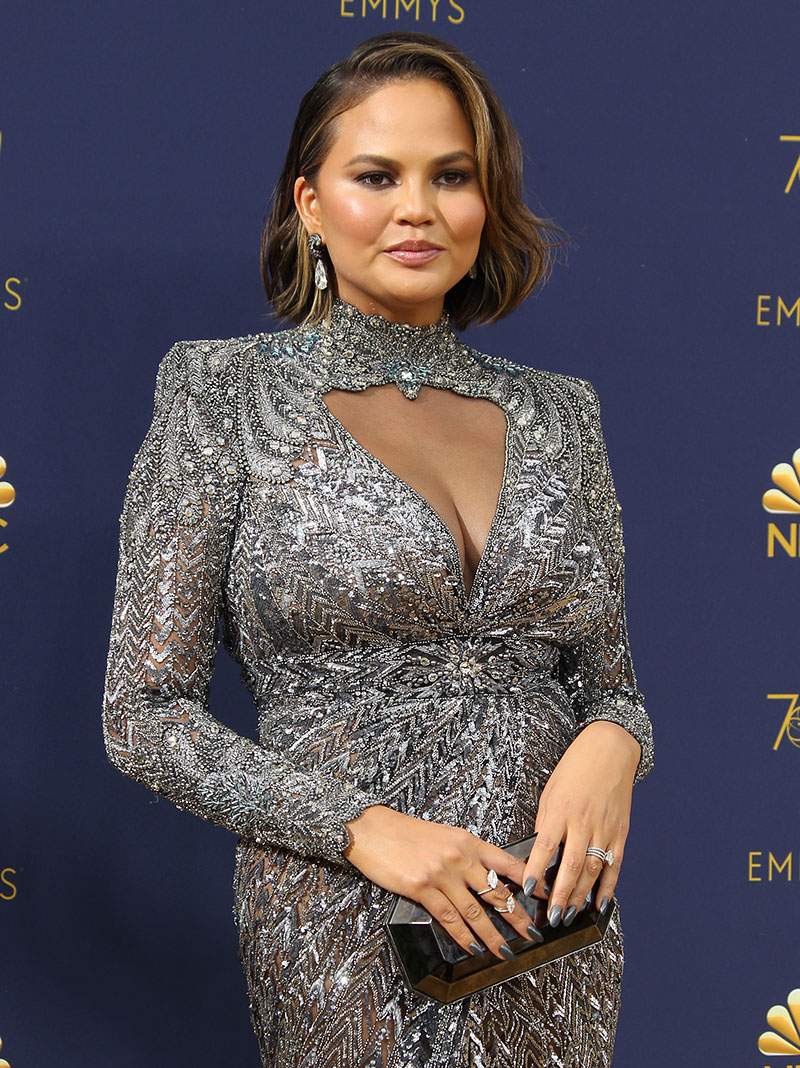 Chrissy Teigen issued a lengthy new apology, vowing to do better after she was canceled for bullying young women on social media.
With her world crumbling around her, the 35-year-old Sagittarius issued a lengthy apology for her bad behavior in an essay published on Medium on Monday.
Teigen said she has grown up in the "very humbling few weeks" since she was canceled.
"Not a day, not a single moment has passed where I haven't felt the crushing weight of regret for the things I've said in the past," she wrote.
She said she thought it was "cool" to bully celebrities, and she believed she needed to "impress strangers to be accepted."
In addition to saying she's ashamed of herself, the mom-of-three apologized to actress Courtney Stoddard and others she disrespected online.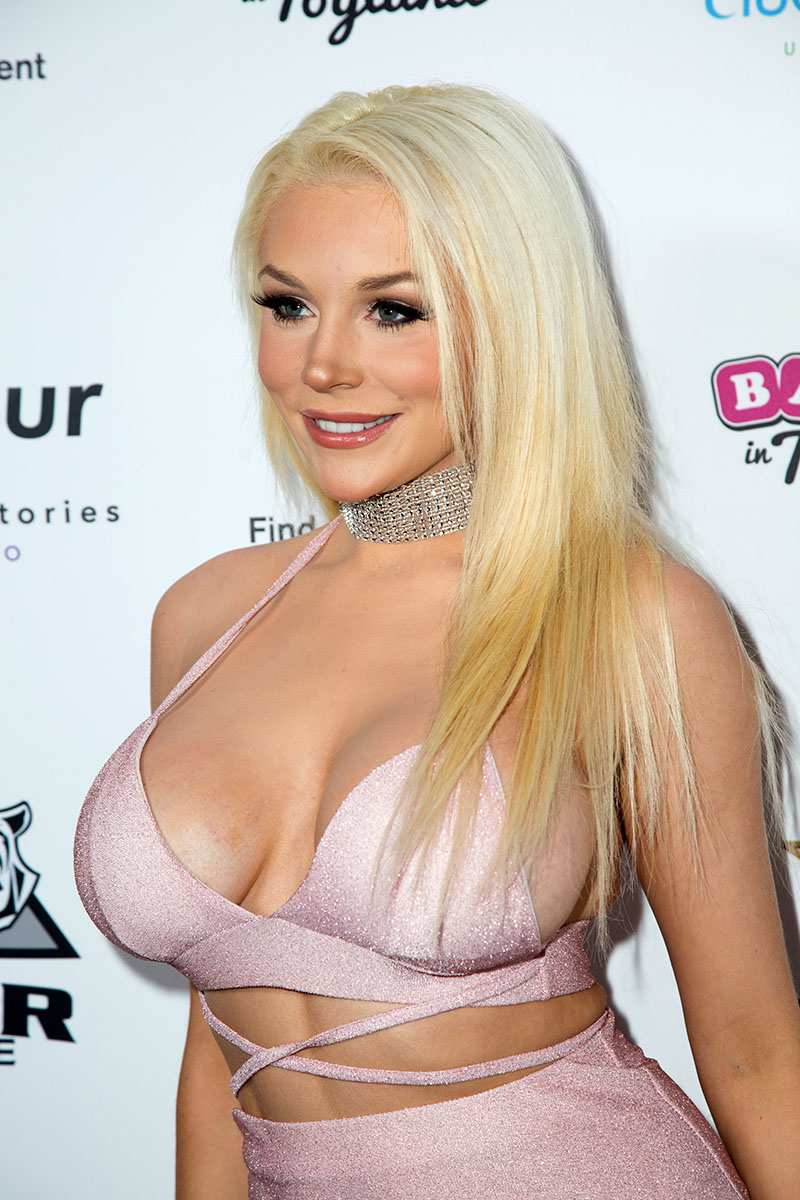 She didn't name names publicly, but she said she is reaching out to everyone she dissed, including Stoddard, Lindsay Lohan, Farrah Abraham, and Quvenzhane Wallis.
"Many of them needed empathy, kindness, understanding and support, not my meanness masquerading as a kind of casual, edgy humor. I was a troll, full stop. And I am so sorry."
Chrissy was recently dropped from a Netflix show due to the controversy, and she lost all of her corporate sponsors.
There is also a rumor that her husband, singer John Legend, is considering exiting the marriage.
Chrissy was previously canceled for her creepy, pedo tweets about small children.