YouTuber Kevin Samuels recently sat down with DJ Vlad of Vlad TV, where he explained his rating scale of biological women (1-8).
Samuels differentiated between women who are considered "hawt" and those women who men want to marry.
Samuels is best known for his radical dating advice, which pits him against traditional relationship experts who don't antagonize their audience base.
His rating scale of beautiful women ranges from 1-8. Samuels claims the perfect woman (rated a 10) doesn't exist. He recently rated curvaceous rapper Megan Thee Stallion a six. Megan, 26, is pictured on Aug. 17, 2020.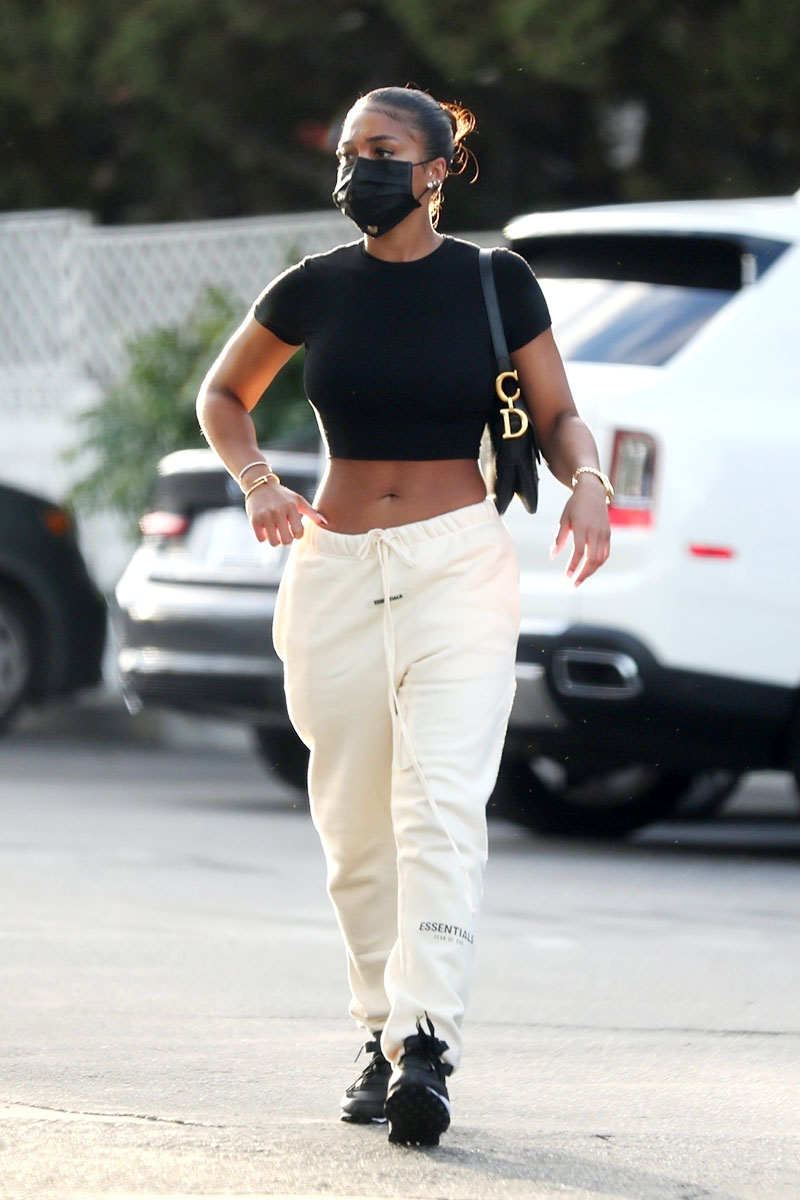 He rated industry socialite Lori Harvey an 8. Lori, 24, is pictured above in a photo dated May 18, 2020. By coincidence, he also rated semi-retired pop singer Beyonce an 8.
He is so hard on Black women that many of his followers assume he is a closeted homosexual — despite his denials. The YouTuber has at least one child, a daughter, that he supports financially.
His relationship with the child's mother likely influences his hate for women.