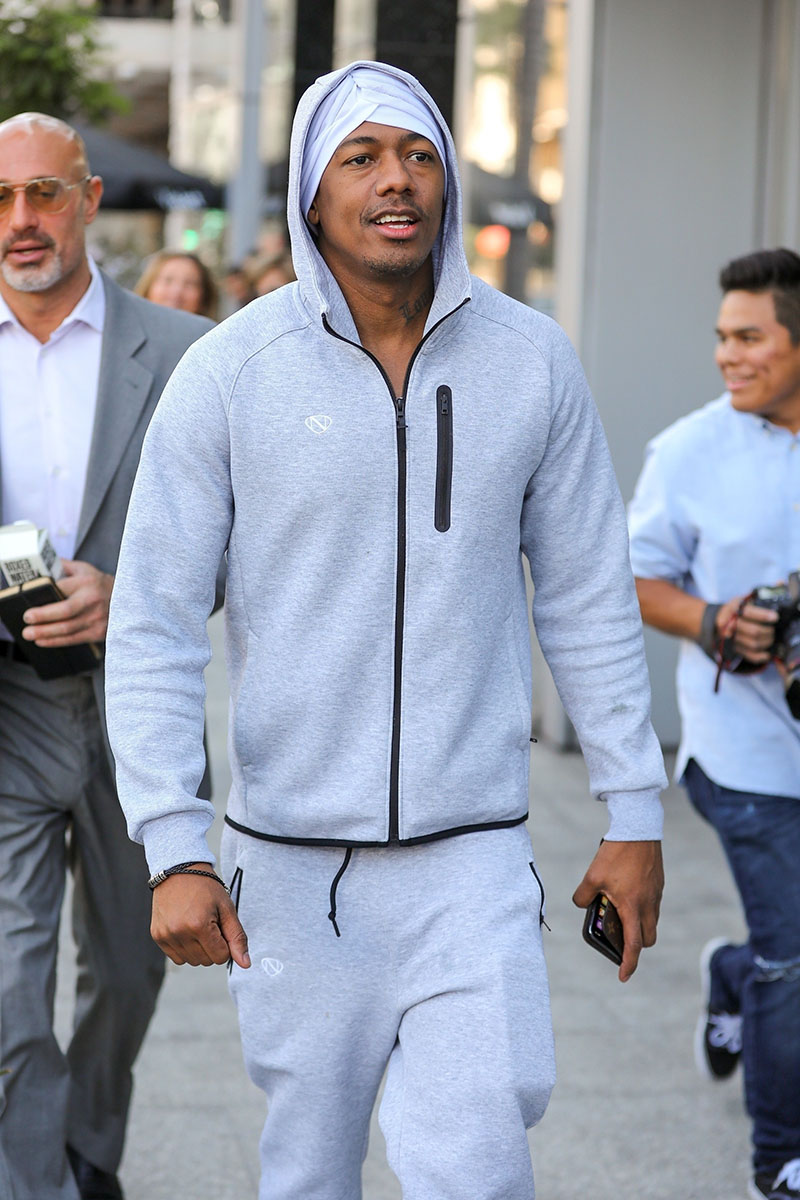 Nick Cannon is in a race to populate the earth with his growing harem.
The virile media mogul welcomed his seventh child last week. Three of his seven children were born in 2021 alone.
While many Christians understand Nick's Godly mission on earth, others are left scratching their heads.
The "Masked Singer" host said on his Power 106 radio show on Wednesday, "I'm having these kids on purpose. I didn't have no accident."
Cannon made the comment in response to City Girls rapper JT playfully teasing him and urging him to "wrap it up."
"Wrap it up," JT told Cannon, who then joked back, "Wrap it up, like, hurry up and wrap it up?"
JT replied, "Wrap it up as in wrap it up and protect yourself."
In his defense, Cannon said there were "a lot of [women] that I could've gotten pregnant that I didn't," implying that he's selective about who he chooses to carry his seeds.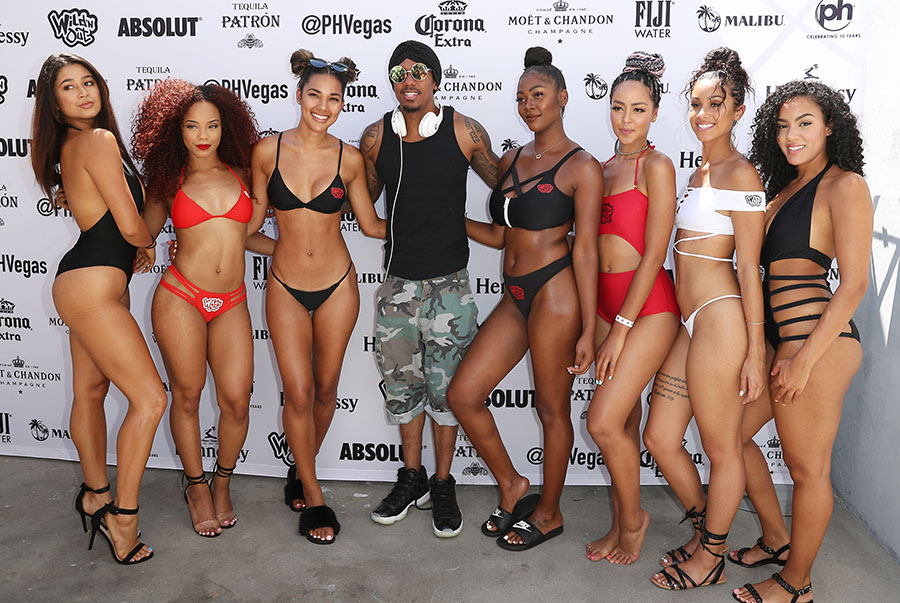 Cannon made news when he offered to impregnate childbearing women in exchange for childcare expenses, room and board for at least 18 years.
A number of single women stepped up and accepted Cannon's generous offer.
Cannon welcomed a son, Zen Cannon, with "Wild 'N Out" model Alyssa Scott in June — just weeks after he welcomed twin boys with DJ Abby De La Rosa.
He also welcomed a daughter, Powerful Queen Cannon, last December with model Brittany Bell. They are also the parents of 4-year-old son Golden Cannon.
Cannon shares 10-year-old twins Moroccan and Monroe with pop singer Mariah Carey.
The 40-year-old Libra is building a large compound that will include individual homes to house his children and their mothers in the same location.