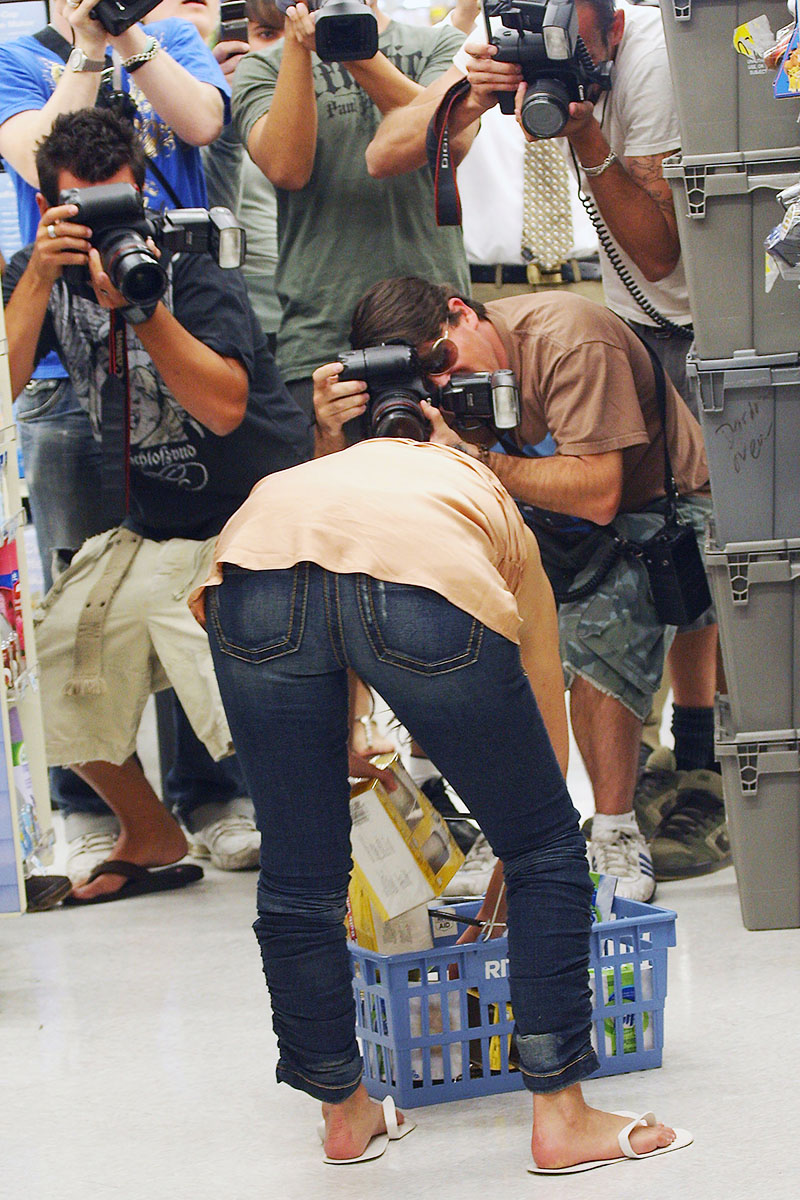 Sandrarose.com did not write the following Blind Item. Please direct questions to the original source.
About a decade or so ago, this at the time A list celebrity who was in multiple reality shows and had several strange marriages and is someone all of you know, went out on a date. The guy really wanted to sleep with her. Throughout the night, she gets progressively more drunk and they go back to her place. She is conscious and will tell you to this day, that she was able to give consent. What she was unable to do was keep herself from throwing up all over herself while she was having sex. The guy kept going. She also couldn't control her bowels, but the guy kept on going.
Disclaimer:
Photos used in Blind Item posts are for illustration purposes only and are not intended to identify any particular individual as the subject of this post. We take no responsibility or liability for the assumptions made by our readers.