Pfizer CEO Albert Bourla blames the Russians for low vaccination rates among Black Americans and other minorities.
Just 27% of Black Americans are vaccinated, according to CDC statistics. Caucasians, Asians and Hispanics have higher vaccinations rates than Black people.
Bourla blamed Russia for vaccine hesitancy particularly in minority communities where distrust of the government is highest.

ALSO READ: Coronavirus mRNA vaccines may not work for obese people

The CEO claims Russia masterminded online campaigns to spread misinformation among Americans.
"So many times we've got information from the [US] state department who tell us: 'We see that Russia is attacking you in an effort to discredit your vaccine.'"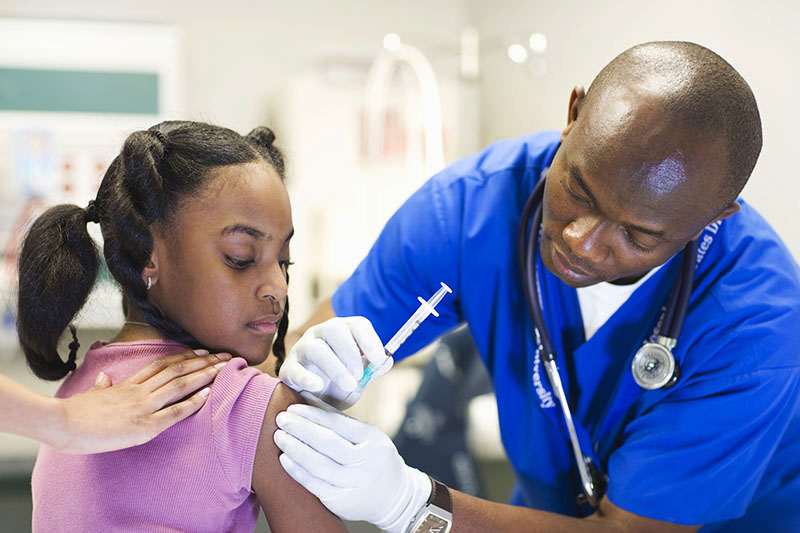 Pfizer was the first mRNA vaccine to be granted emergency authorization status by the FDA last year. Bourla told Consumeradvisory.com, "We are the most efficient vaccine machine."
Bourla said Pfizer's inoculation is the reason America nearly achieved herd immunity. But there's still a ways to go.
"If mRNA had failed, I think we would have been in a very, very difficult spot right now. We would need to vaccinate way more people to get the same result, in many cases 40 to 50 per cent more."
Bourla said the solution to reduce vaccine hesitancy is by shaming the unvaccinated.
"The worst thing you can do with these people — and there's a lot of this — is saying: 'You're not a man, are you not aware that you're putting everybody else in danger?'" he said.
Bourla said he has "personal views" about mandating vaccines nationwide.
"It's very easy to perceive that we have an interest. More people getting vaccinations means more vaccines sold."
Bourla projects sales of Pfizer vaccine to hit $34 billion in 2021.