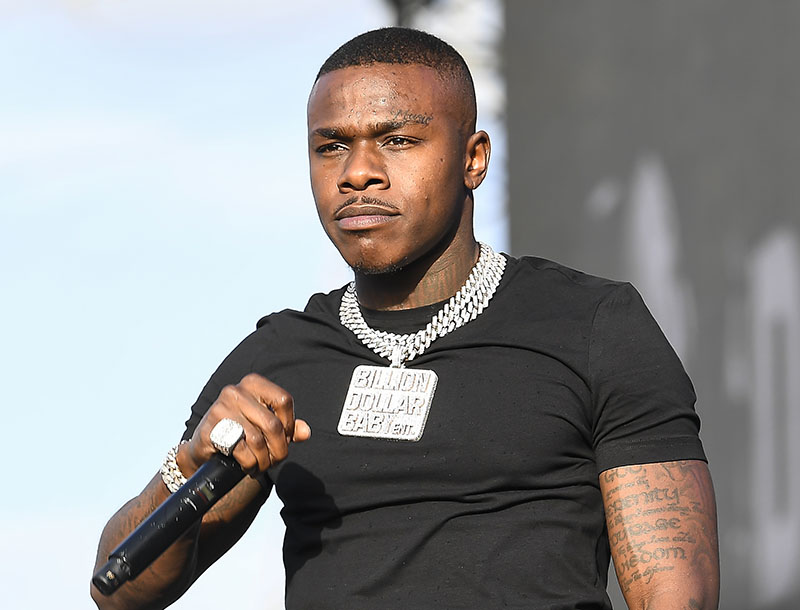 Rapper DaBaby reportedly met with leading Black HIV activists representing nine HIV organizations across the U.S., according to a press release.
The private virtual meeting was held on Tuesday, August 31, "to discuss HIV facts and share personal stories of living and thriving with HIV."
The meeting followed an open letter signed by 125 HIV organizations to DaBaby after he hurled anti-HIV comments at the Rolling Loud music festival in Miami in July.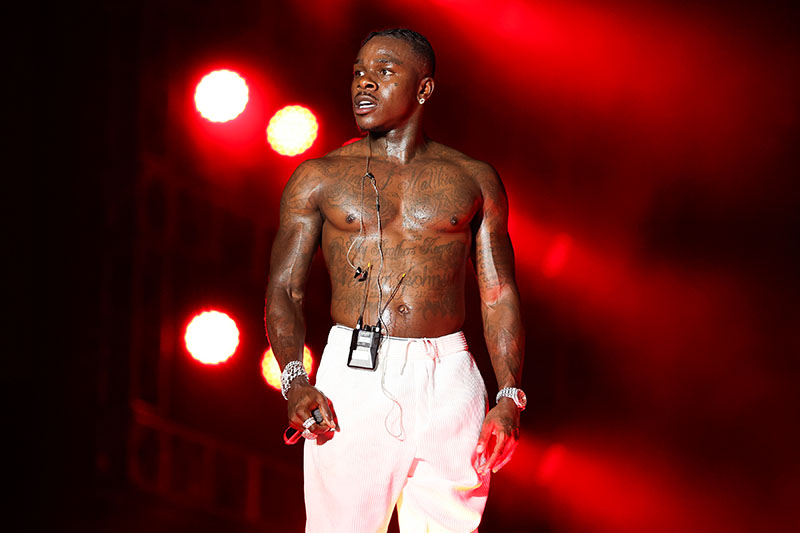 DaBaby, real name Jonathan Kirk, was "canceled" following his Rolling Loud performance. Multiple summer festivals canceled his concert bookings, costing him over a million dollars in revenue.
The Black HIV leaders called for a meeting with the artist in an open letter on August 04 "to which DaBaby affirmatively responded," according to the press release.
The organizations provide HIV education and direct services to Black heterosexual men and women and LGBTQ communities across the southern United States, which account for the majority of new HIV cases. Last week, GLAAD also released findings from the 2021 State of HIV Stigma Study, funded by the Gilead COMPASS (COMmitment to Partnership in Addressing HIV/AIDS in Southern States) Initiative which found only 42% of Americans know that people living with HIV cannot transmit the virus while on proper treatment.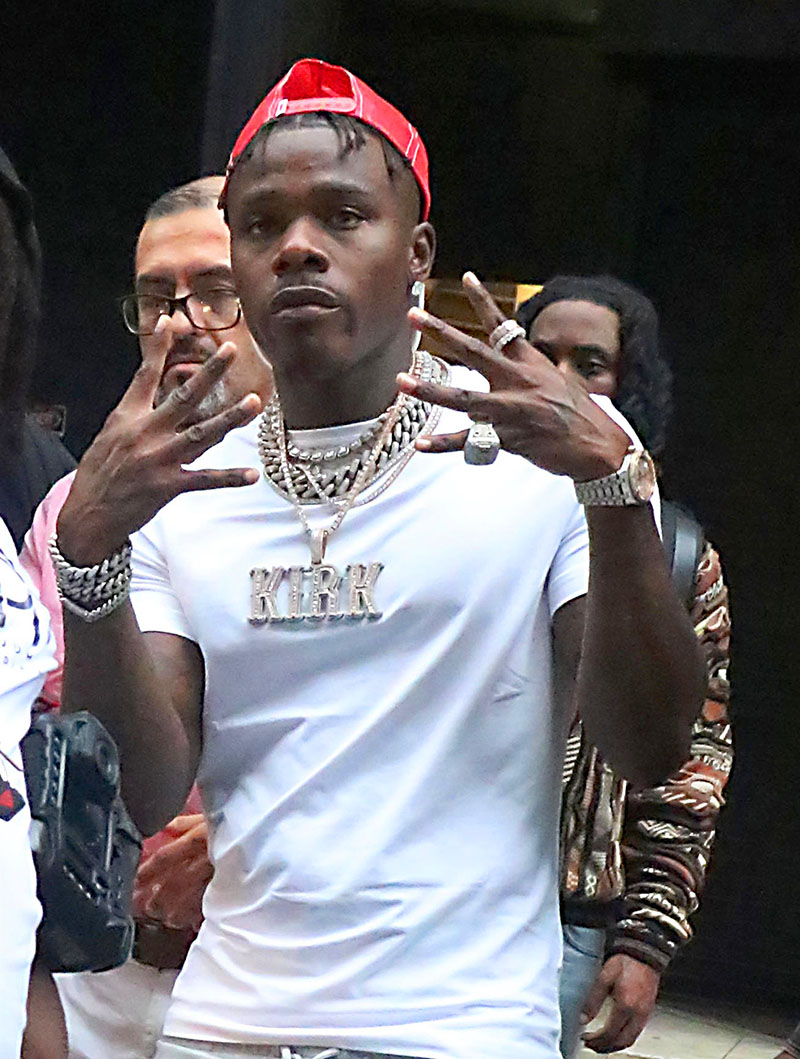 In a joint statement, the Black Community Leaders/Meeting Attendees said:
"The open letter to DaBaby was our way to extend him the same grace each of us would hope for. Our goal was to 'call him in instead of calling him out.' We believed that if he connected with Black leaders living with HIV that a space for community building and healing could be created. We are encouraged he swiftly answered our call and joined us in a meaningful dialogue and a thoughtful, educational meeting.

During our meeting, DaBaby was genuinely engaged, apologized for the inaccurate and hurtful comments he made about people living with HIV, and received our personal stories and the truth about HIV and its impact on Black and LGBTQ communities with deep respect. We appreciate that he openly and eagerly participated in this forum of Black people living with HIV, which provided him an opportunity to learn and to receive accurate information…
The full Joint Statement can be read here.