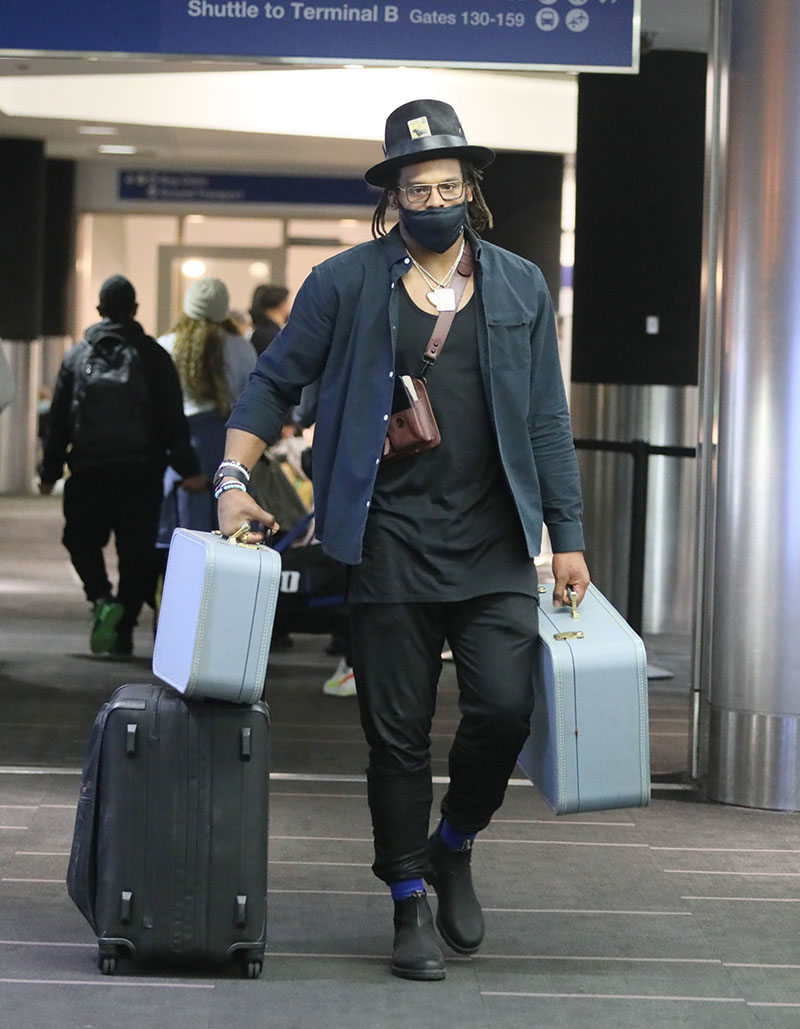 The New England Patriots have released quarterback Cam Newton, after naming rookie Mac Jones as the starting quarterback.
Newton agreed to a one year deal with the Patriots in July 2020, but the team missed the NFL playoffs for the first time since 2008.
According to reports, the Patriots decided Jones was a better fit at the quarterback position than Newton.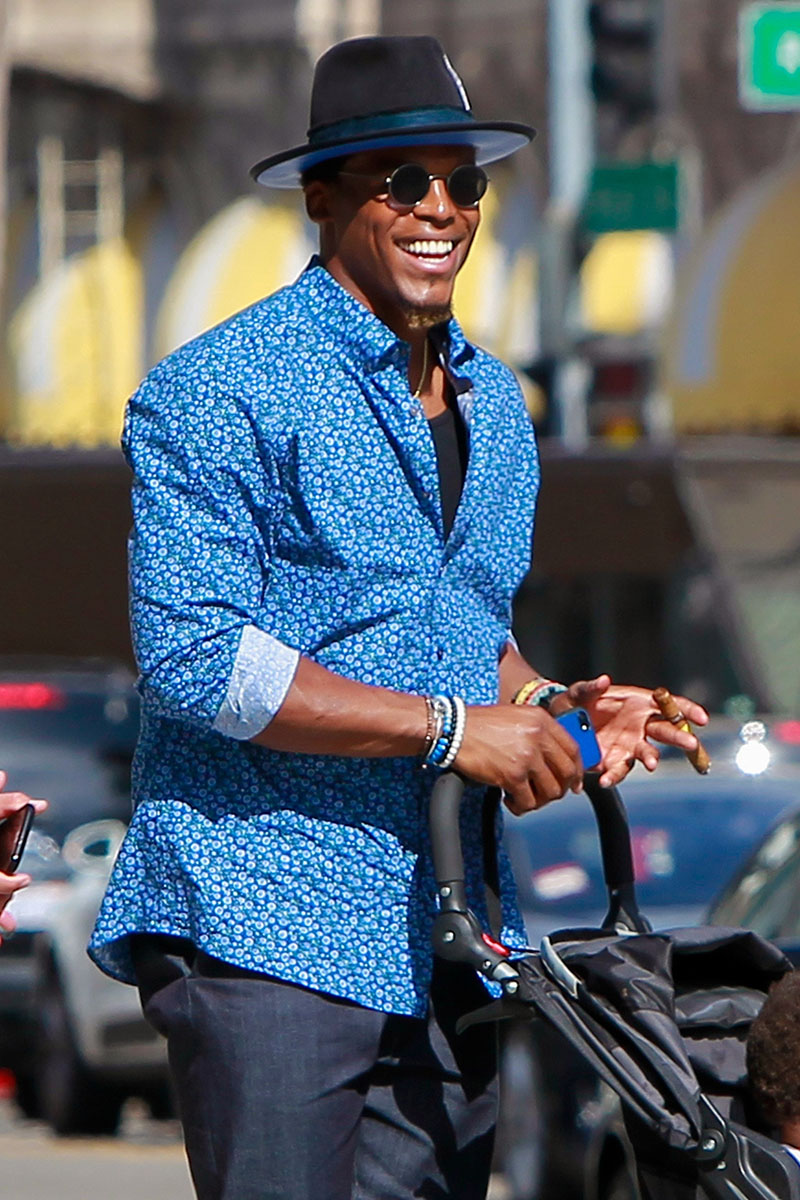 Part of the reason for Newton's dismissal was his refusal to take the Covid vaccine. Newton tested positive for Covid-19 last October. He is assumed to have natural immunity against the virus.
There wasn't just one reason that Cam Newton is gone. It was a combination of at least three, I'm told: Mac Jones' emergence, Newton's vaccination stance (which caused a bit of a stir behind the scenes) and Cam's uninspiring performance this summer.

— Adam Beasley (@AdamHBeasley) August 31, 2021
"They are so sure of Mac Jones that they felt like it would be unfair to have Cam on the roster," said ESPN Senior NFL Insider Adam Schhefter on "First Take."
The news sparked a plethora of Twitter.com memes shading the former NFL quarterback.
Dallas Cowboys beat reporter Clarence Hill Jr. joked:
"I would love for the Cowboys to sign Cam Newton as Dak Prescott's primary backup. I think Cam would be a great teammate. But I would [not do] anything to put Prescott in jeopardy. Cam is not vaccinated. Even the slight chance of him causing Prescott to miss games is a bridge to far."
I would love for the Cowboys to sign Cam Newton as Dak Prescott's primary backup. I think Cam would be a great teammate. But I would do not anything to put Prescott in jeopardy. Cam is not vaccinated. Even the slight chance of him causing Prescott to miss games is a bridge to far

— Clarence Hill Jr (@clarencehilljr) August 31, 2021
This kid actually ended up being Mac Jones and took Cam Newton's job… ??? pic.twitter.com/m51ZKuZHC3

— TPS (@TotalProSports) August 31, 2021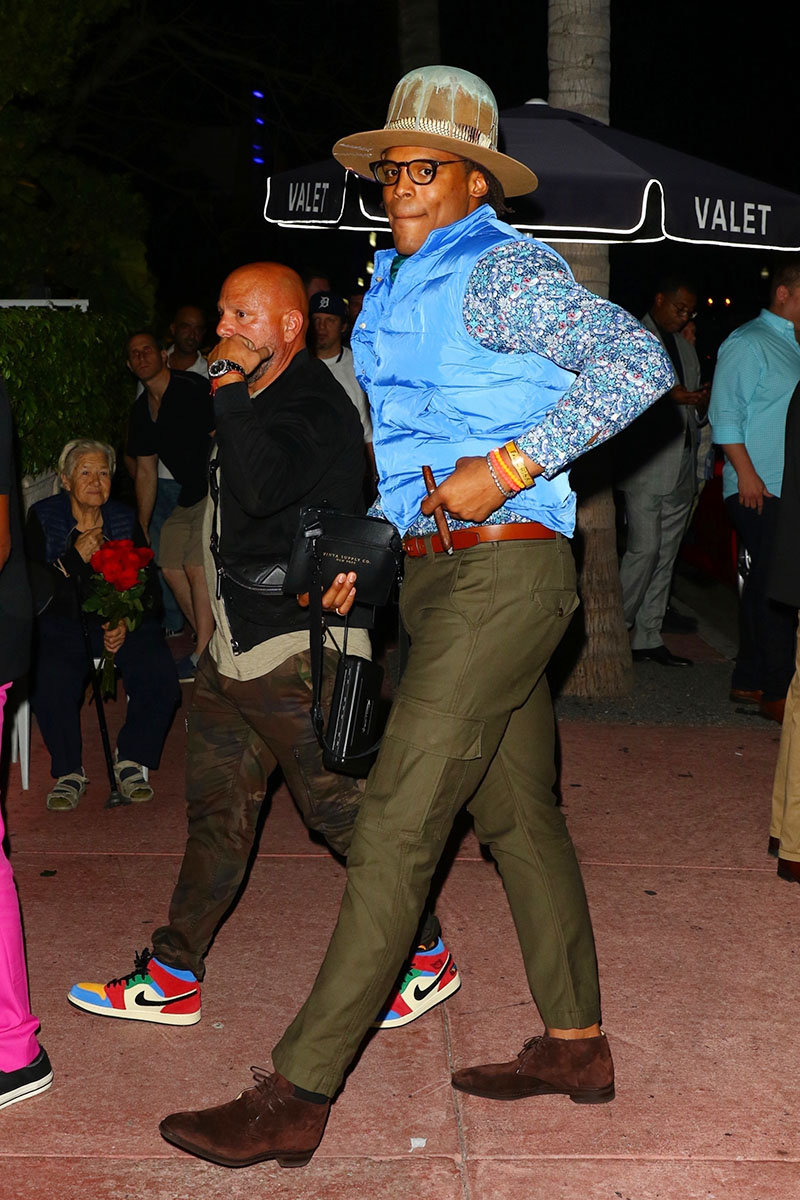 Despite all the taunting, Newton kept it classy in an official statement: "I really appreciate all the love and support during this time. But I must say please don't feel sorry for me!! I'm good."
Senior NFL reporter Albert Breer said Newton "Was a very good teammate and fit right into the culture there."
The little kid talking to Cam Newton in this Play 60 commercial can now be officially identified as Mac Jones: pic.twitter.com/UskOThV3LA

— Evan Marinofsky (@EvanMarinofsky) August 31, 2021
Mac Jones seeing Cam Newton get cut and being announced Patriots QB1 pic.twitter.com/gjfnfoa4Bt

— Conan O'Brien's illegitimate son (@pleasesueme) August 31, 2021
When Cam Newton see Mac Jones pic.twitter.com/Kh0aGhc4fz

— Josiah Johnson (@KingJosiah54) August 31, 2021
Breaking: Former Patriots QB Cam Newton plans to sign a one-year, $2.6M deal with the Lakers upon clearing waivers today, sources tell @wojespn. pic.twitter.com/xR0mBncHLS

— Juan Toscano Anderson (@YQ_Asakura) August 31, 2021
Bishop Sycamore when they find out Cam Newton needs a team. (@KingJosiah54) pic.twitter.com/P9xNOkBY0J

— Andrew Hawkins (@Hawk) August 31, 2021
Uh oh. Cheap veteran QB on the market, not a lot of outside interest due to some red flags, lack of quarterback depth. Feels like a classic Belichick move to swoop in for Cam Newton. Let's see how it goes.

— Kevin Clark (@bykevinclark) August 31, 2021