Fans are mourning the loss of Black K. Michelle. The 35-year-old R&B singer is best known for her hit singles "Fakin' It" and "Can't Do This."
Fans protested when the singer unveiled her new look after she apparently bleached her skin. But now she has apparently undergone a series of facial reconstruction surgeries that rendered her unrecognizable.
One fan wrote to Sandrarose.com:
"I was wondering, have you seen Kimberly Michelle Pate lately? I would love to get your take on her new look."
A fan on IG wrote: "K Michelle is that You forreal?"
Another fan wrote:
"The fact that she cried on live about not getting work done…clearly them lips are bigger…"
A third fan wrote: "Hey where did Kmichelle go. Has Anyone seen Kmichelle."
K. Michelle made headlines in 2018 when she announced she had undergone reconstructive surgery to remove the hydrogel butt implants that distorted her body.
Michelle said she was done with plastic surgery for good, and she vowed to Love herself more. She seemed sincere at the time.
Now her disappointed fans are demanding answers.
See K. Michelle before the surgeries below.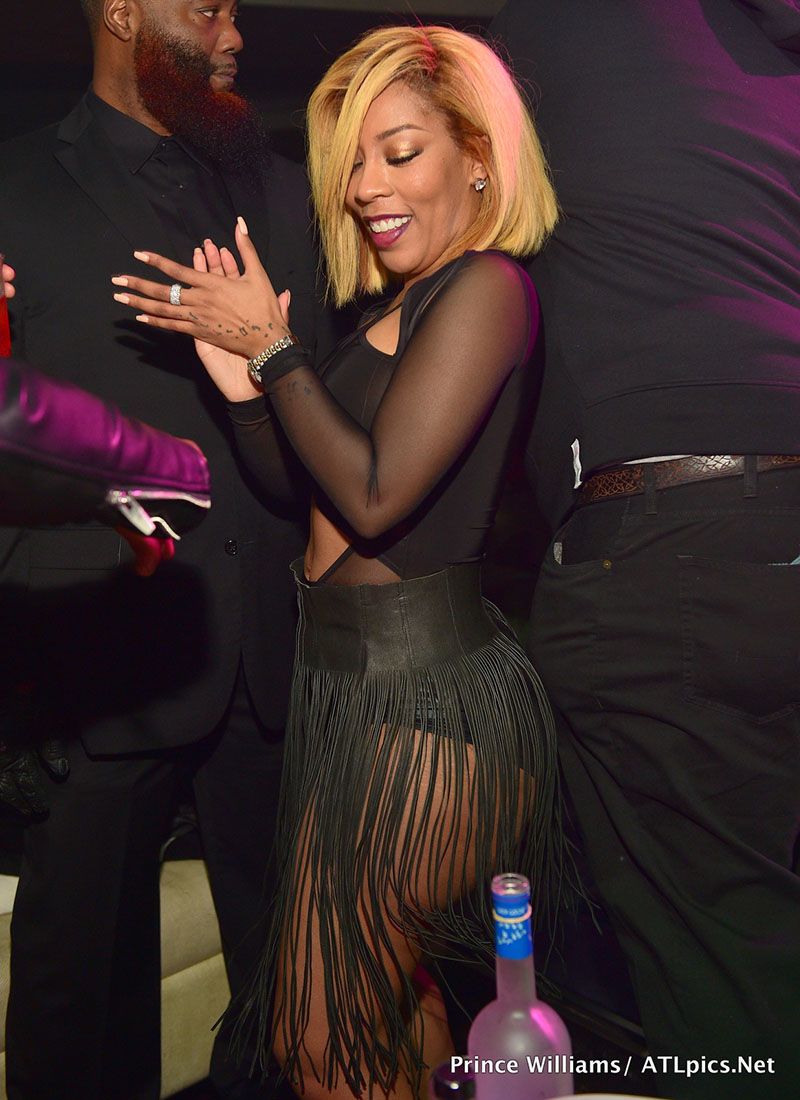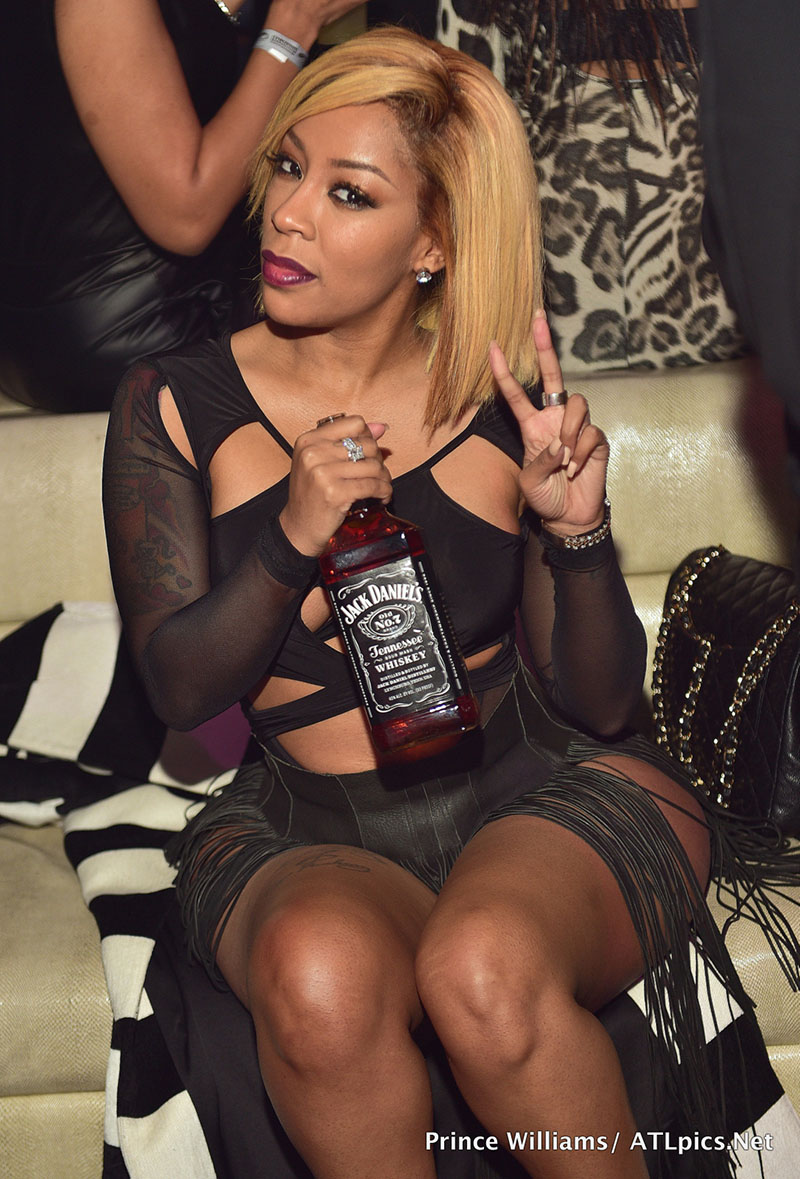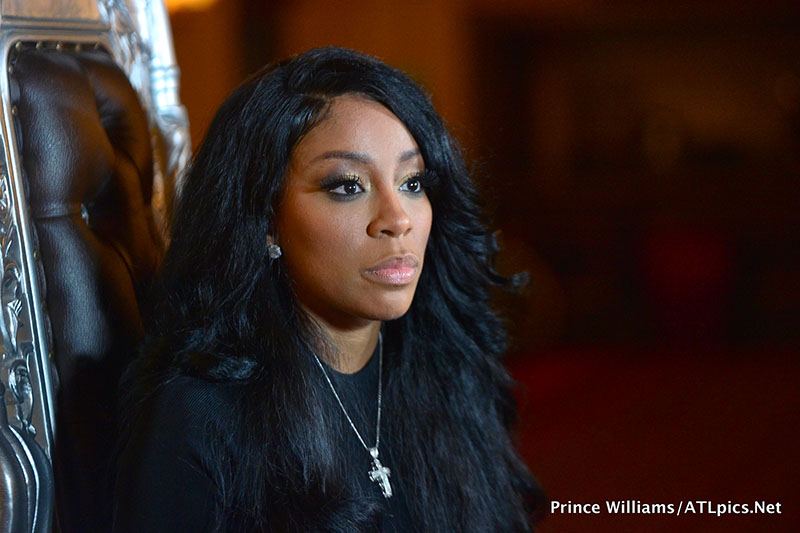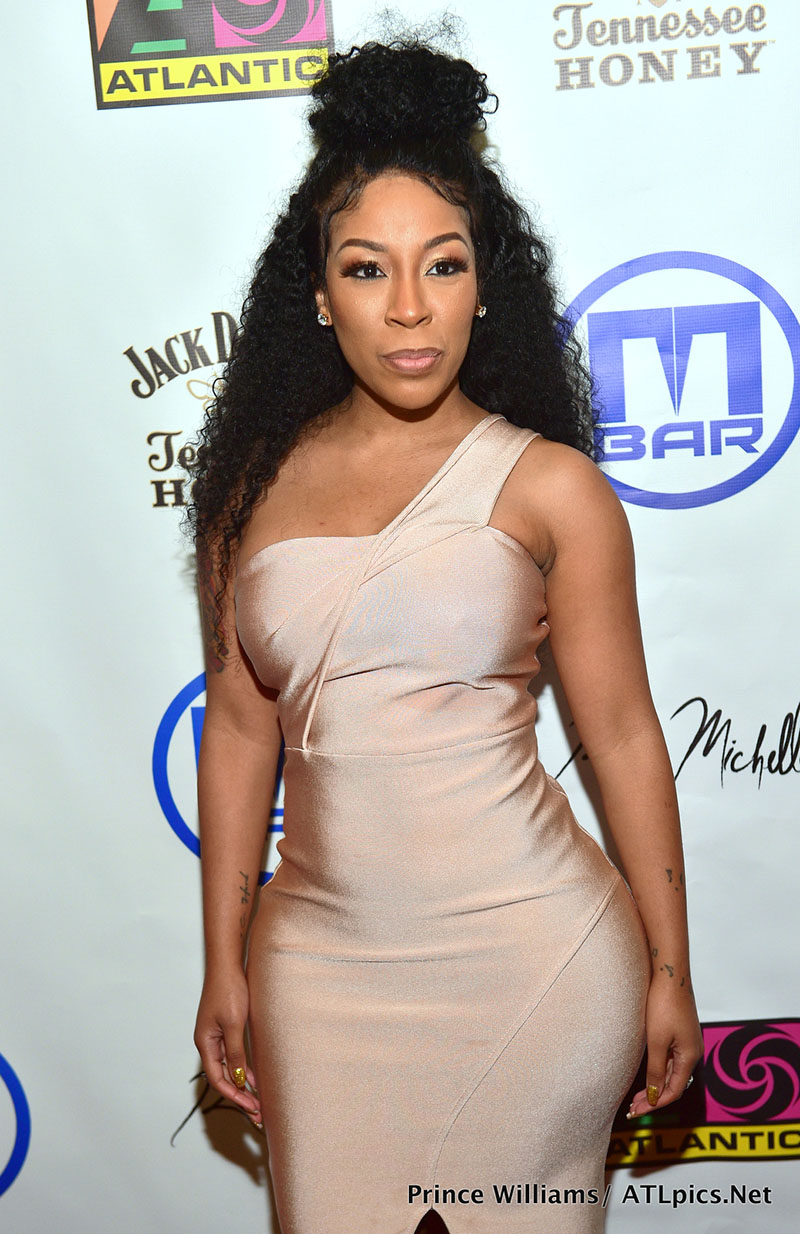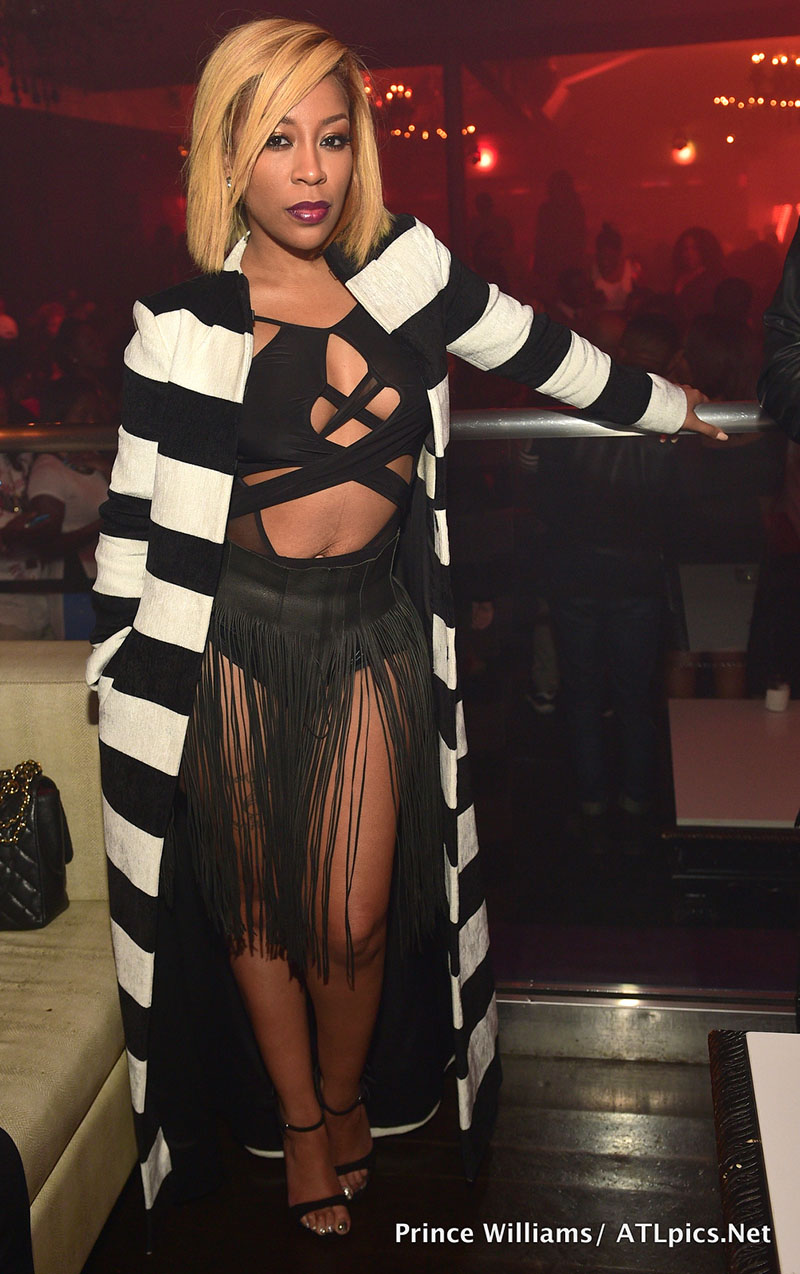 Copyright Disclaimer: I do not own the rights to the photograph(s) or video(s) used in this post. Under Section 107 of the Copyright Act of 1976, allowance is made for "fair use" of photographs for purposes such as parody, criticism, commentary, news reporting, education, and research.