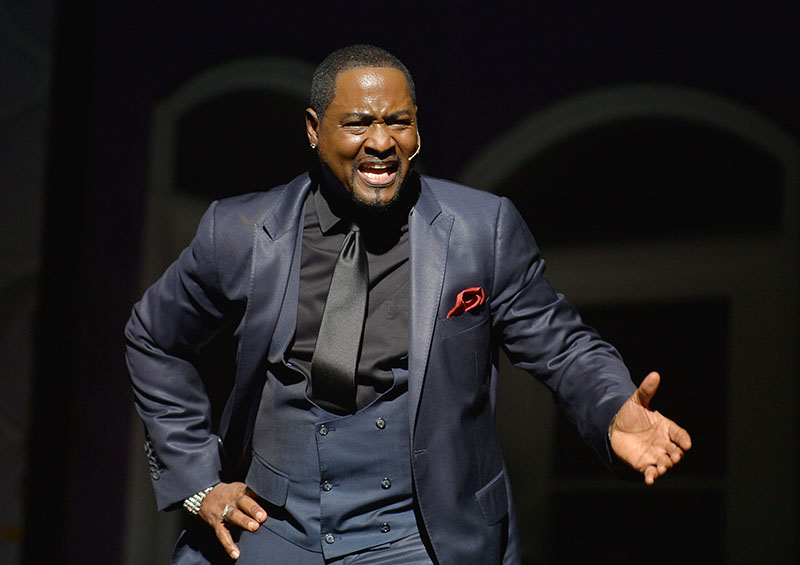 Fans who bought tickets to attend Saturday night's old school concert in Atlanta are demanding refunds after advertised artists failed to show.
People who attended the "Saturday Nite Old School Music Festival 2021" at Home Depot Backyard in Atlanta on Sept. 11, expected to see The Commodores and Frankie Beverly & Maze.
Other artists in the lineup included Johnny Gill, Kool & the Gang, and The Whispers.
But many fans who attended the concert say their experience was horrible, and most of the performers were unknown artists.
A video on social media shows people chanting "REFUND!"
"This was one of the biggest rip-offs I've seen," Reggie Nelson told Channel 2's Tom Jones. "Everybody feels like they've been ripped off. A lot of people got up to leave before things were done."
People who left the concert early complained that they did not get what the promoter promised.
Many said the concert began two hours late and unknown artists took up a lot of time on stage.
The crowd started booing when Johnny Gill finally emerged onstage and told them he wasn't performing.
"They must have said Johnny we don't have all your money, but we will give you something if you just go out and say hi to the crowd," Cheryl Shiver told Channel 2 Action News.