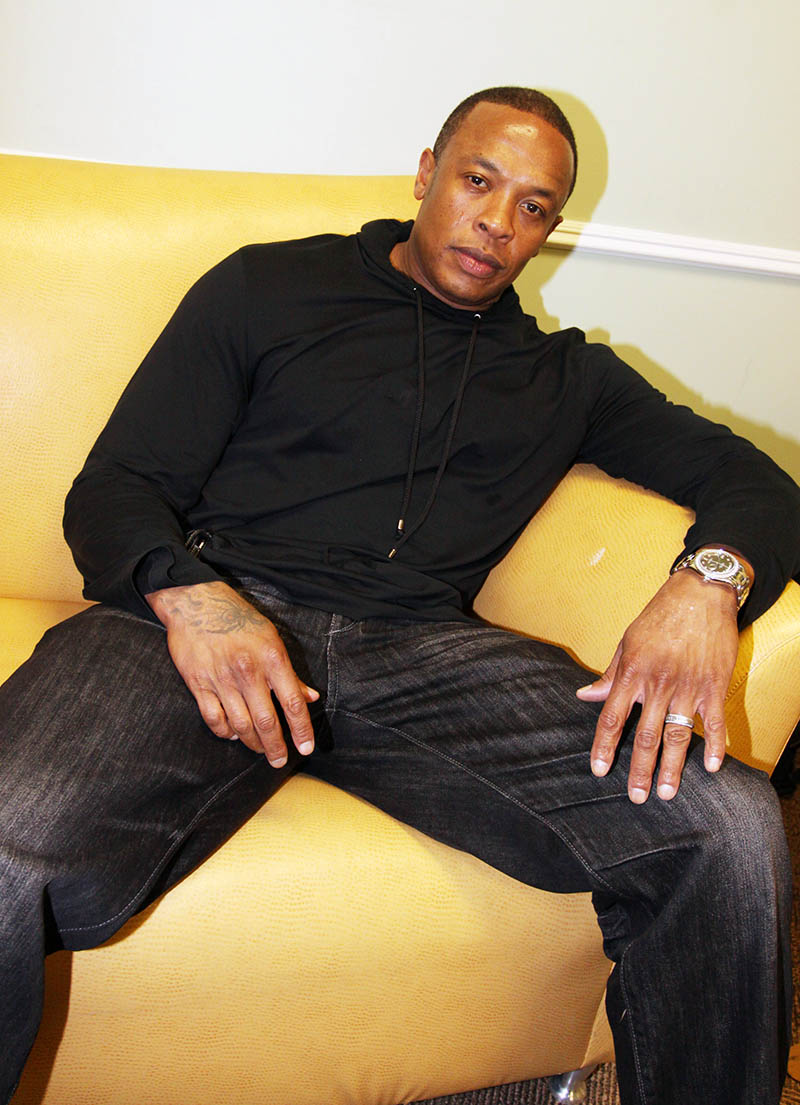 Dr. Dre's estranged wife dealt him a low blow at the cemetery as he buried his beloved grandmother.
According to TMZ, a process server for Nicole Threatt Young attempted to serve Dre with legal documents at his grandmother's burial site.
Sources tell TMZ that Dre was at a Los Angeles cemetery on Monday to lay to rest the woman who helped raise him.
A process server approached Dre as he stood near his grandma's casket and attempted to serve him.
However, Nicole's camp tells TMZ that Dre was respectfully served with the papers in the cemetery's parking lot after the burial.
Dre reportedly responded in anger and refused to take the documents from the server, who dropped the documents at the graveside and left.
Nicole's sources say the papers were dropped in the parking lot.
In most states, it is legal to drop a summons or subpoena on the ground if a person refuses to be served.
TMZ reports that the papers involved a demand for additional payment of Nicole's exorbitant attorney's fees.
If you recall, a judge ordered Dre to pay Nicole an additional $1,550,000 in attorney's fees.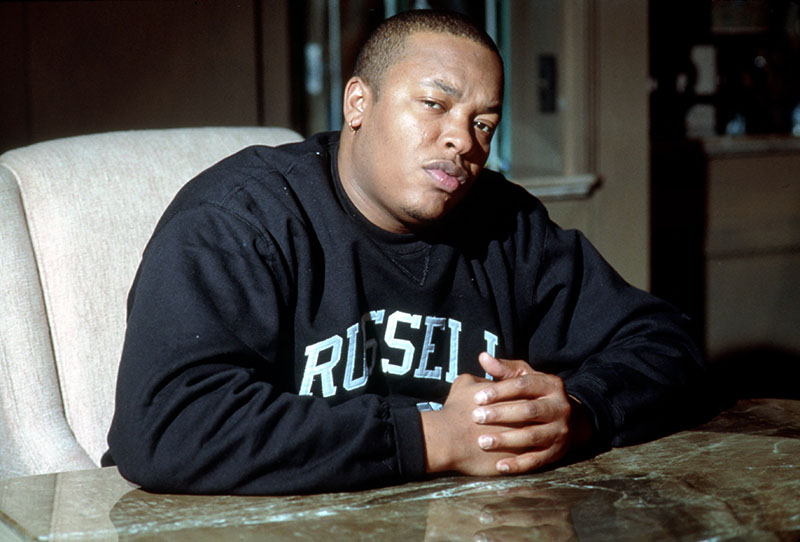 The legendary rapper has already shelled out a payment of $2 million to her lawyers. And in the past year, he made two separate payments of $500,000 each.
Dr. Dre objected to the excessive attorney's fees – which now total more than $4.5 million, but the judge dismissed his complaints.