Sean Penn is back on the market after his third marriage bit the dust. The 61-year-old actor's wife Leila George filed for divorce after just over one year of marriage.
The 29-year-old Australian actress filed divorce documents on Friday in Los Angeles County Superior Court, according to online records obtained by TMZ.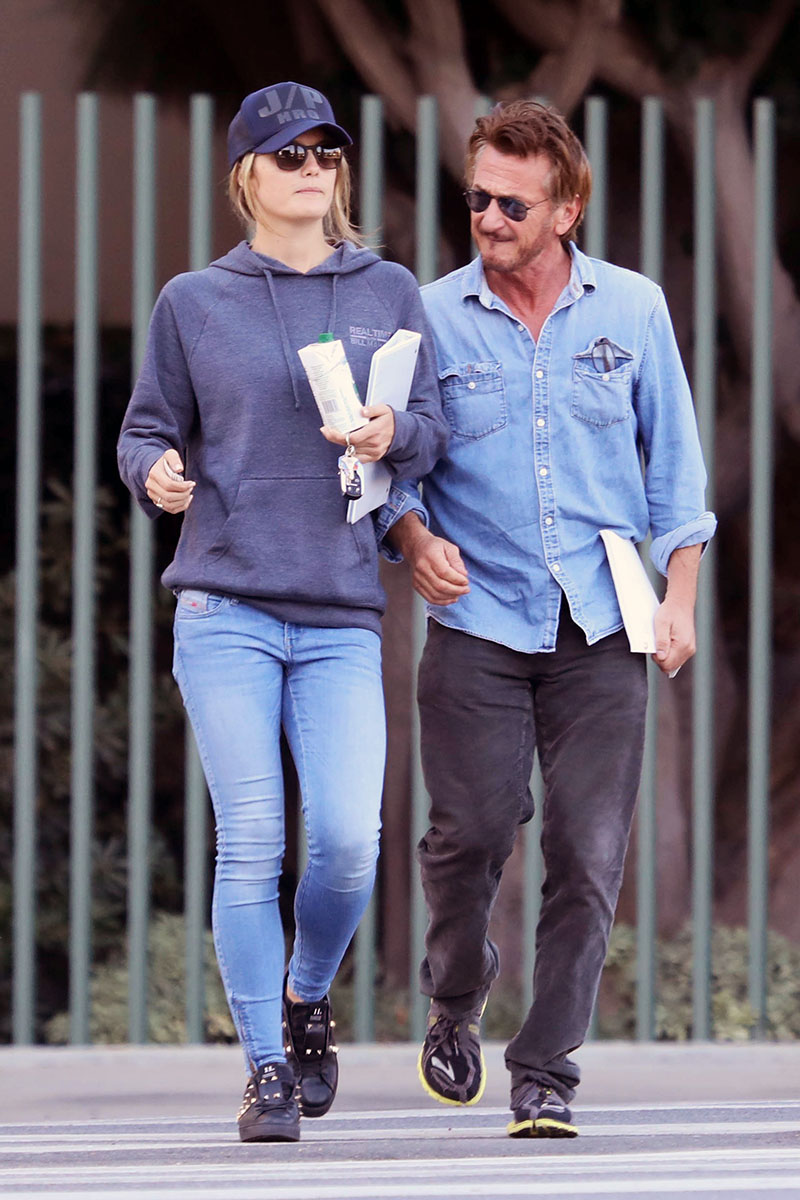 Sean and Leila, the daughter of actor Vincent D'Onofrio, tied the knot in July 2020 during an intimate wedding attended by family members at their home.
They started dating back in 2016 when she was only 24. It isn't clear why they split up. However, Sean's volatile temper is legendary.
This is the third failed marriage for Sean, who was previously married to singer/actress Madonna (above) from 1985 to 1989, and to actress Robin Wright from 1996 to 2010.
He briefly dated South African actress Charlize Theron in 2015.