LeBron James tested positive for Covid-19 despite being fully vaccinated and is expected to miss several games.
ESPN reports the Los Angeles Lakers star has entered the league's health and safety protocols for Covid-19 positive players.
The NBA Covid-19 protocol requires positive players to spend a minimum of 10 days in isolation away from the team.
After that, a player must undergo a cardiac screening and reconditioning before returning to the court. Players can also return after two negative PCR tests within a 24-hour period.
"Obviously it's a huge loss," Lakers coach Frank Vogel said on Tuesday. "It's disappointing. We just want the best for him right now. That's where our thoughts are. And we have a next-man-up mindset."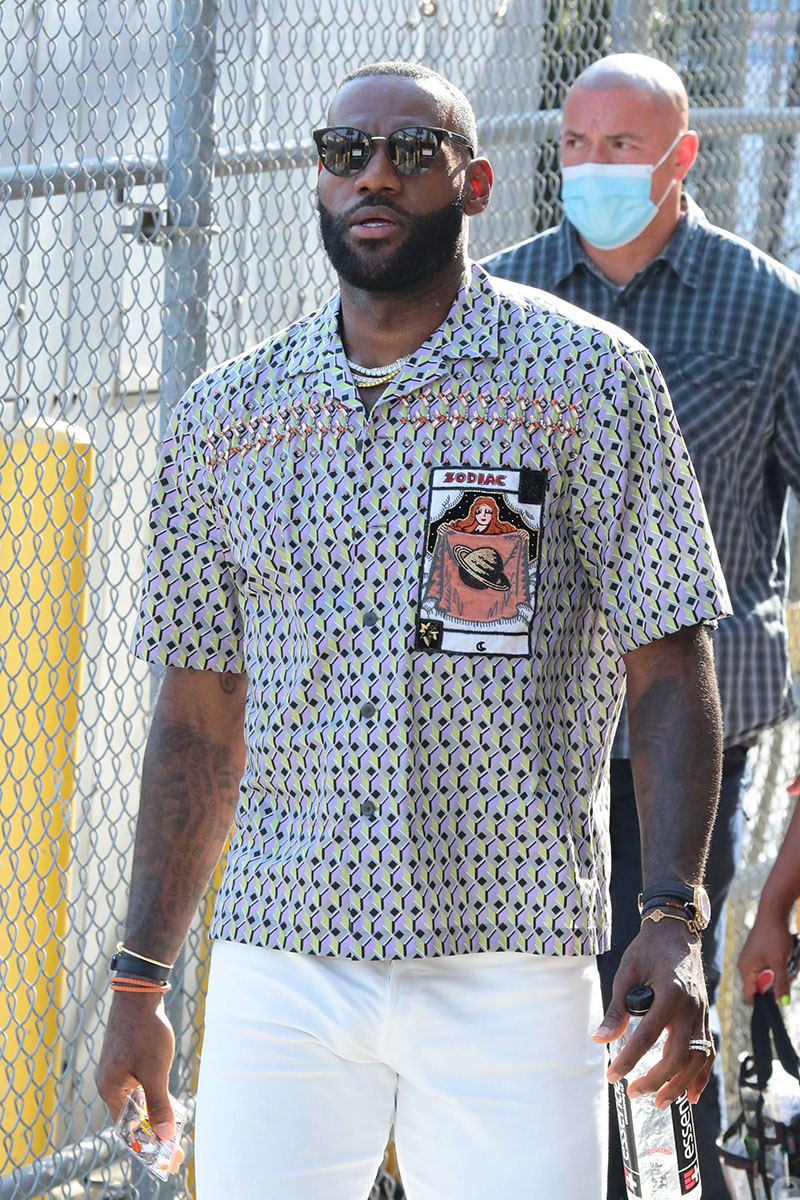 James reportedly began experiencing flu-like symptoms and a rapid PCR test came back positive.
"Hopefully this is something that's short term. We'll see," Vogel said during pregame comments to reporters.
Vogel declined to answer a reporter's question about James' symptoms.
James was among the last Lakers players to get the Covid-19 mRNA vaccines. He delayed announcing his vaccine status because he was "skeptical" of the mRNA shots.
"I know that I was very skeptical about it all," he said. "But after doing my research and things of that nature, I felt like it was best suited, not only for me but for my family and my friends. And that's why I decided to do it."