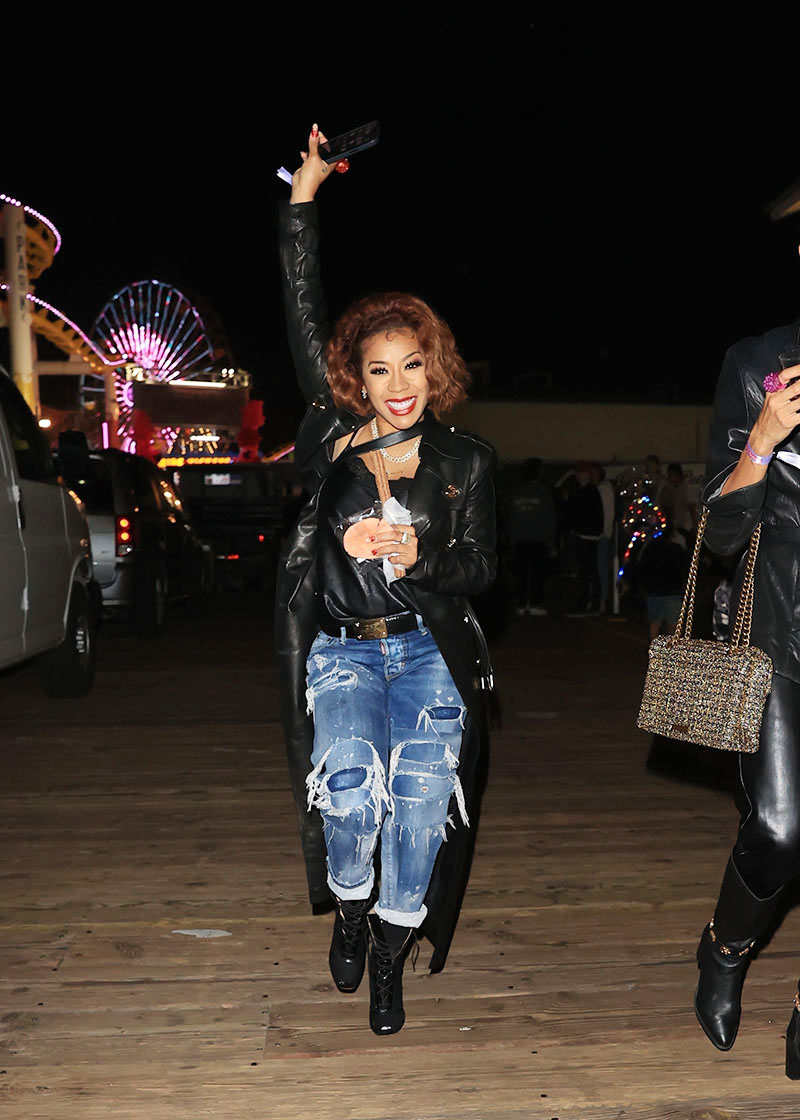 Keyshia Cole says her New Year's resolution for 2022 is to abstain from sex for the entire year.
"I'm tackling celibacy this entire next year," she tweeted on Sunday.
Her tweet generated hundreds of hilarious responses, including one lady who advised her idol to buy an adult suction toy.
"I hope you buy you a good Rose to help with that celibacy. Good Luck!"
Keyshia responded, "What's a rose??"
That ain't gone help

— Joe Buchan Art (@JoeBuchanart) December 20, 2021
says no woman that owns 1

— Nete Anthony (@AnthonyNete) December 20, 2021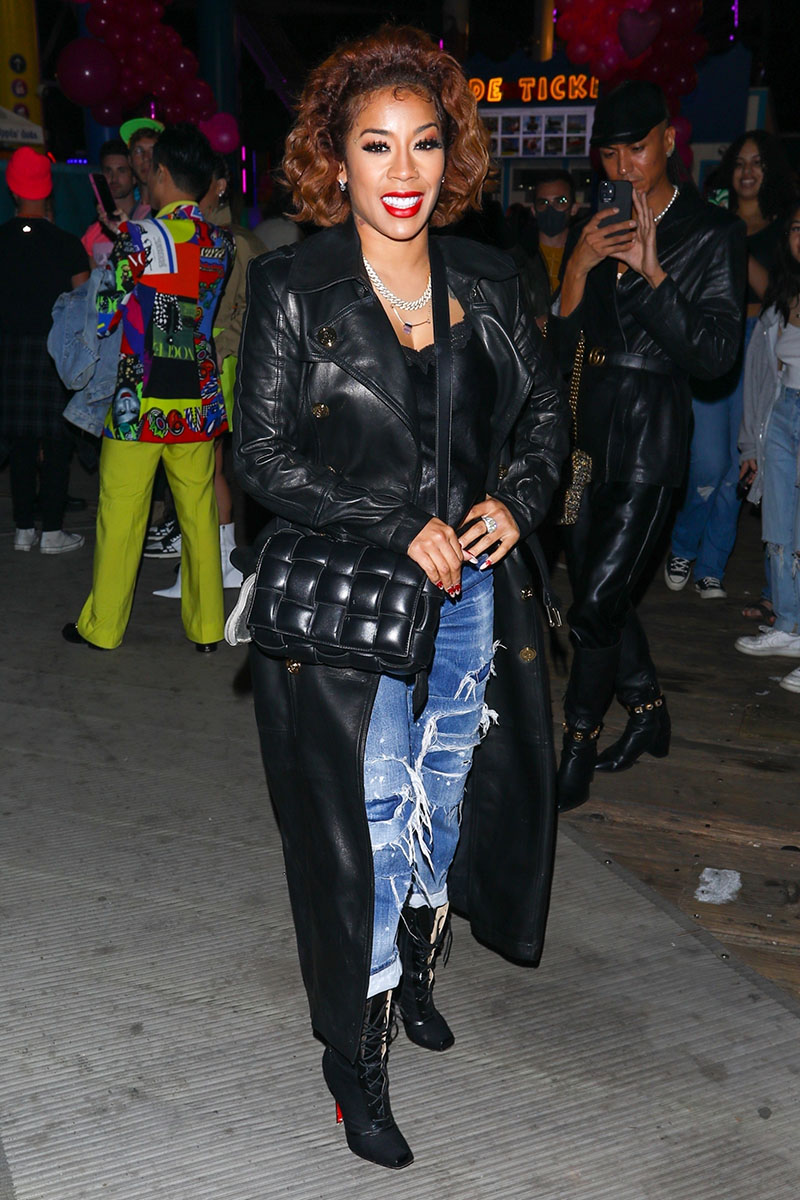 Keyshia previously touched on the celibacy subject in an interview with VladTV.
"I'm just a little tired of the drama, and I just need to focus, I feel like, on my career and my styling without all the cloudiness of people ringing my phone, or me ringing someone else's, or worrying, period, about anything else besides what I've got going on."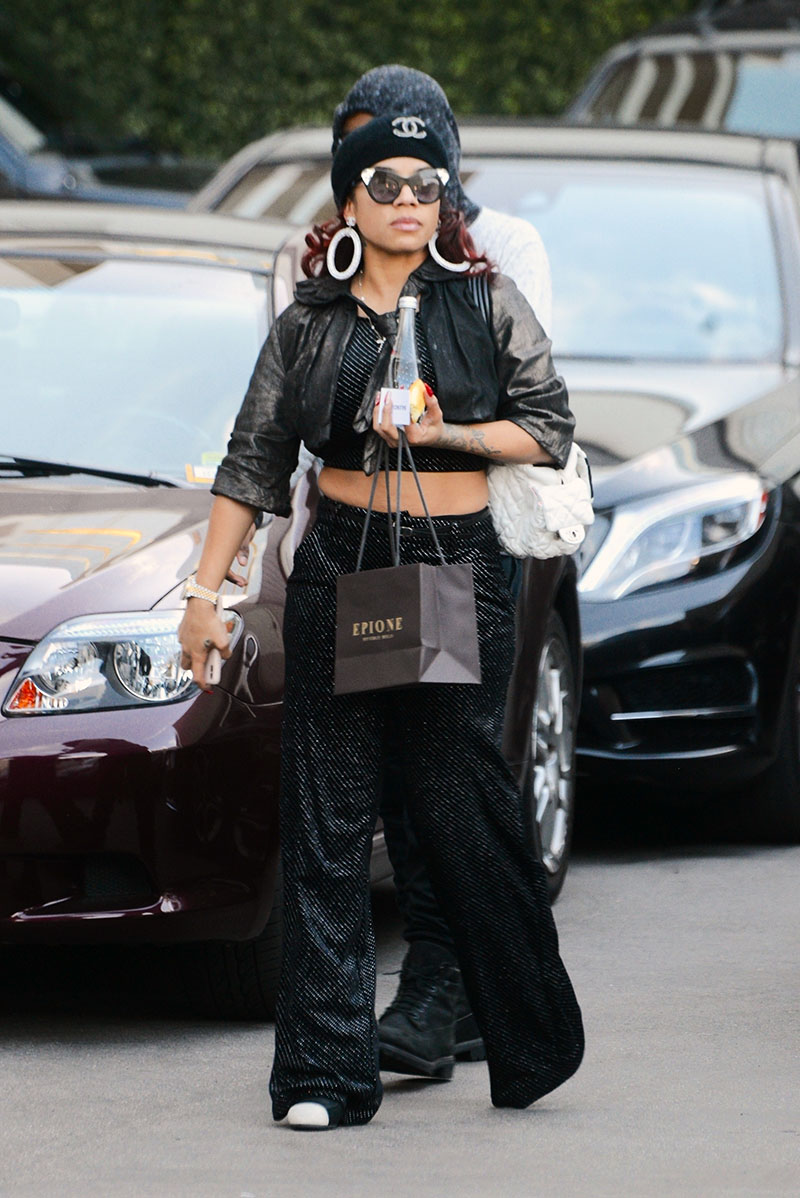 Keyshia was married to NBA star Daniel Gibson from May 2011 until May 2017. They share 11-year-old son Daniel Jr. She also dated aspiring singer Niko Khale from 2018-2020. They welcomed her second son on August 1, 2019. Keyshia and Niko went their separate ways in October 2020.
The late feminist author and poet bell hooks once said celibacy is the ultimate expression of feminism and sexual freedom.