Boston Red Sox legend David Ortiz and his wife Tiffany Ortiz are headed to divorce court after 25 years of marriage.
Tiffany Ortiz reportedly filed for divorce from the Hall of Fame candidate after rumors of rampant cheating.
"Over the past 25 years, David and I have shared a beautiful adventure in love and partnership," she wrote in an Instagram post on Monday. "We have made the decision to go into a new phase of our life journey together, not as a couple, but as friends and co-parents to our amazing children."
In 2013, David Ortiz filed for divorce from his wife, but they later reconciled. They have two children.

READ ALSO: 2nd Arrest In David Ortiz Shooting

In June 2019, the 46-year-old former slugger was shot at a bar while visiting a woman in his native Dominican Republic.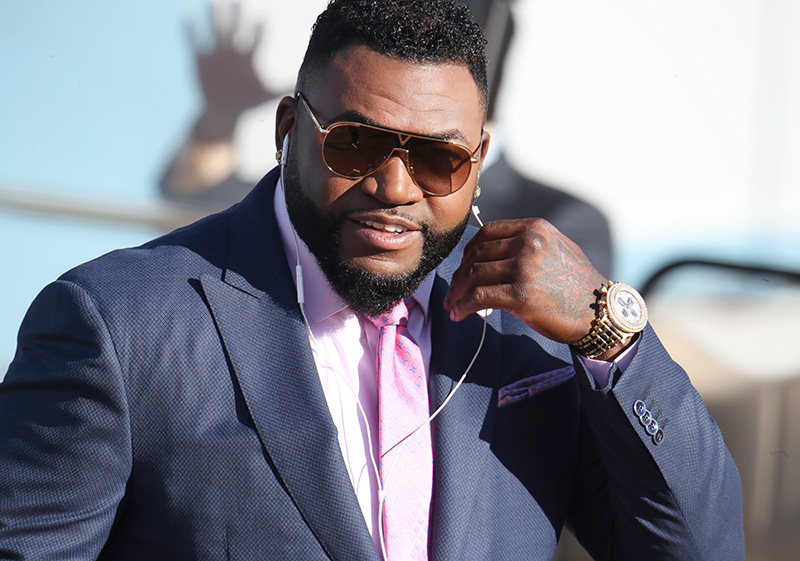 Ortiz underwent emergency surgery at a local clinic for six hours. Part of his intestine, as well as his gallbladder, were removed. He was airlifted to Boston's Massachusetts General Hospital where he underwent more surgeries.
He recovered after three surgeries and was released from MGH on July 26, 2019.
14 suspects — including the shooter and the man who paid for the hit — were eventually arrested in the Dominican Republic. It was later determined by police that Ortiz was not the intended target. The shooter was paid over $7,000 to kill a cousin of Ortiz's who was a known drug dealer.
On May 21, 2020, a restraining order against Ortiz was issued to the mother of his first son, David Andres Ortiz Almanzar.
Ortiz was ordered to stop "annoying, intimidating or threatening his former partner in person or by phone."