Julia Fox gets around. According to Page Six, Julia hooked up with Drake — and even moved in with him before she met Kanye West, aka Ye.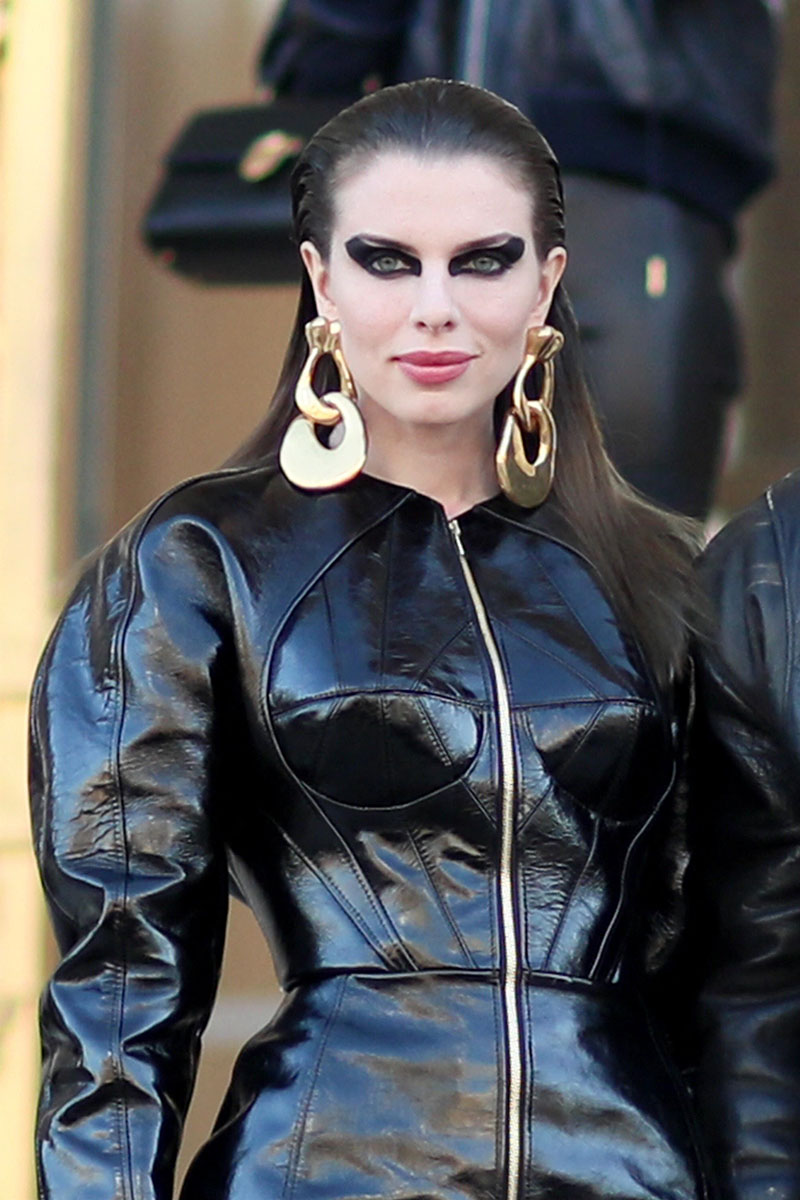 Sources tell Page Six that the Canadian rapper slid into Julia's Instagram DM to congratulate her on her role in Adam Sandler's film Uncut Gems.
Julia thanked Drake, and he invited her to hang out with him. But she was dating her then-boyfriend, Peter Artemiev, at the time.
After their relationship fell apart later that year, insiders say she got back in touch with Drake on Instagram.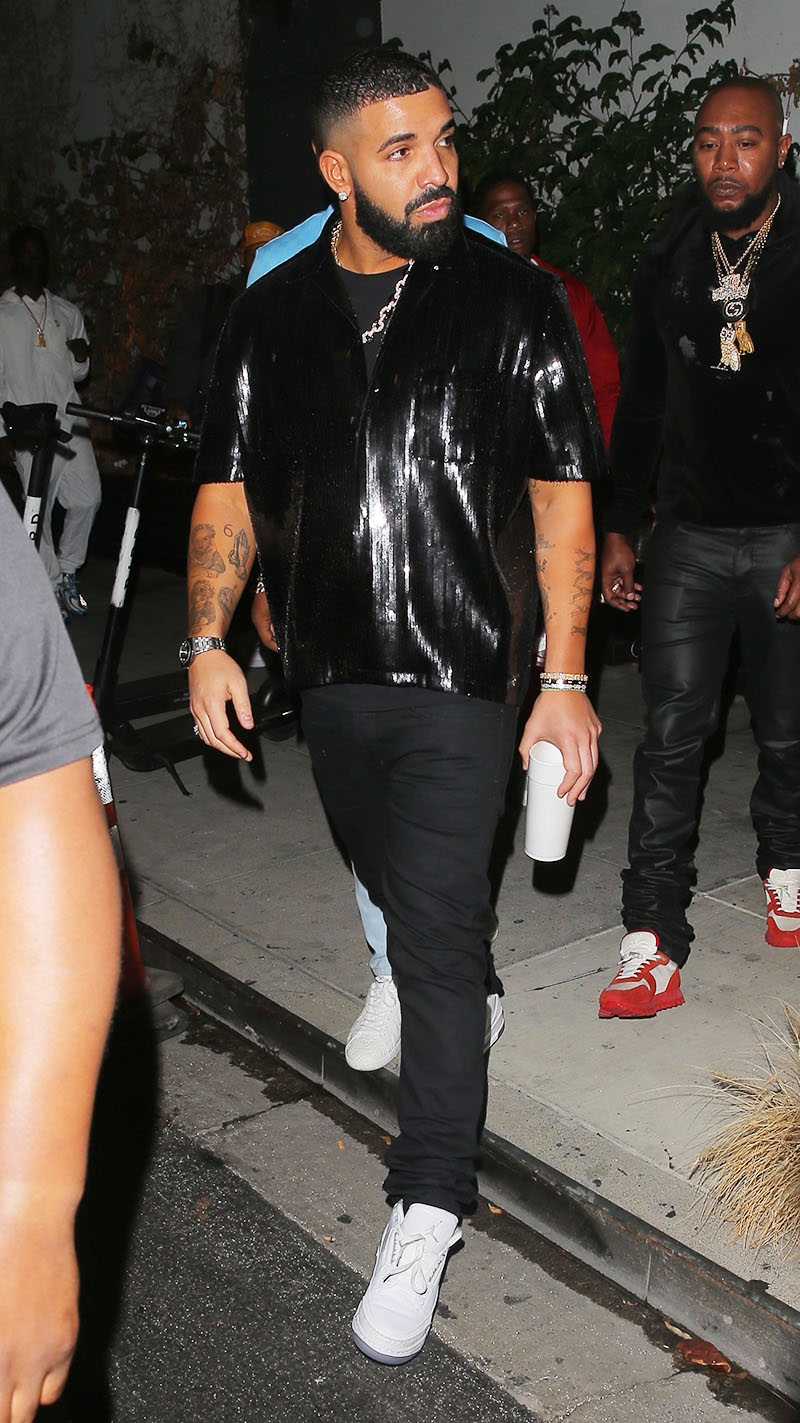 The Toronto rapper showed up at Bloomingdale's in New York City — where she was doing a promotional gig.
"They closed down the store so he could visit," said a source.
Drake flew Julia to Los Angeles a few days after Valentine's Day, where he gifted her two Hermès Birkin handbags, which retail from $20,000 up to $500,000.
"Then she went to [his hometown] Toronto to stay with him," said the insider.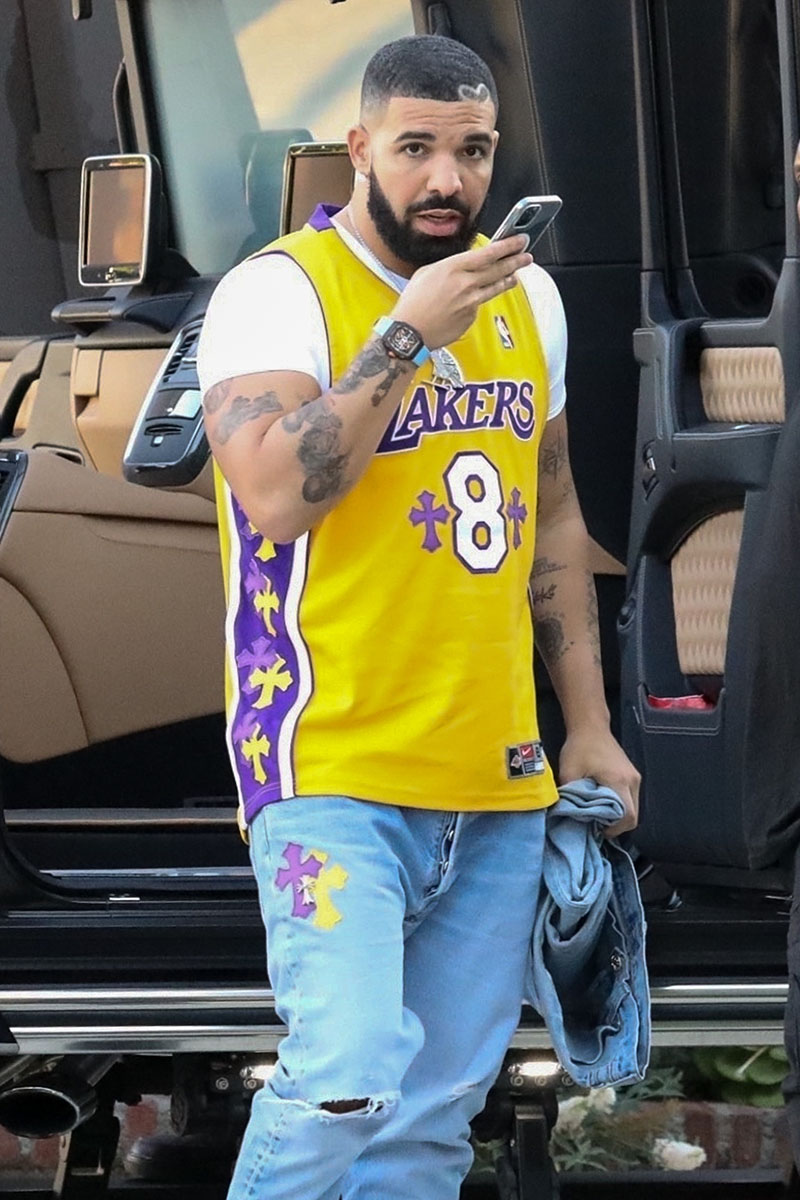 Drake invited her to move in with him at his 50,000 square foot Toronto mansion. But the pandemic happened and she had to get back across the border before it closed.
Insiders say Julia got back together with Peter Artemiev and they tied the knot after she fell pregnant with his son.
All of this happened within one year.
Kanye is reportedly upset with Julia for not coming clean about her dating Drake first.
Drake and Kanye fell out years ago when rapper Pusha T released a track on an album produced by Kanye that revealed Drake fathered a secret son with a sex worker.
Drake eventually acknowledged the existence of the boy named Adonis.
Drake and Kanye eventually kissed and made up just in time to perform a benefit concert together in December.