Former Miss USA Cheslie Corinne Kryst died Sunday morning after jumping from a hi-rise apartment building at 350 W. 42nd St. in Manhattan. She was 30.
The attorney and former correspondent for the entertainment news program "Extra" jumped from the terrace in a common area on the 29th floor of her 60-story hi-rise apartment building around 7:15 a.m., police say.
Kryst was pronounced dead at the scene. She left a suicide note in her ninth floor apartment, police say.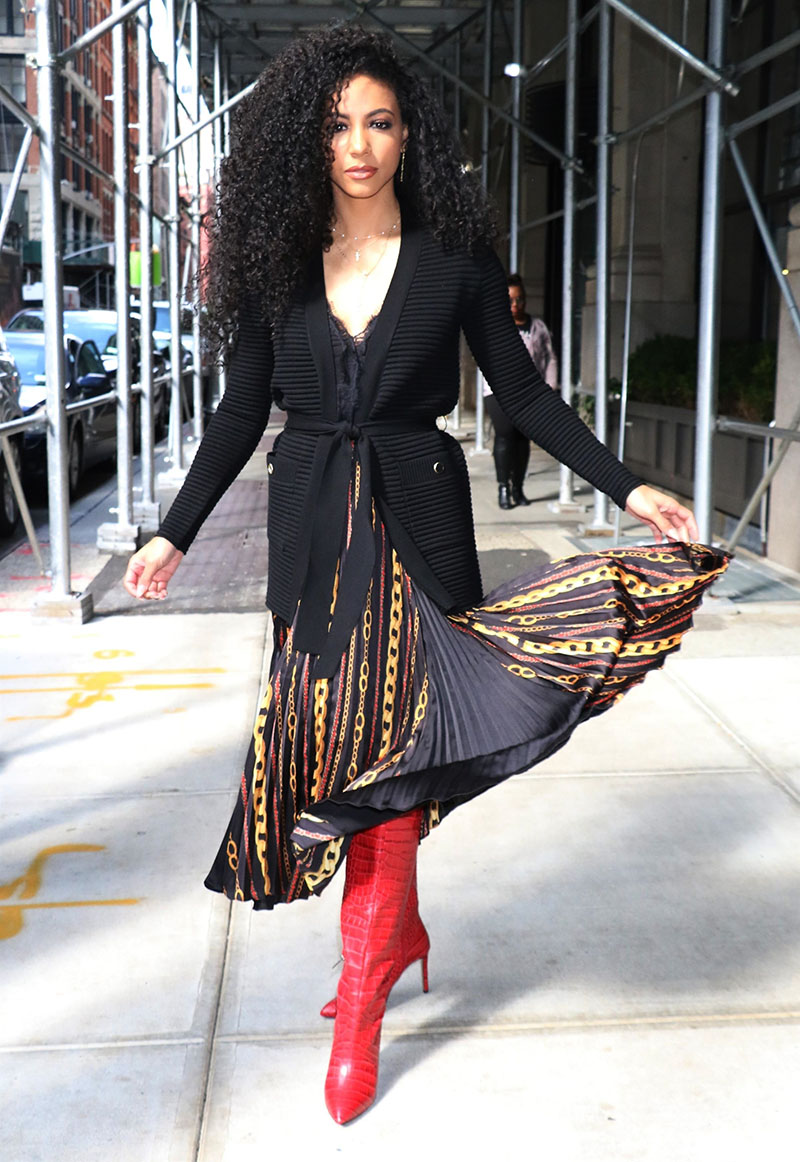 Kryst's family confirmed her death in a statement.
"In devastation and great sorrow, we share the passing of our beloved Cheslie," her family said on Sunday. "Her great light was one that inspired others around the world with her beauty and strength. She cared, she loved, she laughed and she shined… we know her impact will live on."
Kryst, who was crowned Miss USA 2019, is pictured during the 2019 Miss Universe Pageant on Dec. 8, 2019 at Tyler Perry Studios in Atlanta.
In her final message on Instagram, Kryst wrote: "May this day bring you rest and peace."
Kryst was a complex civil litigation attorney who graduated from Wake Forest University School of Law in Winston-Salem, North Carolina.
She was passionate about criminal justice reform and worked pro bono representing indigent clients with low-level drug offenses.
Kryst interviewed singer Lizzo after the VMAS in 2019. Watch the video below. Credit WAYZ/BACKGRID.