Thousands of Spotify users overwhelmed the servers by deleting their accounts after Neil Young's music was removed in support of podcaster Joe Rogan.
The rock legend accused Rogan and his guests of spreading "misinformation" about COVID mRNA vaccines.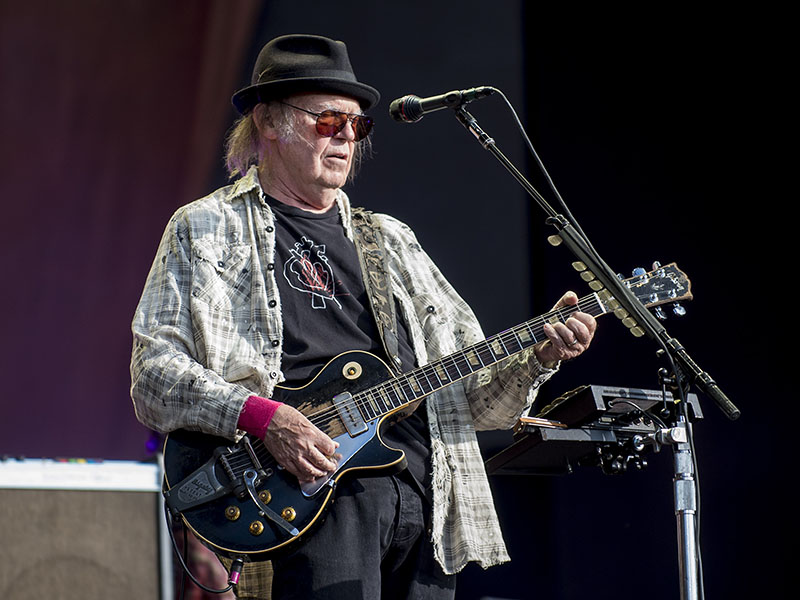 Young's extensive catalog includes his solo hits as well as his classics with Crosby, Stills, Nash & Young, and other artists.
Prior to his removal, Young had 2.4 million subscribers and more than six million monthly listeners on Spotify.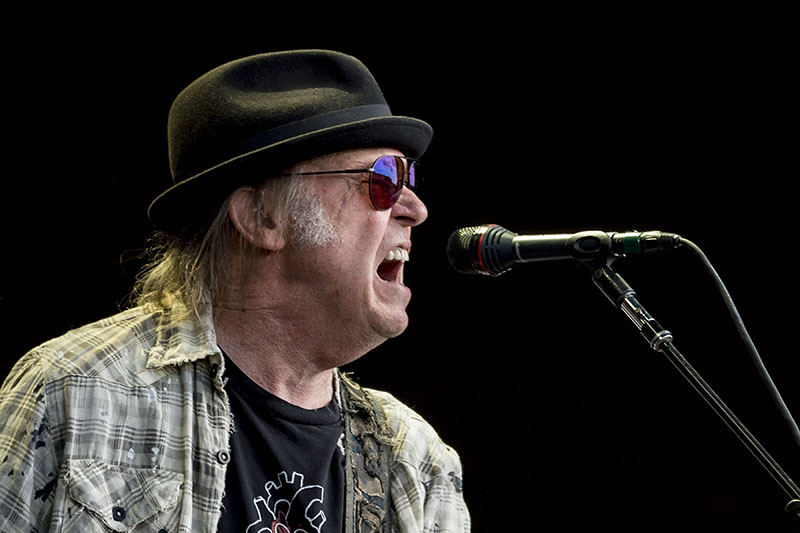 Spotify decided Young had to go after he slammed the company for supporting Rogan.
Spotify paid Rogan a whopping $100 million to host his right-wing "Joe Rogan Experience" podcast on the service.
Rogan has interviewed famous anti-vaxxers Dr Robert Malone and Dr Peter McCullough on his podcast.
MMA fighter Julianna Pena told Rogan on his Thursday show:
"I'm a massive conspiracy theorist on this whole thing, and I have been from the very beginning. I'm like, this is just a money grab. This is — they're trying to kill us, you know, and this is ridiculous."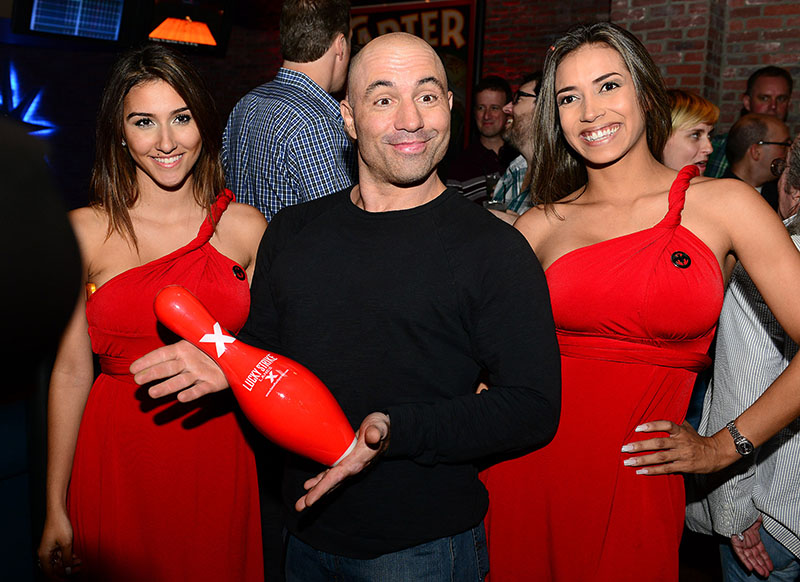 Rogan survived a COVID infection by self-treating with Ivermectin. Pena also experienced minor flu-like symptoms with COVID.
The hashtag #Deletespotify trended on Thursday and Friday on Twitter.com.
Spotify's rival SiriusXM announced it is relaunching "Neil Young Radio" on its music streaming platform after Spotify removed his music.
"When you have an opportunity to present an iconic artist still at the height of his creativity, you don't hesitate to do it, again," Steve Blatter, SiriusXM senior VP, said in a statement on Thursday.
"Outspoken, brave, and a true music icon, Neil Young is in a rare class of artists, and we are honored to collaborate with him to create a special audio experience for his fans," Blatter added.