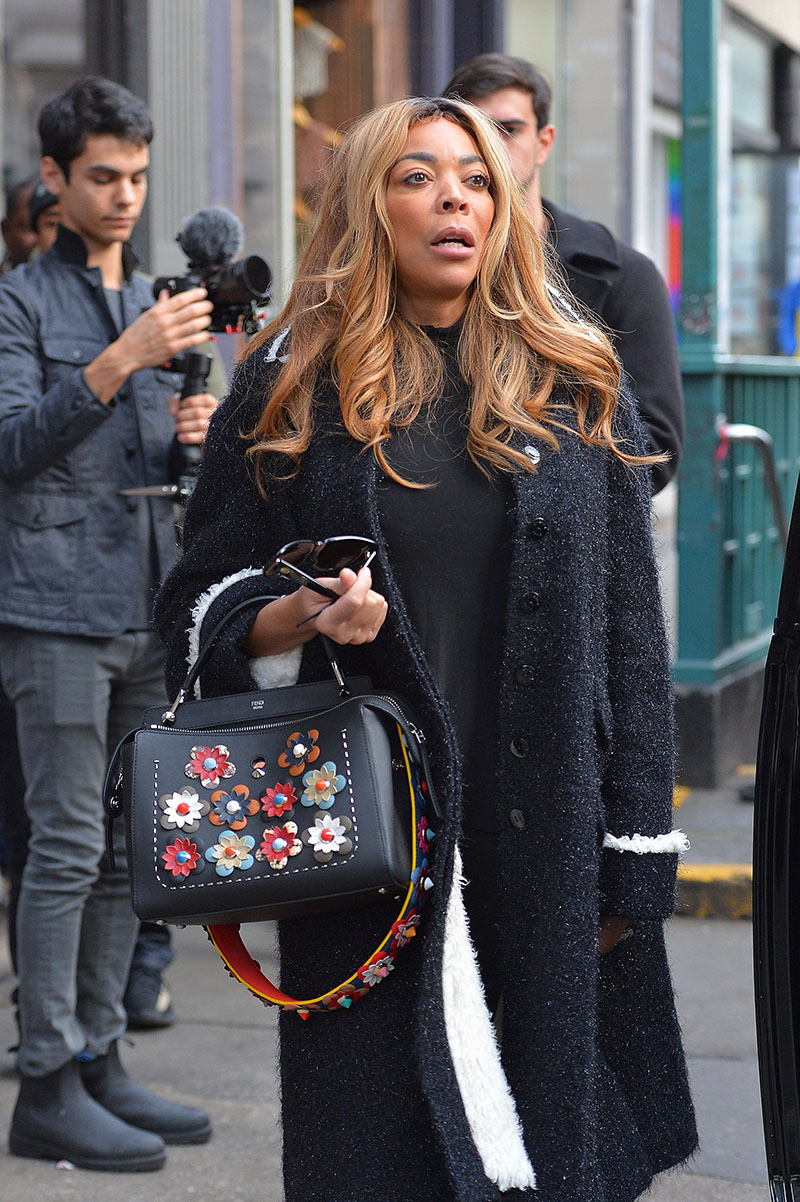 Wendy Williams is showing signs of declining mental status, according to a report on Eurweb.com.
The former talk show Diva is reportedly showing symptoms of dementia and a loss of cognitive functioning that is interfering with her activities of daily life.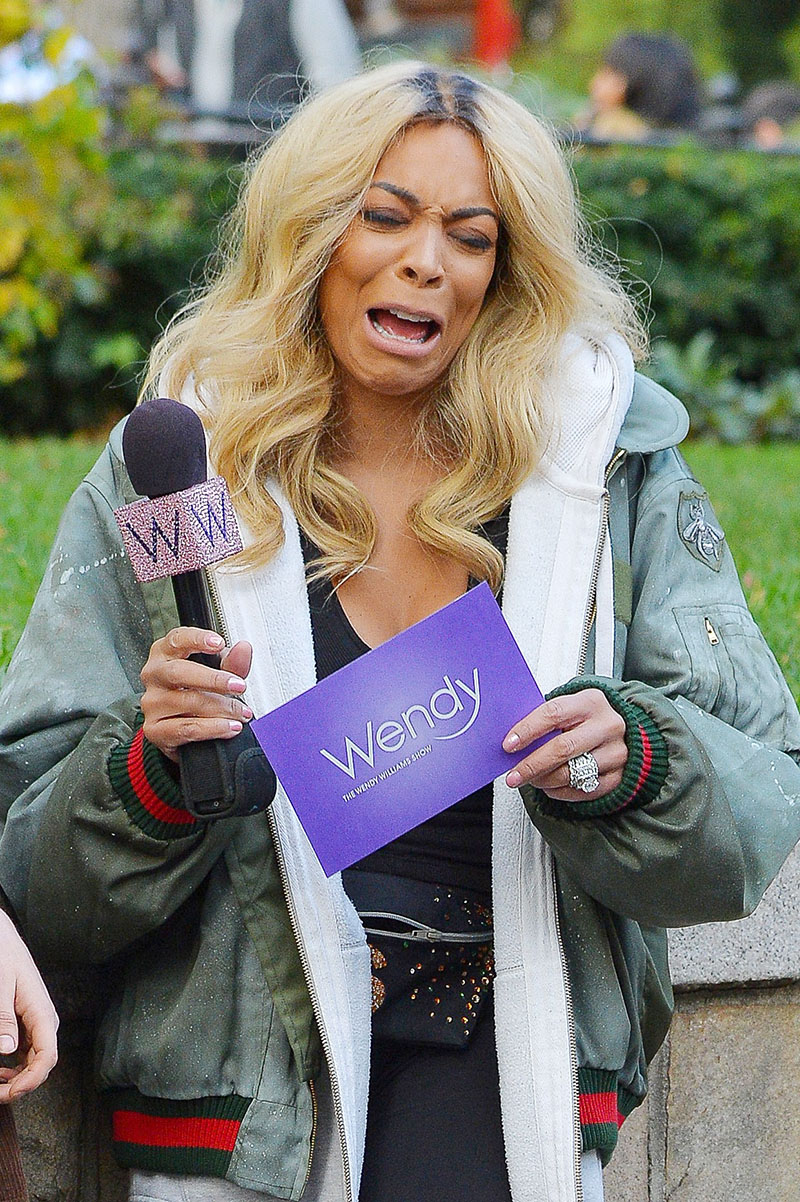 A source close to Wendy's camp claims that the 57-year-old Jersey native is struggling to identify close friends and faces she's known for years.
"She doesn't always recognize people whom she's known for years. There are people who Wendy knows, who have worked closely with her, and there are days that she has no idea who they are."
Another source says Wendy is no longer able to hold a conversation and she can't possibly return to her purple chair.
"She really can't do a video. She's been having a hard time holding a conversation."
According to The Sun UK, her production company doesn't expect "The Wendy Williams Show" to be renewed after the current contract ends:
"Production is running out the clock with all these guest hosts. They're literally just waiting for the season to end, and after that, it's gone."