A DoorDash driver was caught on surveillance video stealing sneakers out of rapper Fabolous' Rolls-Royce after delivering his food.
According to VladTV, Fabulous shared the video on his Instagram Story.
The surveillance footage shows the DoorDash driver walking back to his vehicle after delivering the rapper's food.
The delivery driver noticed the Rolls' passenger side door was partially open and hopped inside. Seconds later, the brazen driver emerged from Fab's Rolls-Royce with an armload of shoe boxes.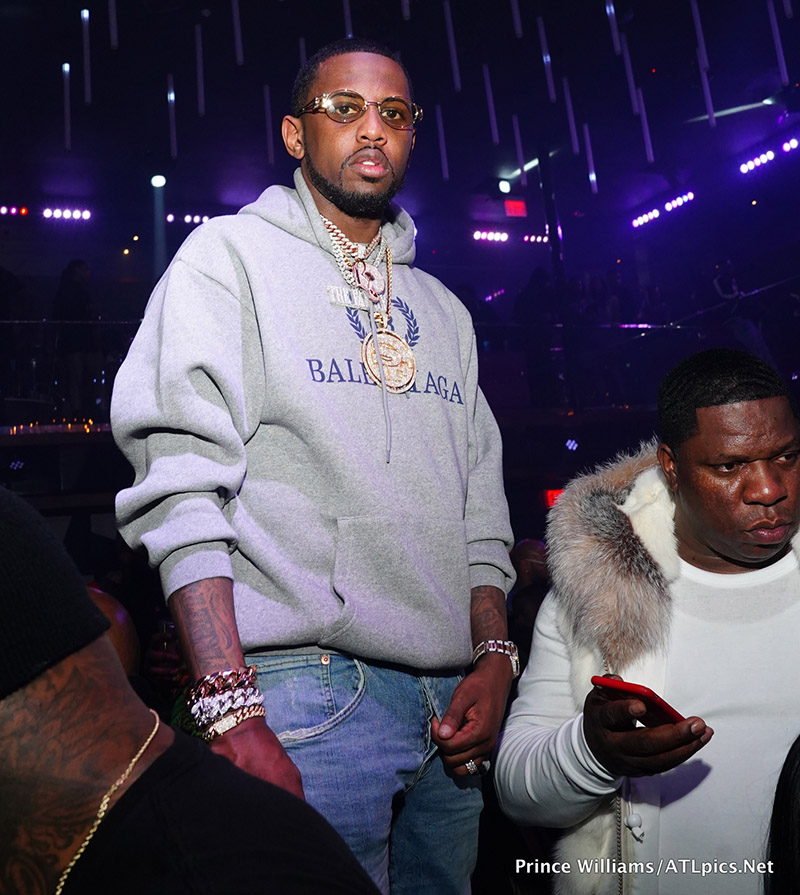 In a lengthy video caption, Fabulous asked his followers to help him identify the thief. He also urged the thief to hit his DM to return his personal belongings no questions asked.
Yesterday afternoon a DOOR DASH DELIVERY GUY bringing a order to someone else in NEW JERSEY decided to STEAL me & my Son's sneakers & clothes out of my car !!!

I'm giving the opportunity here & now to whoever this dude is to return the stuff stolen. I will take it back with no consequence, & let it slide. IF NOT, i have plenty of video footage, the delivery car info, the Door Dash pick up info & even will reach out to door dash & get all information involved with the driver/vehicle

If you know this guy or this is your family or friend u should holla at him to return it ASAP. YALL CAN DM ME & this will be handled & left as a mistake or opportunity

The Consequence of not returning me & my kids stuff now is POLICE & DOOR DASH will be contacted & this guy is gonna end up in JAIL FOR ROBBERY!! In hindsight SPENDING YEARS IN JAIL for a few pairs of sneakers & 2 jackets isn't worth it. Hope he can realize that or someone who cares for him can

HIT MY DM IF YOU KNOW THIS GUY OR HAVE ANY INFORMATION.

HIT MY DM TO SET UP A RETURN OF STUFF.