May-December relationships are increasing in popularity due to the problems single people face finding partners their own age.
Economic factors also come into play. According to Psychology Today, young people seek older adults for their wisdom, maturity, financial stability and comfortable lifestyle.
Older people seek out younger partners for companionship and to feel youthful during their twilight years.
The months May and December symbolize the changing seasons, with spring representing youth and winter representing old age.
Experts say May-December relationships are doomed to failure as the initial chemistry phase fades away and reality sets in.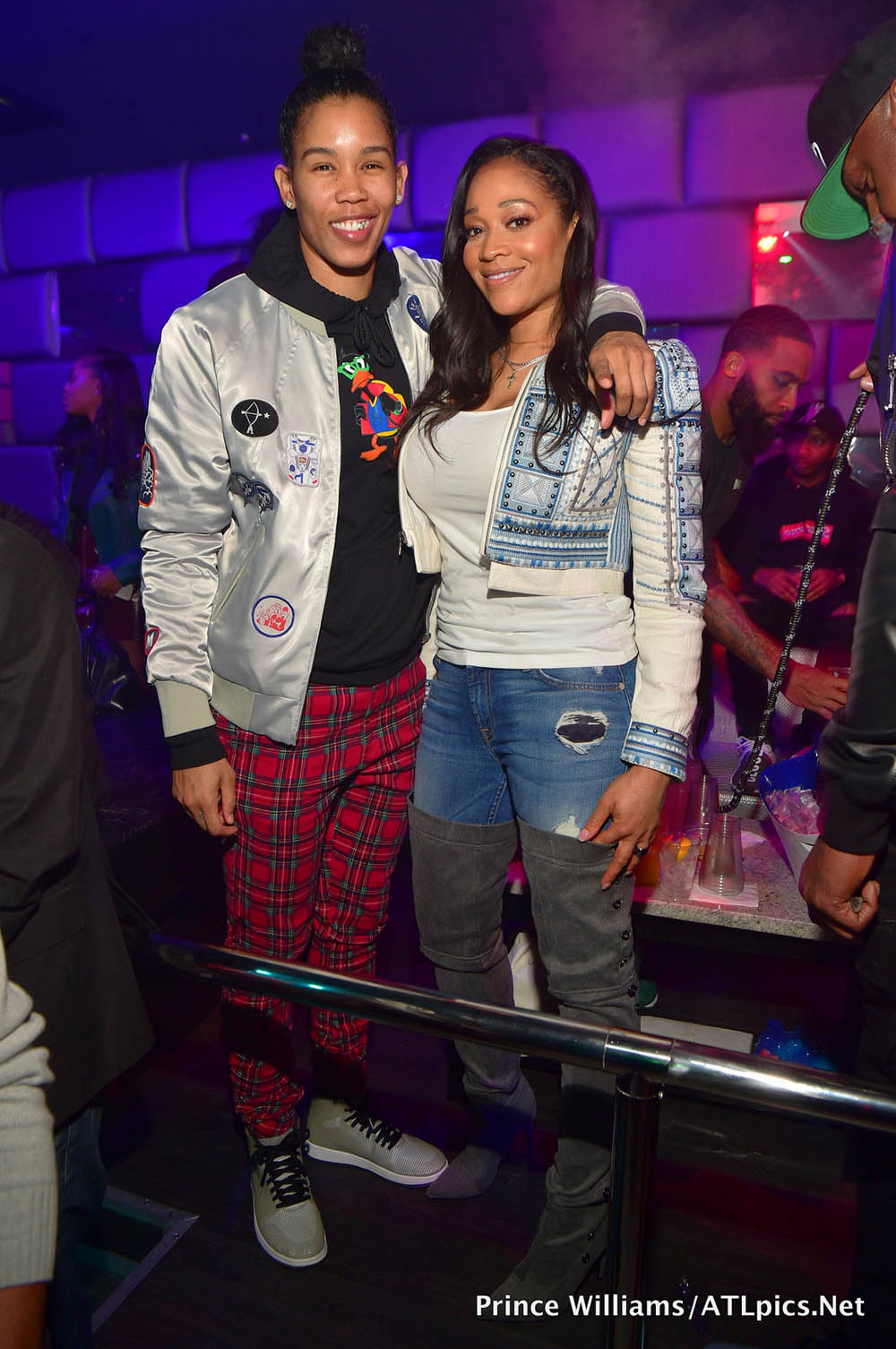 Former WNBA player Tamera "Ty" Young (left) confirmed she is "single" after splitting from ex-fiancee Mimi Faust, 50.
Their second breakup occurred after viral video showed Young, 35, cuddling with former Connecticut Sun teammate DiJornai Carrington, 24, in Los Angeles.
Billionaire Robert Kraft, 80, and fun-loving 48-year-old doctor Dana Blumberg are set to wed after dating for three years.
Blumberg's father is thrilled that his daughter is engaged to a billionaire NFL team owner.
"He treats her like a princess and I'm just very happy they've found each other," Blumberg's father, Nathan Blumberg, 87, told DailyMail.com.
R&B singer Marques Houston, 40, and his much younger girlfriend Miya, 21, welcomed their first child last year. They started dating when Miya was a teenager.
According to a recent study on AARP.org, May-December romances start off blissfully at first, but they fail at higher rates than same-age relationships.
Statistics show May-December marriages fail at a higher rate when the age gap is older than 10 years.
"The people who are married to a much older or younger spouse tend to have larger declines in marital satisfaction over time as compared with those who are married to spouses who are similar in age," according to the HILDA study.
"The larger the age gap between you and your partner, the more likely your marriage will end in divorce," says Randy Olson, senior data scientist at the University of Pennsylvania. "Only being one to five years away from your partner is nothing to worry about, but if you're old enough to be your partner's parent, then your marriage might be in trouble."