Jada Pinkett Smith finally responded after her husband, Will Smith assaulted comedian Chris Rock onstage during the 2022 Oscar Awards ceremony on Sunday.
Pinkett Smith took to Instagram on Tuesday – a day after Oscar winner Will Smith apologized to Rock for slapping him when he joked about Pinkett Smith's hair loss.
In an Instagram post, she wrote, "This is a season for healing and I'm here for it."
Her post comes as the uproar over Smith's shocking behavior continues to rage on social media.
Among the comedians commenting on The Slap was Steve Harvey, who suggested Smith slapped Rock onstage in front of millions of people because he knew the Oscars presenter couldn't retaliate.
"I understand defending the honor of your wife, I am that dude," Harvey said during Tuesday's Steve Harvey Morning Show. "That joke was not worthy of the reaction. If he was going to have a reaction, I think Will should have done the man thing and stepped toward him afterwards in the press room…"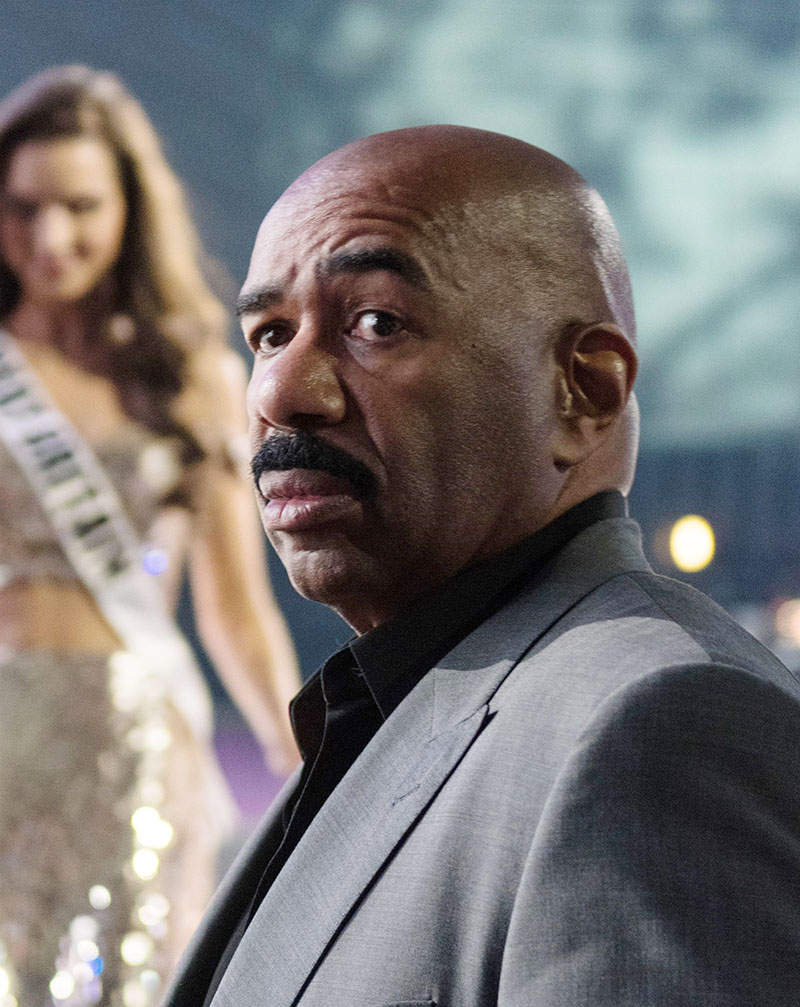 Harvey suggested Rock would have reacted differently out of view of the cameras.
"He could've slapped Chris in the press room and see how that went," he said.
Harvey added:
"He laughed at the joke until he saw Jada's reaction… That's a Hollywood move now to go up there on national TV, slap another Black man, turn around your back and walk off, because you know he can't do nothing…

"I know he knows this, 'cause Will been in Hollywood long enough… So, now, to turn your back and walk off? You gon' slap the dude and then turn around and walk off? You know in real life that ain't the way this gon' go."
Smith apologized to Rock in an Instagram post on Monday. The disgraced actor called his behavior "unacceptable and inexcusable".
"Violence in all of its forms is poisonous and destructive," he wrote.
"My behavior at last night's Academy Awards was unacceptable and inexcusable. Jokes at my expense are a part of the job, but a joke about Jada's medical condition was too much for me to bear and I reacted emotionally. I deeply regret that my behavior has stained what has been an otherwise gorgeous journey for all of us."
Smith continued:
"I would like to apologize to you, Chris. I was out of line and I was wrong. I am embarrassed and my actions are not indicative of the man I want to be. There is no place for violence in a world of love and kindness."
Read Smith's full statement below.