Drake trended on social media over the weekend after he shared photos of his new braided lace front wig on Instagram Story.
Drake's braided wig nearly broke Twitter over the weekend. His fans couldn't stop laughing at a photo of Drake pursing his lips while showcasing his new wig piece.
For some reason, there was a debate over whether Drake was wearing a wig.
"Drake had short hair two days ago, now this ni**a got braids lmfaoo," one person tweeted.
While another person tweeted "Is that synthetic weave or human hair that helped fill in the braids on drake's hair?"
"You Know Drake is about to release music whenever he's unlocking a new character or personality. The Braid's era," a third person wrote.
The Canadian rap star joins a growing fraternity of male rappers, celebrities and athletes who wear lace front braids and extensions.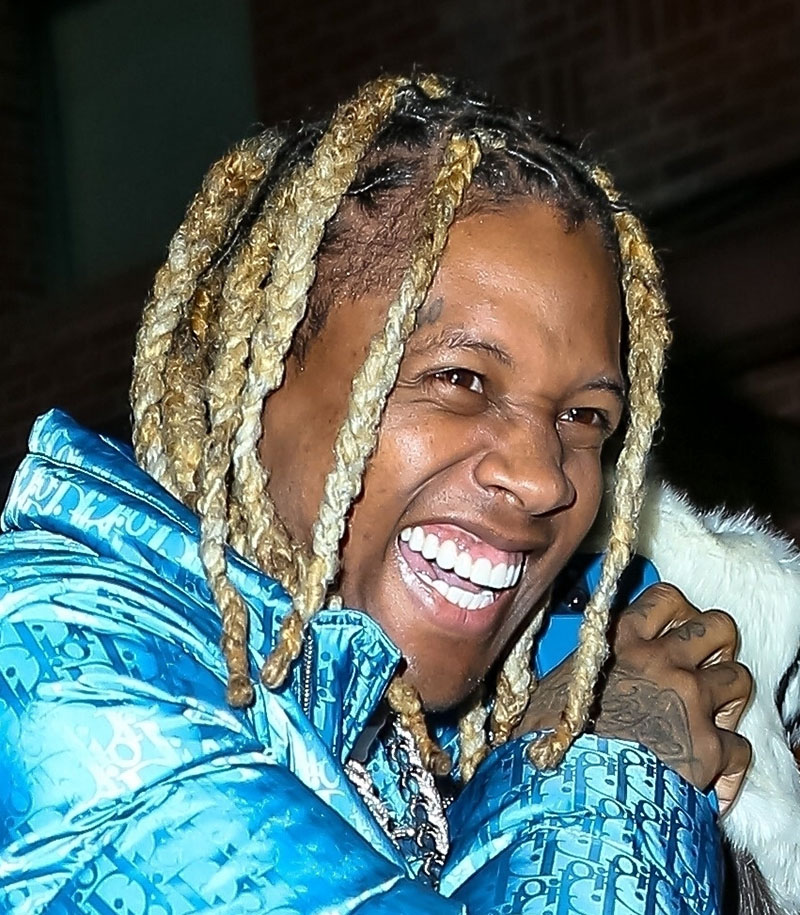 Other male stars rocking lace front wig units or braids extensions include drill rapper Lil Durk (pictured), rappers Tyga, Jay Z, Fetty Wap, Offset, Rich Homie Quan, race car driver Lewis Hamilton, singers Chris Brown, Jason Derulo, and more.
Check out the gallery below.