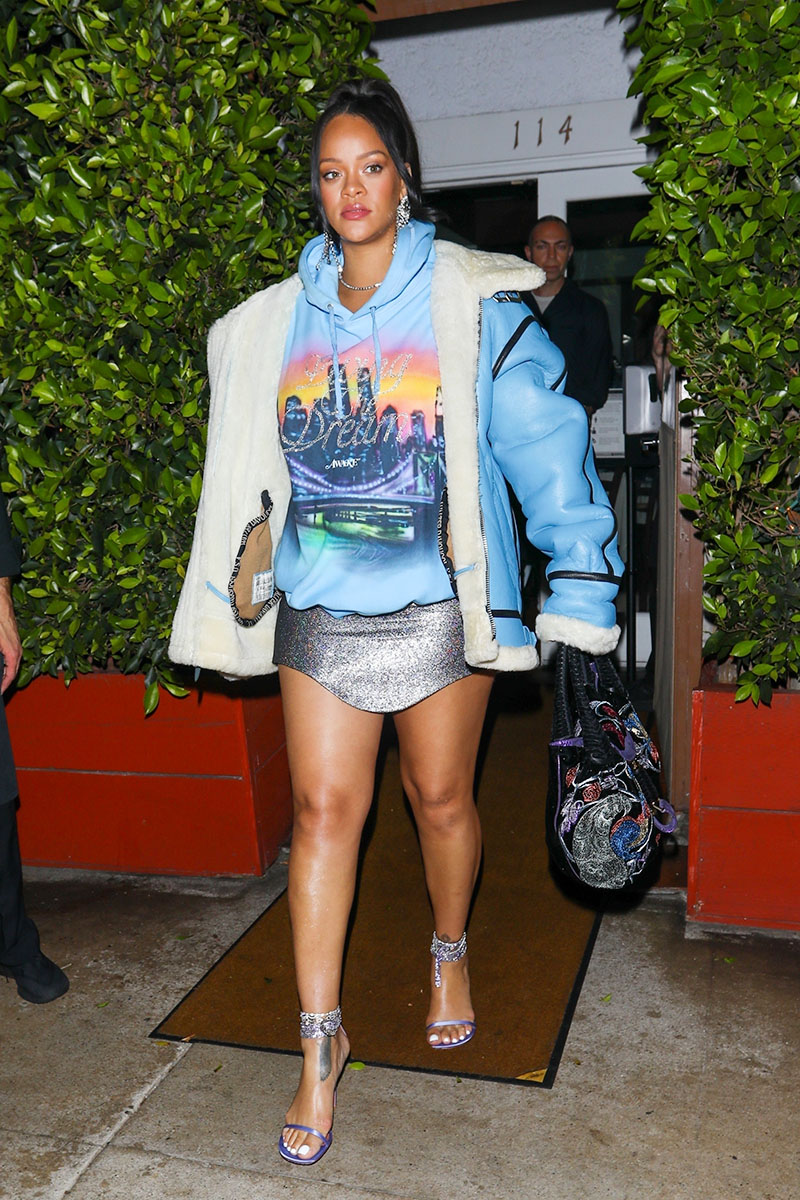 Rihanna was spotted shopping for baby clothes at Target a day after her celebrity pals unfollowed rapper Megan Thee Stallion for allegedly cheating with A$AP Rocky.
In photos published on DailyMail.com, Rihanna appeared sad and lonely while shopping in the newborn aisle at a Los Angeles Target store on Tuesday, March 15.
The 34-year-old Bajan singer is pregnant with her and A$AP's first child.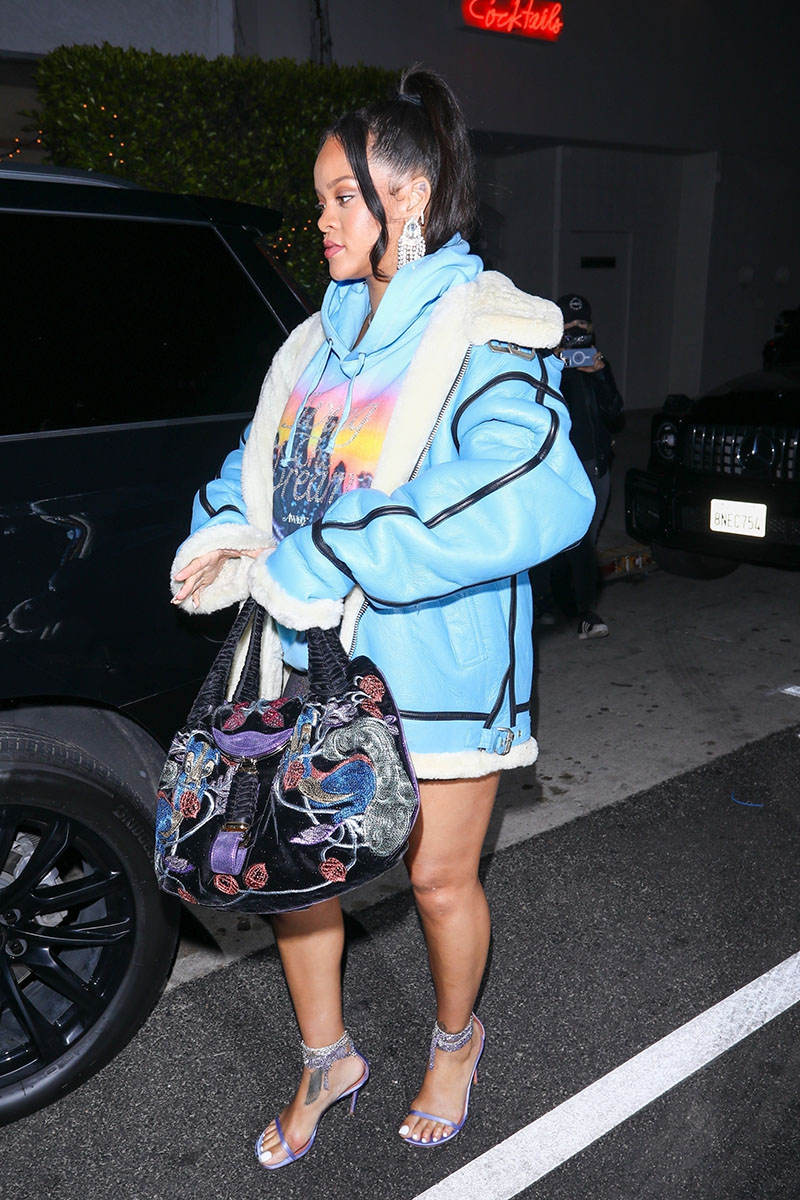 Rihanna dressed comfortably in an oversized blue hoodie by Awake featuring a print of the New York City skyline and glitter that read "Living the Dream."
According to DailyMail.com, the sweatshirt is sold out online. Check out the photos HERE.
She completed her look with a black mini skirt by The Attico and metallic purple heels.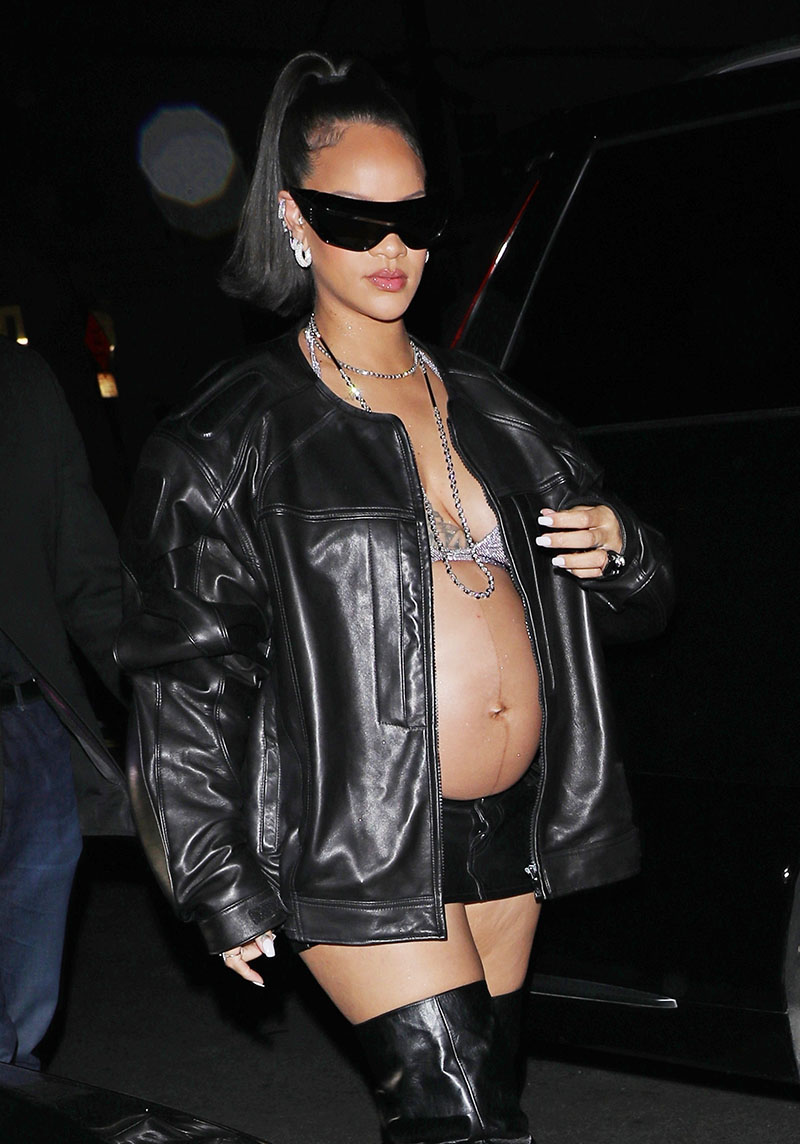 The father-to-be was not with RiRi as she shopped for dresses and other clothing at Target. Rihanna bought a cute Cat & Jack dress for $18. Her choices prompted fans to speculate that her unborn child is a girl.
Rihanna also checked out the unisex aisle where clothes are not categorized for girls or boys.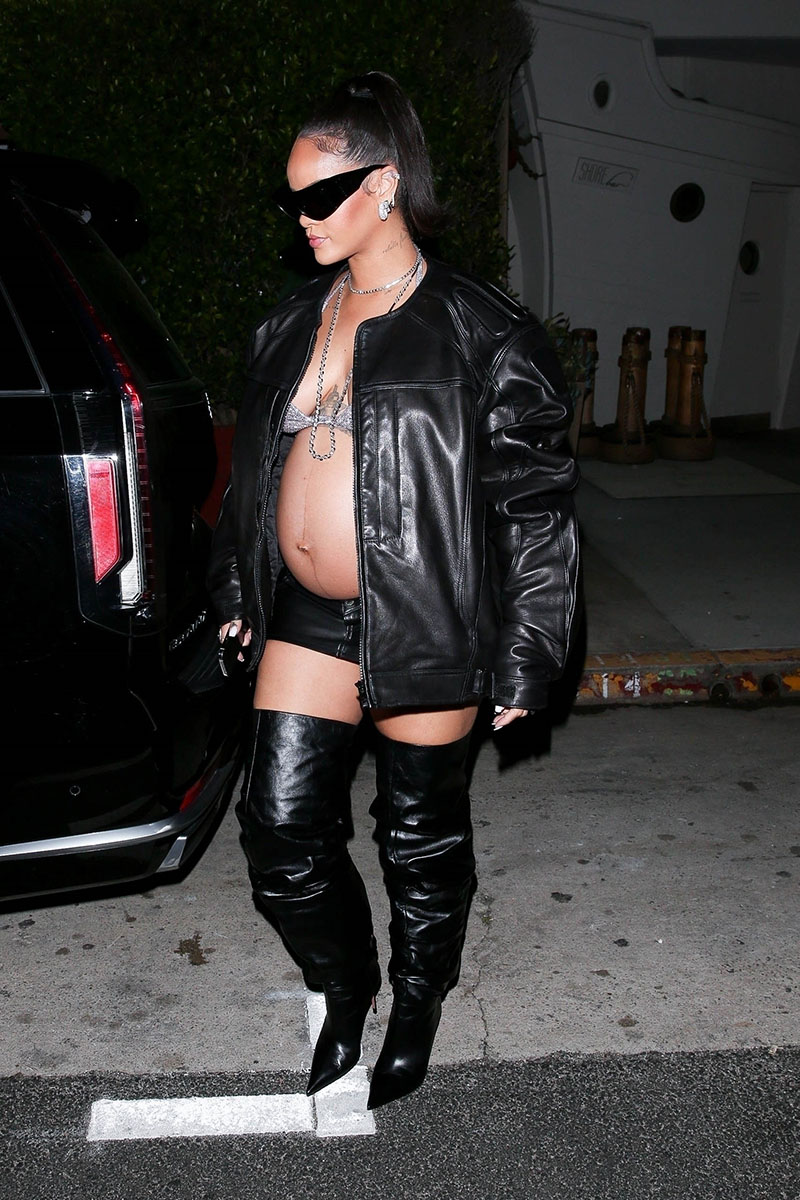 The pop singer and entrepreneur was accompanied by her close friend and model Sita Abellan. Later, the besties dined at Giorgio Baldi restaurant in Santa Monica.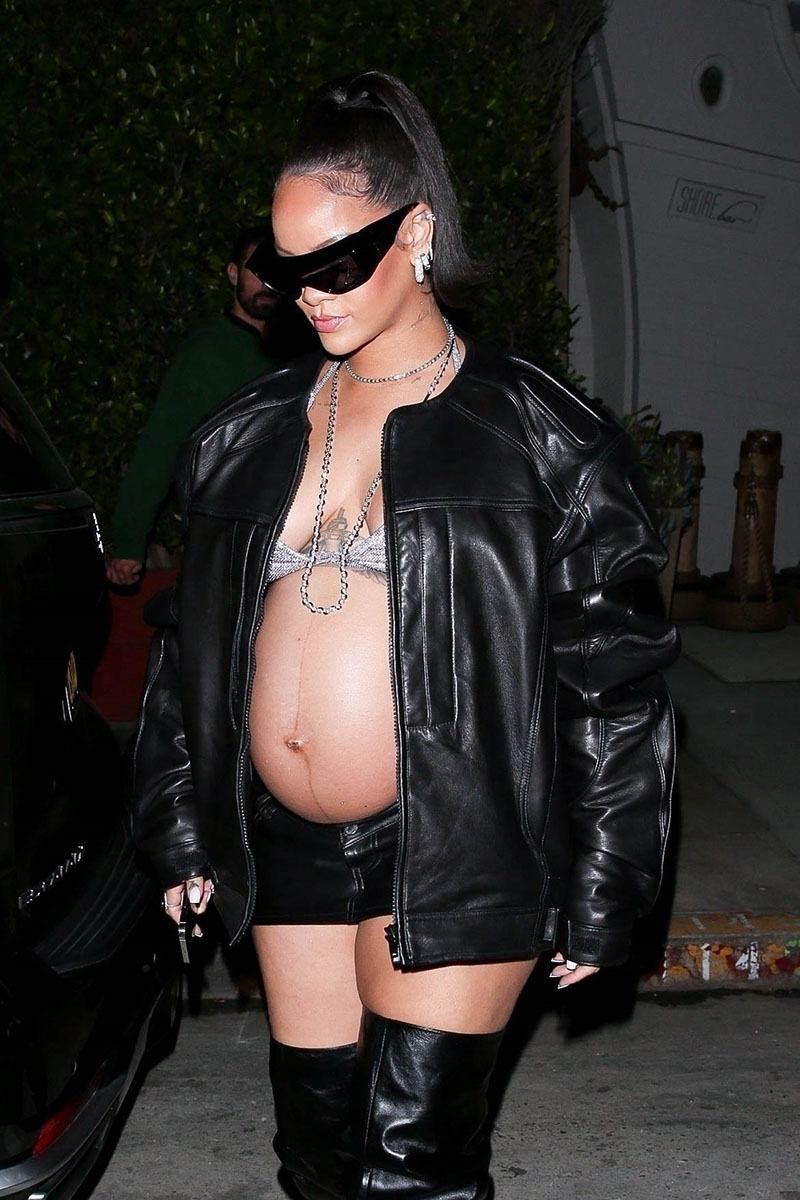 Rihanna also dined with friends at Giorgio Baldi last week. She wore a black leather outfit by Alexander Wang. RiRi hasn't been seen out with A$AP Rocky in nearly 2 weeks.