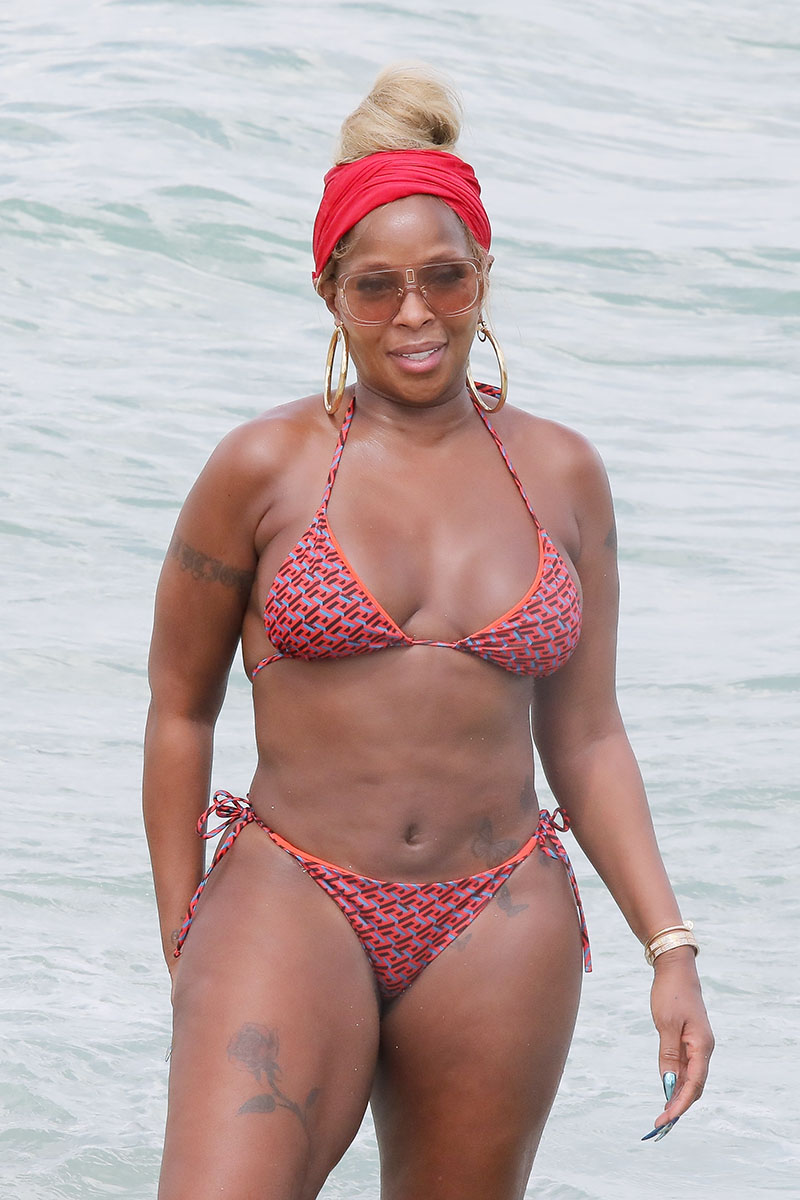 Mary J. Blige is single and childless by choice. The 51-year-old singer & actress recently revealed why she decided not to bring any children into the world.
Blige said she thought about it, but seeing mothers struggling with their own kids made her appreciate the single life more.
"I'm not there yet, so I'm good! Listen, I have nieces and nephews forever and I'm always watching how people are scrambling for babysitters," she said in an interview with E!'s Daily Pop. "I don't want to go through that," she laughed.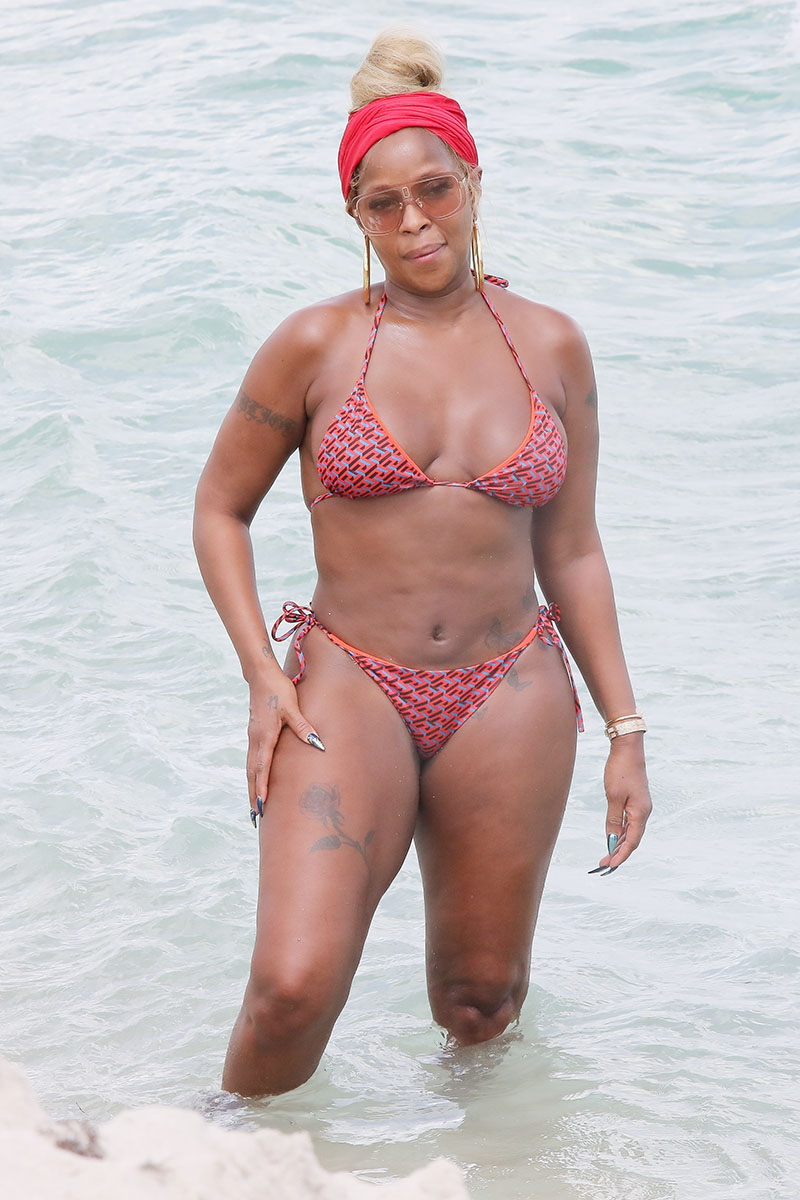 She continued: "I like my freedom to go and move and do what I want to do. I don't want to tend to someone all the time. I don't think it's gonna happen."
Blige accepted her role as stepmother while married to ex-husband Kendu Isaacs.
The "No More Drama" singer said the title for her hit R&B song "Good Morning Gorgeous" came from "some real heavy, trying to dig myself out of some terrible, horrible place."
To lift herself out of that space, she tells herself "Good morning gorgeous, good morning beautiful, good morning sexy, good morning… whatever it is!"

https://www.youtube.com/watch?v=ke1DlUkrEvk