Another Trey Songz accuser has come forward demanding he pay her for allegedly exposing her chest during a party in 2013.
Megan Johnson's attorneys fired off a demand letter on behalf of their client after he reportedly paid off his Las Vegas accuser and that lawsuit was dropped.
The demand letter, obtained by TMZ, was sent to Trey and his team Thursday by attorneys George Vrabeck and Ariel Mitchell. They claim Johnson was sexually assaulted by Trey during an event called "Foxwoods Liquid Sundays with Trey Songz" at the Foxwoods Resort Casino in Mashantucket, CT.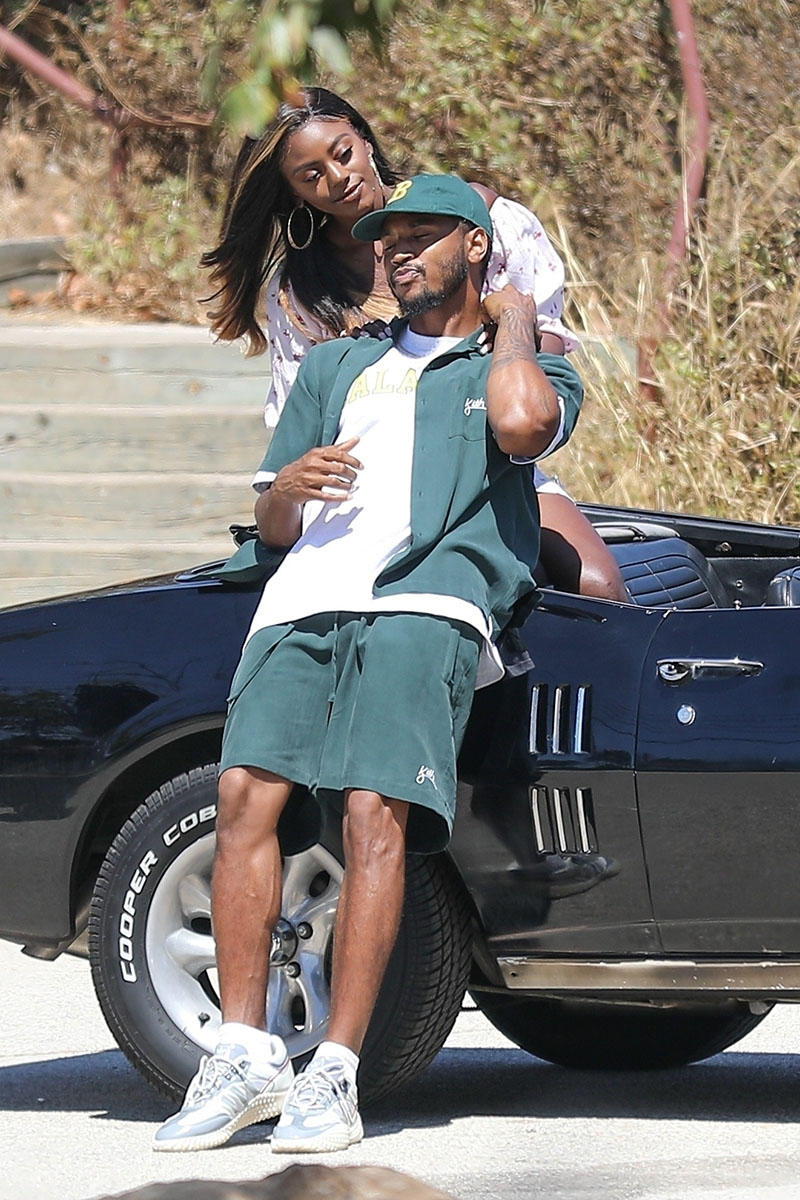 According to the letter, Johnson's friend was taking a picture of her, when Trey allegedly approached from behind and pulled her bikini top – exposing her breasts – while repeatedly chanting "T*tty in the Open".
In the video, Johnson quickly reaches up to cover her chest while laughing off the incident.
While Megan appears to be laughing, her attorneys claim she was crying inside from the humiliation.
Trey Songz has a new accuser and this one says she has video proof of him exposing her breast in public, she wants him to pay up, north of $5million

?: https://t.co/Lo4V0AsAZu pic.twitter.com/ODFGbnxtGx

— Glock Topickz (@Glock_Topickz) April 21, 2022
The attorneys say Johnson was recently triggered after Trey's Las Vegas lawsuit – for sexually assaulting Dylan Gonzalez, who plays for Master P's New Orleans Gators. Her case was dropped by authorities after Trey reportedly settled out of court.
Johnson's lawyers say they will also drop their case if Trey coughs up over $5 million.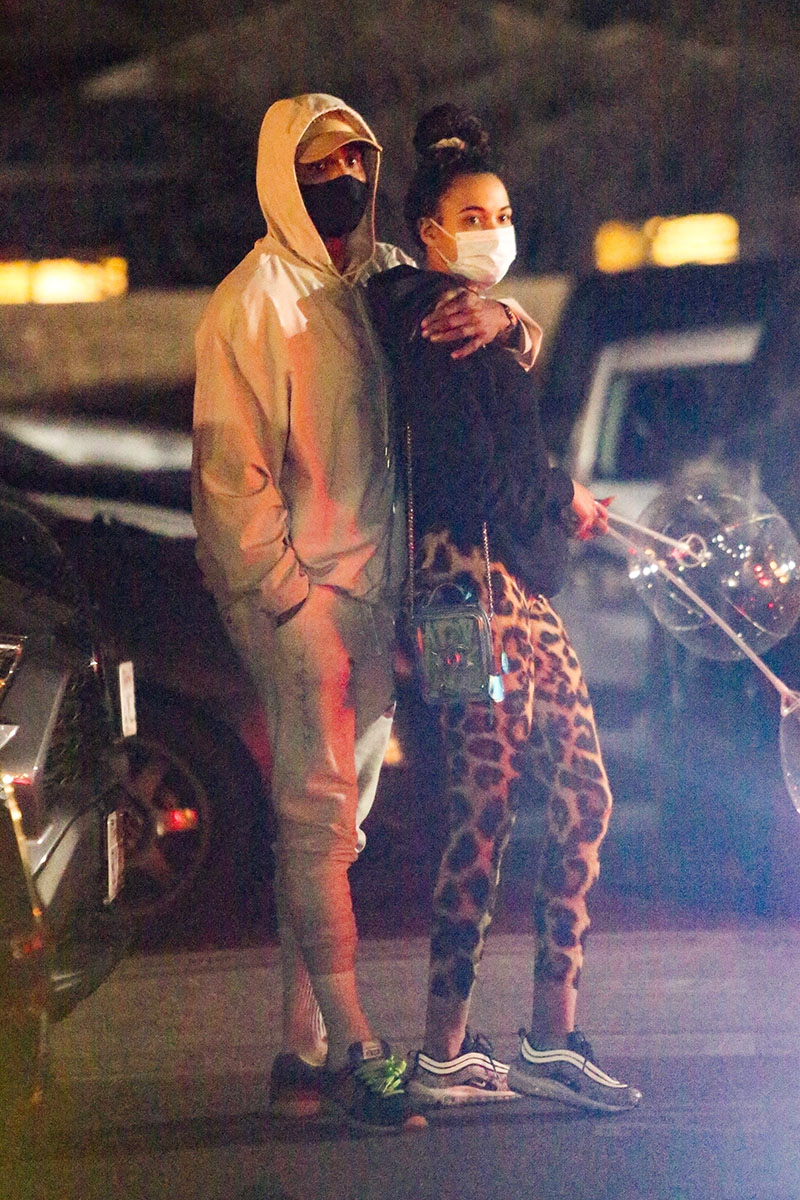 According to TMZ, the statute of limitations for this kind of lawsuit in Connecticut is 3 years. But Johnson can still file if she claims she lost her memory, but it returned when she heard about the Las Vegas settlement.
Johnson's lawyers give Trey until May 5 to respond.