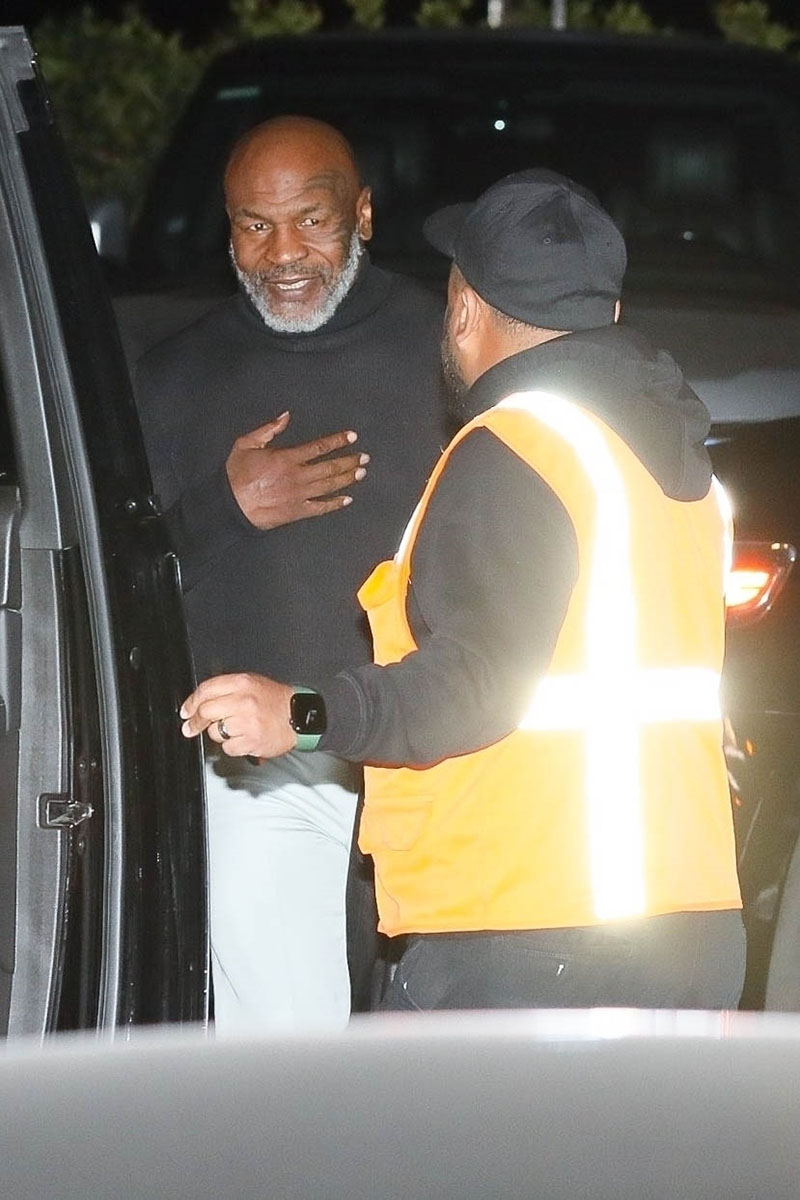 A Jet Blue passenger was repeatedly punched in the face by former heavyweight boxing champion Mike Tyson.
TMZ reports the incident happened on a Jet Blue flight from San Francisco International Airport to Florida on Wednesday.
"A witness on the plane says as he and his friend were boarding Tyson's flight … the boxing legend was initially cool with them and the other passengers.

Eventually, though, we're told Tyson had enough of the guy behind him talking in his ear … and told him to chill. When the guy didn't, that's when the witness says Tyson started to throw several punches at the man's face."
Video obtained by TMZ shows the brutal beatdown which left the man bloodied. Mike Tyson then calmly walked off the plane just seconds later.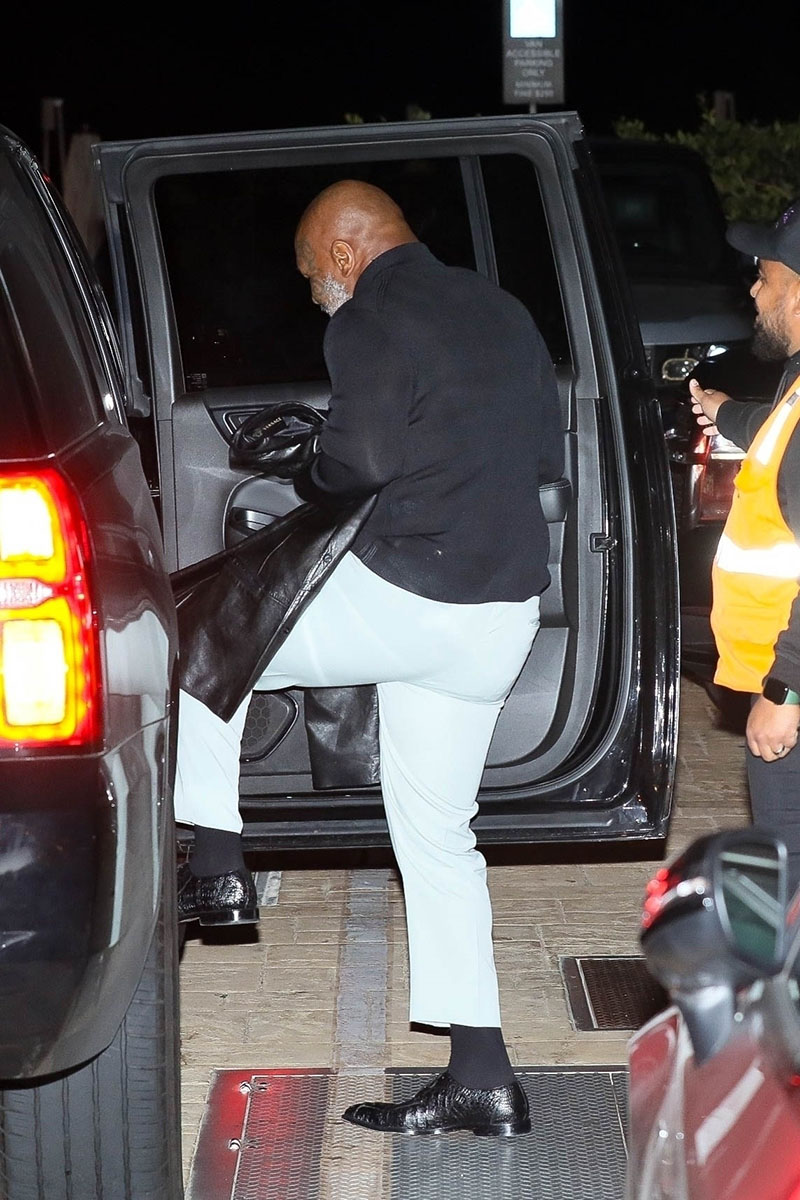 Mike Tyson seemed to lose his cool on a plane on Wednesday night … repeatedly punching a man in the face after the guy had apparently annoyed him. https://t.co/0623EXLgmQ

— TMZ (@TMZ) April 21, 2022
Tyson was recently involved in a harrowing incident last month when a deranged man pulled out a gun at a comedy club.
The man reportedly challenged Tyson to a fight so he could "upgrade" his "status."
"All I need is you. All I need is you," the man said to Tyson before the show's host shoved him away.
Then the man pulled out a gun but Tyson remained calm and gave the guy a bear hug as patrons ran for their lives.
The man begged Tyson not to call the police, according to The NY Post. The LAPD did not receive a call about the incident.