Idris Elba (L) confessed he was Dave Chappelle's weed man before finding fame as a drug kingpin on HBO's The Wire.
Idris brought his experience as a petty drug dealer to the critically acclaimed HBO crime drama about the Baltimore drug scene.
During an appearance on The Jess Cagle Show, Idris said selling weed was just one of his side hustles. He was also a DJ spinning records at nightclubs before making it big in Hollywood.
"I did that for a little bit just to help pay the way," the Hedgehog 2 star said. "I DJed quite a bit… [and] I was a doorman at Caroline's Comedy Club."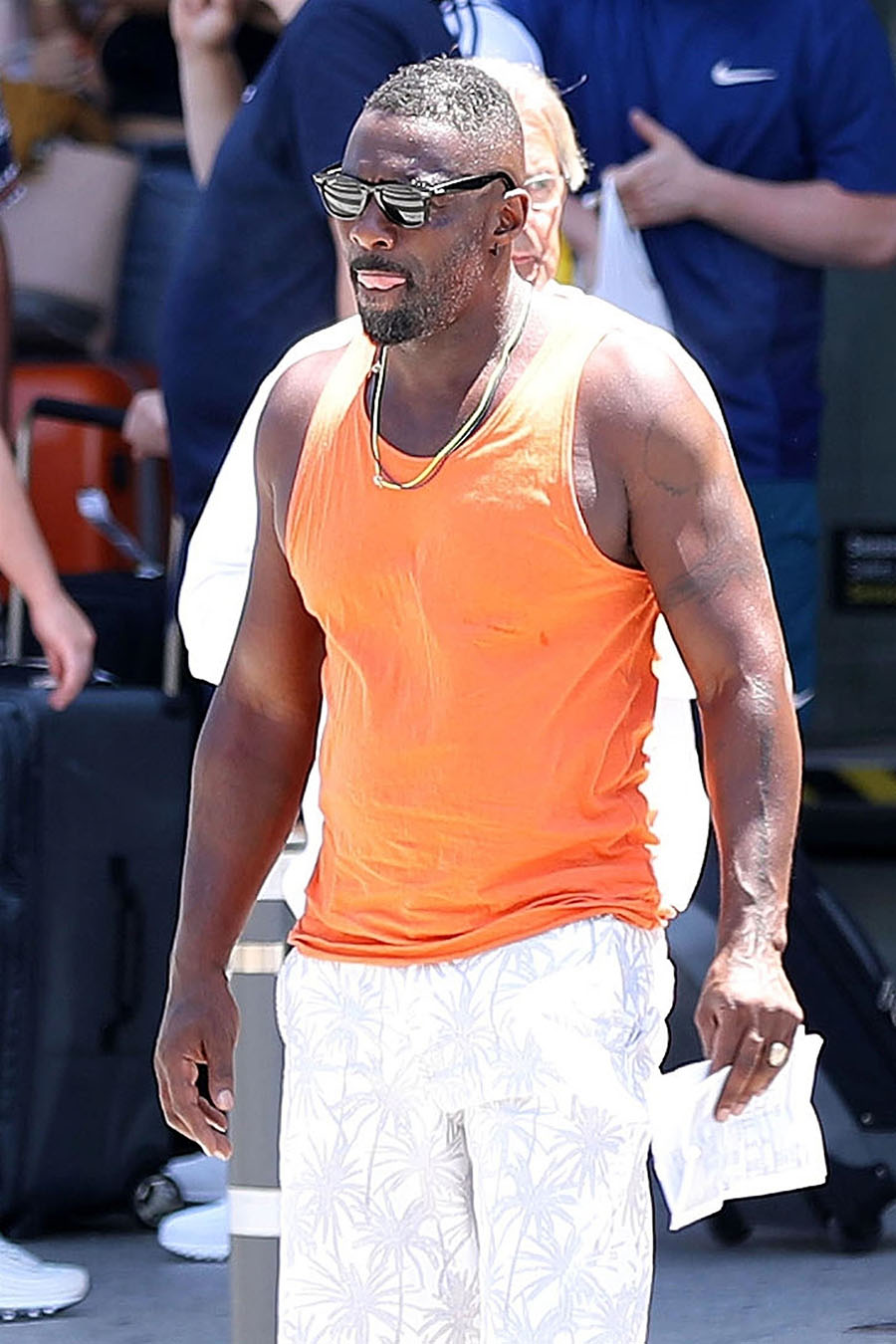 Idris said he took advantage of his gig as a doorman at the comedy club to meet comedians who wanted to get high before their gigs.
The British actor told Jess Cagle and co-host, Julia Cunningham, that his celebrity clientele, including Chappelle, were impressed by his manners and his British accent.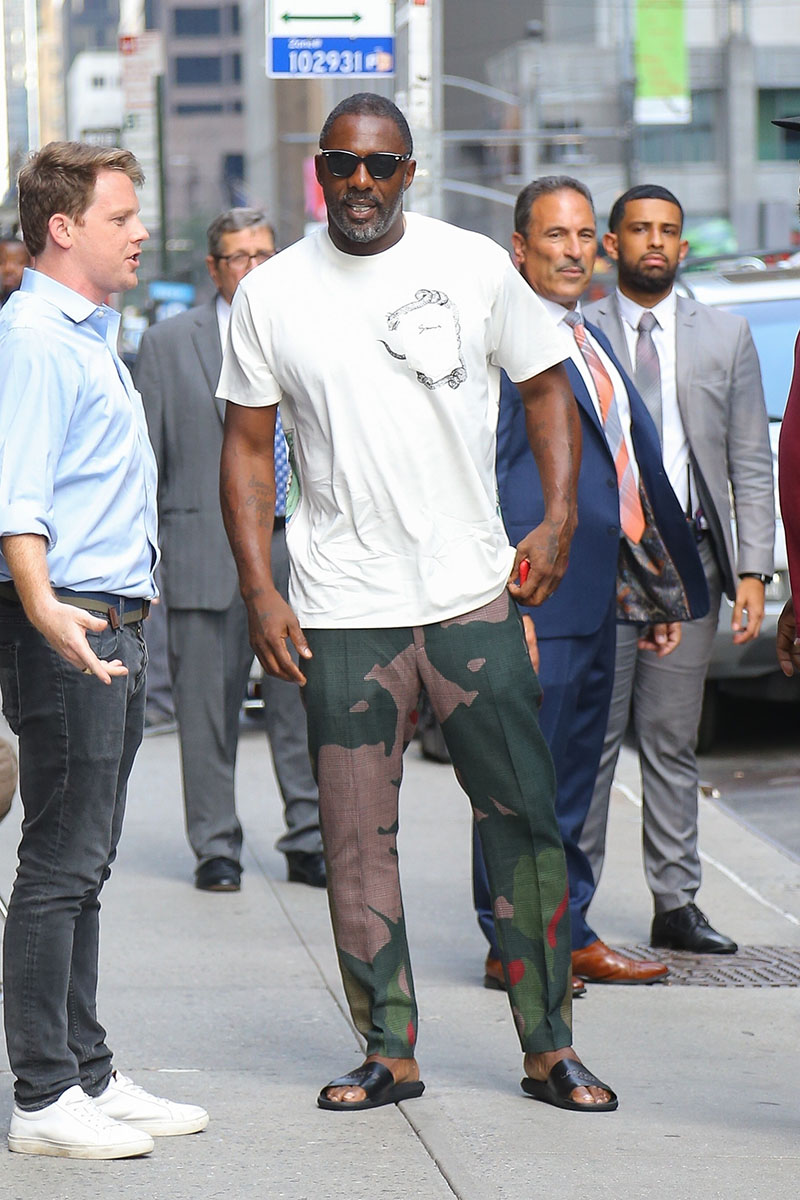 "I meet the comedians [now] that kind of remember the English guy," he says. "Tall English guy with the funny accent and the little hair. David Chappelle remembers me cause he used to buy weed from me! Anyway, moving on."
Idris reminisced about the hit TV show that made him famous as hunky drug lord Russell "Stringer" Bell.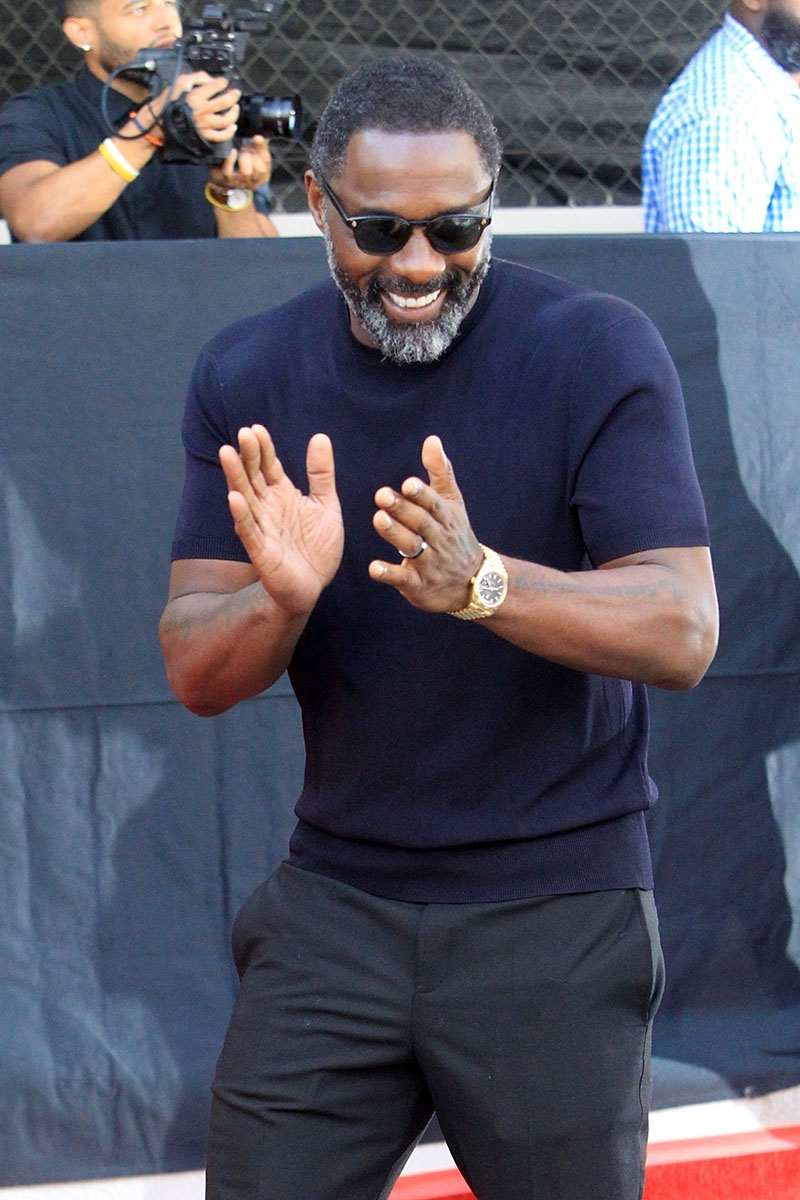 "Season 1 was sort of like a sleeper hit," he said. "People were like, 'Have you seen this show? It's kind of interesting.' Especially in the African American community, 'cause it was, you know, that first season was centered around the Barksdales in Baltimore. By Season 3, it was up there with The Sopranos as a show that everyone was watching … People continue to discover it to this day."