Raven-Symoné and her life partner, Miranda Pearman-Maday, appeared as guests on The View to celebrate 25 years of The View. Raven-Symoné, who co-hosted from 2015 to 2016, said she lost 40 pounds thanks to Miranda's cooking and giving up sugar.
Raven said her weight loss was due to Miranda's "help and guidance and love and fantastic cooking skills."
"So what made me wanna change was her [Miranda], actually. I wanna be here for her as long as I can. And I found out some numbers at the doctor that were no pleasant for someone in my age bracket, or any age bracket, to be honest with you.

And with her help, and guidance, and love, and fantastic cooking skills, which everyone here knows… she helped me kick sugar. And I say kick sugar because it is an addictive drug. I was addicted to it in wheat form, in regular form, and it's out of my system!"
When co-host Sunny Hostin said "In Fish Filet form," Raven joked, "In Fish Filet with an extra packet of ketchup too, on Fridays, cuz it's cheaper."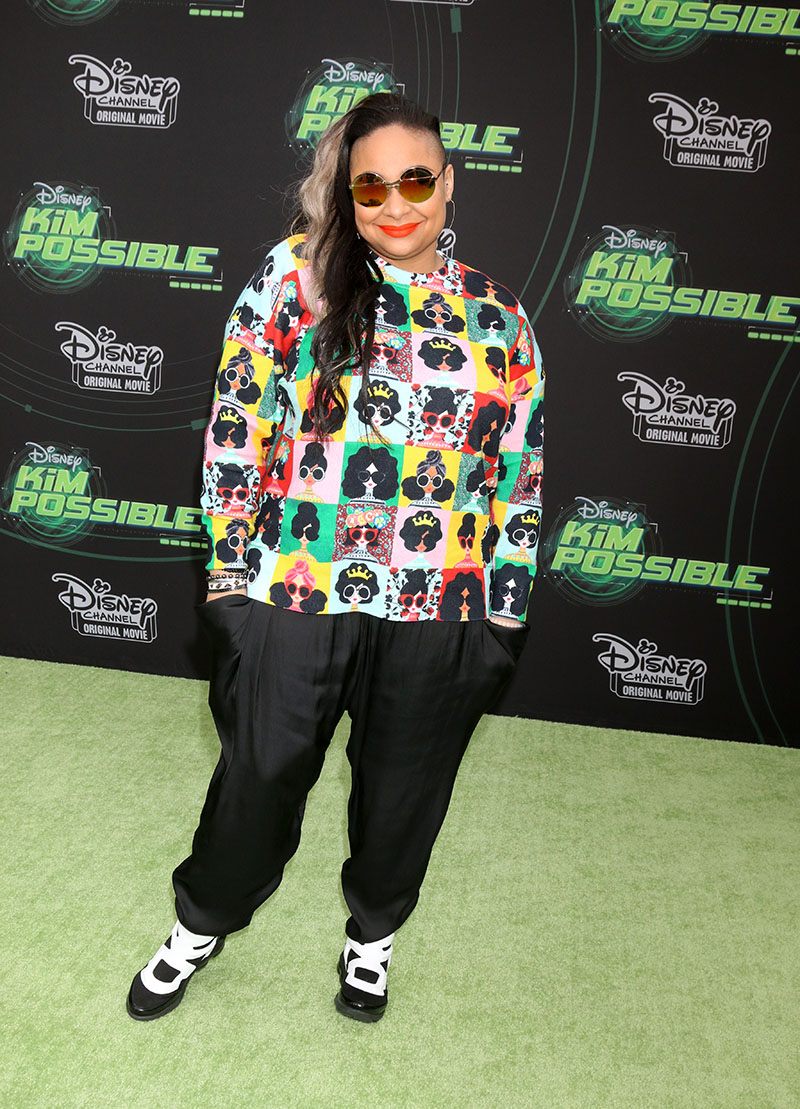 She added that she doesn't eat carbohydrates or candy, she substitutes keto cookies and sugar-free snacks for dessert. Raven, who is 5′-3″, said she tipped the scales at 210 pounds when she left The View back in 2016, and she currently weighs 170.