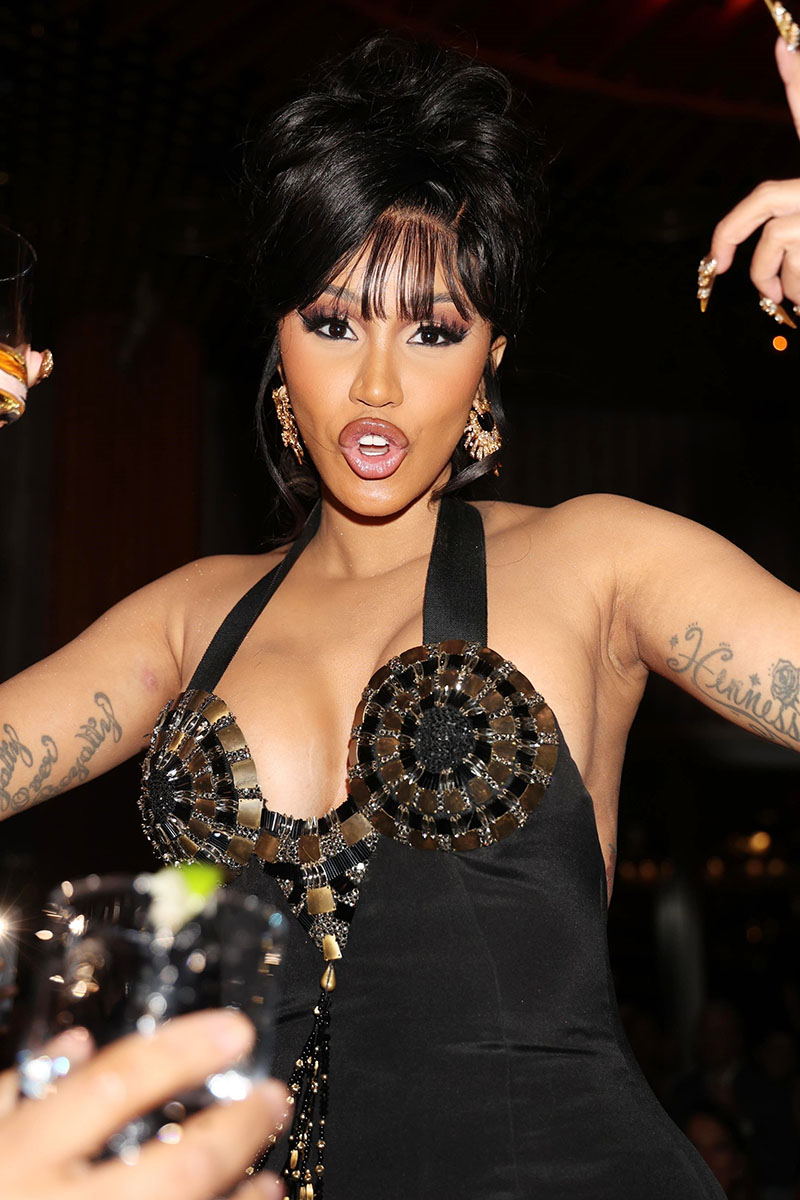 Cardi B downplayed reports that she urged guests to snort cocaine at her MET Gala after-party in NYC.
The incident went down when Cardi hosted the Boom Boom after-party at the Standard Hotel on Monday night. Videos circulating on social media show the rapper telling partygoers to "make sure y'all do that little…" – while gesturing under her nose with her finger.
Billie a true barb pic.twitter.com/MjnCIUOpGJ

— ivy park township (@hugefarm) May 3, 2022
The mom-of-three was heavily criticized on social media for appearing to encourage drug use.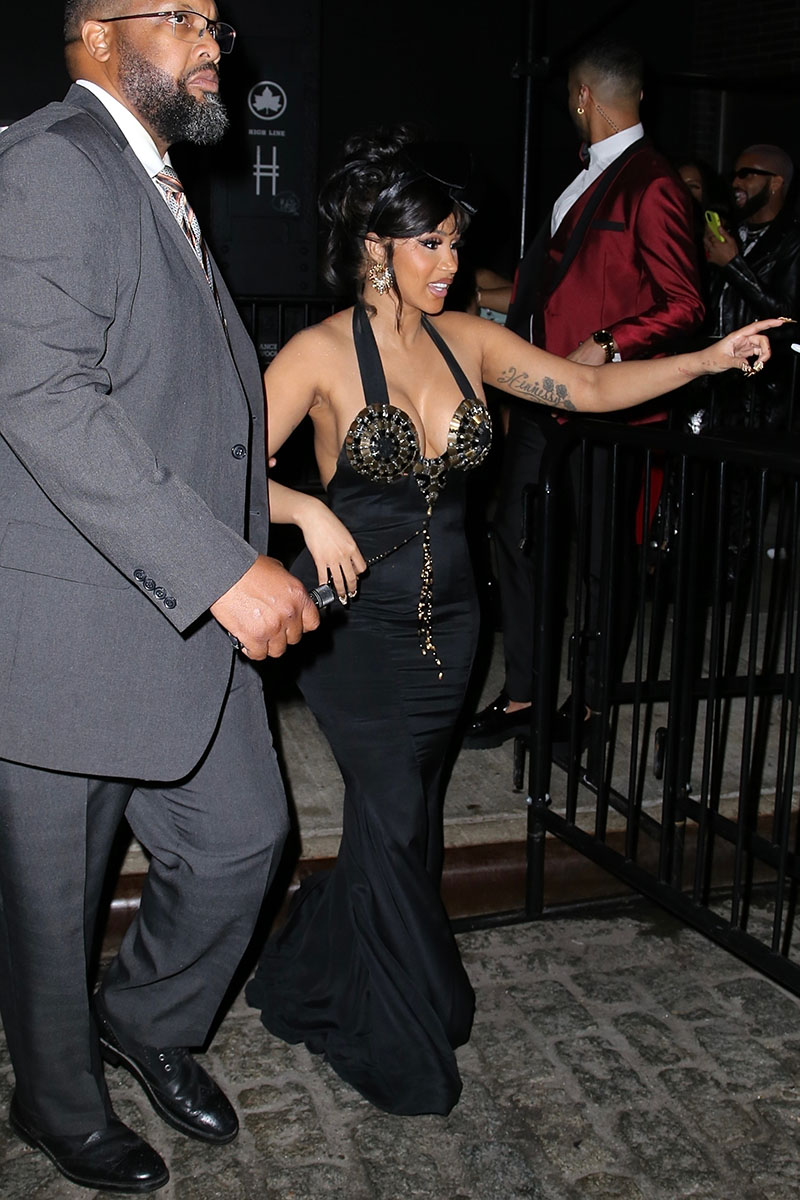 The 29-year-old rapper was not amused that some people didn't get her "joke". She expressed frustration that she can't be herself anymore.
"I make one joke as a hostess because I am hosting a party and it gets twisted. Why can't every celebrity joke around and say slick s–t? I'm tired. I can't be myself anymore. Anything that will go on social media is always bad. If I could click my f–king feet three times and go back to f–king 2013 when I was just a regular bitch, dancing and making money every single night, that is where I want to be. That's when I was me."
Watch the video below.