Chloe Bailey is reportedly "devastated" after her boyfriend, rapper Gunna was charged with violating the state's RICO Act.
Gunna surrendered to authorities overnight Wednesday and was booked into the Fulton County Jail. He is facing one charge of violating the RICO Act.
The 28-year-old rapper, real name Sergio Kitchens, faces life in prison if convicted.
A previous post incorrectly stated that Gunna and rapper Young Thug were facing federal RICO charges. They were charged under a state RICO Act.
Faithful Chloe promised to stay loyal to Gunna while he fights the charges.
The 56-count indictment alleges rapper Young Thug (left) with Gunna (right) committed theft by recieving stolen property, possession of meth, hydrocodone and marijuana with the intent to distribute. Young Thug is already in custody in Fulton County.
One of Chloe's friends told Media Take Out, "Chloe is going to hold [Gunna] down until he gets home."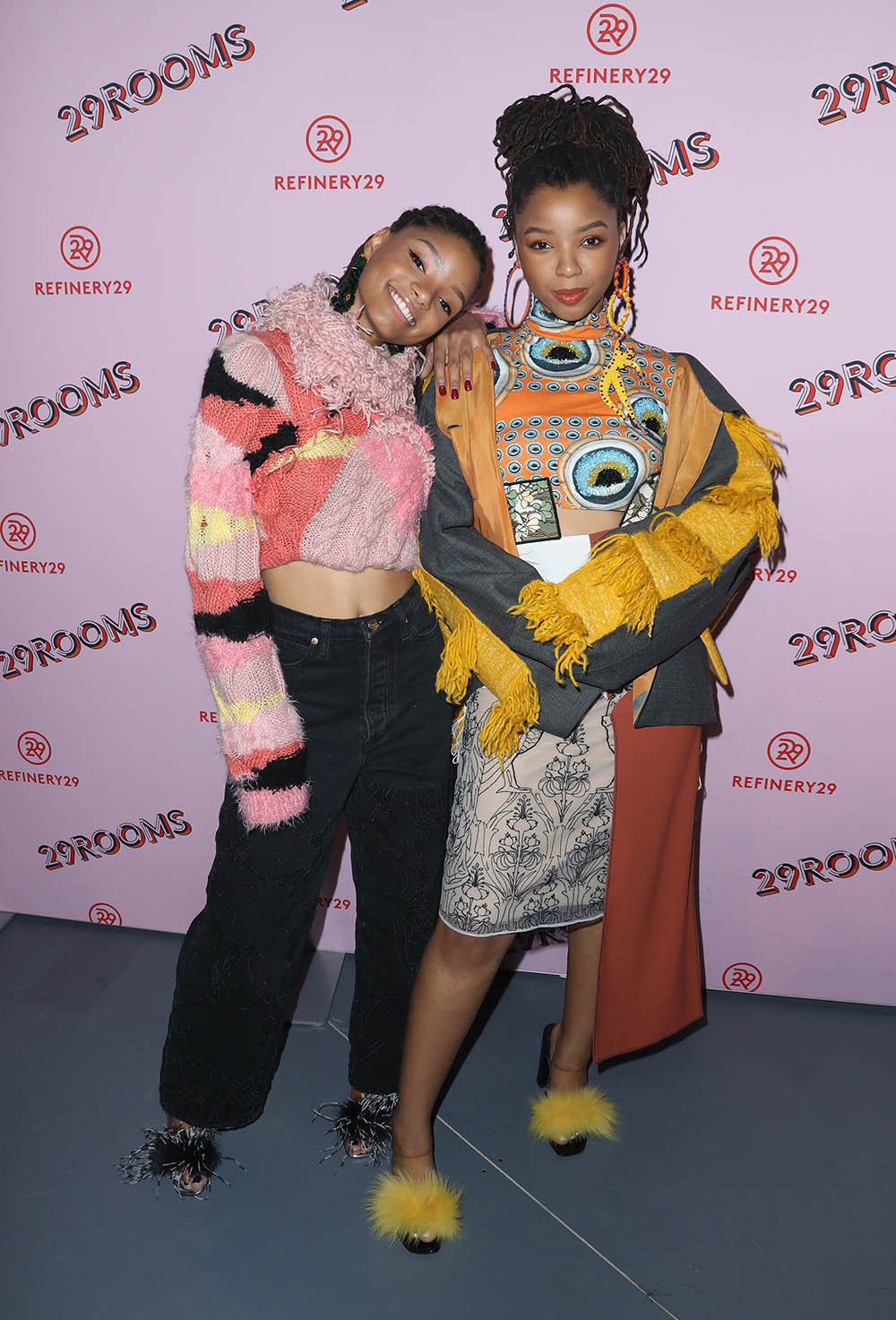 The singer is one half of sibling duo Chloe x Halle. They were discovered by singer Beyonce while singing cover songs on YouTube.
Chloe took to Instagram to praise God for giving her the strength to make it through the storm.
"First I started off as a Cocoon were God worked on me but with his grace, love and mercy, even if he is still working on me, I am now a BUTTERFLY."