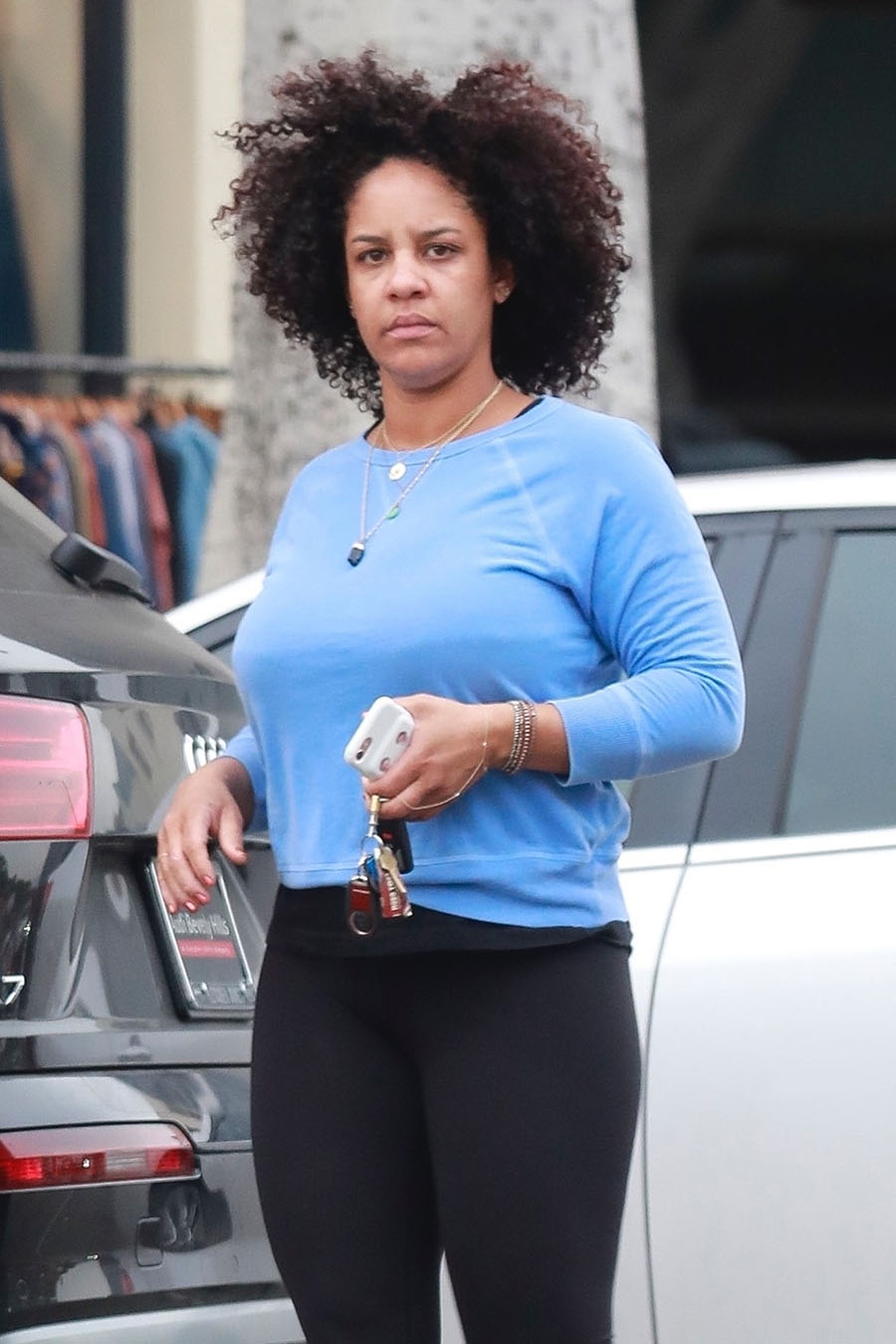 Jesse Williams' ex-wife, Aryn Drake-Lee is representing herself in family court after a judge cut off her substantial child support checks.
Last month a judge granted Williams' request to cut Drake-Lee's $40,000 a month child support to just $6,000 a month for the couple's two children.
The sympathetic judge considered Williams' excuse that his revenue dropped drastically from $6 million+ to just $1,600 a week.
It was a huge victory for Williams who quit his lucrative acting gig on ABC TV series "Grey's Anatomy" to pursue a career on Broadway.
Drake-Lee, a real estate broker by trade, is representing herself to increase her child support payments.
Drake-Lee dumped her high-priced attorney, Merissa V. Grayson, according to Radar Online.
Williams said Drake-Lee should get a job and help to support their children.
Williams also accused Aryn of spending "thousands of dollars on failed or failing businesses while failing to seek gainful employment despite having an Ivy League degree, speaking 3 languages, and having a wealth of competitive real estate experience."
Drake-Lee is reportedly outraged at the judge's decision to cut support.
Williams and Drake-Lee will return to court in August to finalize a child support agreement.