YFN Lucci is in fear of his life after Young Thug, Gunna, and 26 members of the notorious YSL street gang were arrested in a sweeping criminal indictment last week.
Attorneys for the rapper filed a motion for an emergency bond hearing after Young Thug and Gunna were named in a 56-count indictment alleging RICO violations nd criminal gang activity.
The Fulton County DA alleges Young Thug ordered 2 YSL gang members to stab YFN Lucci in jail earlier this year.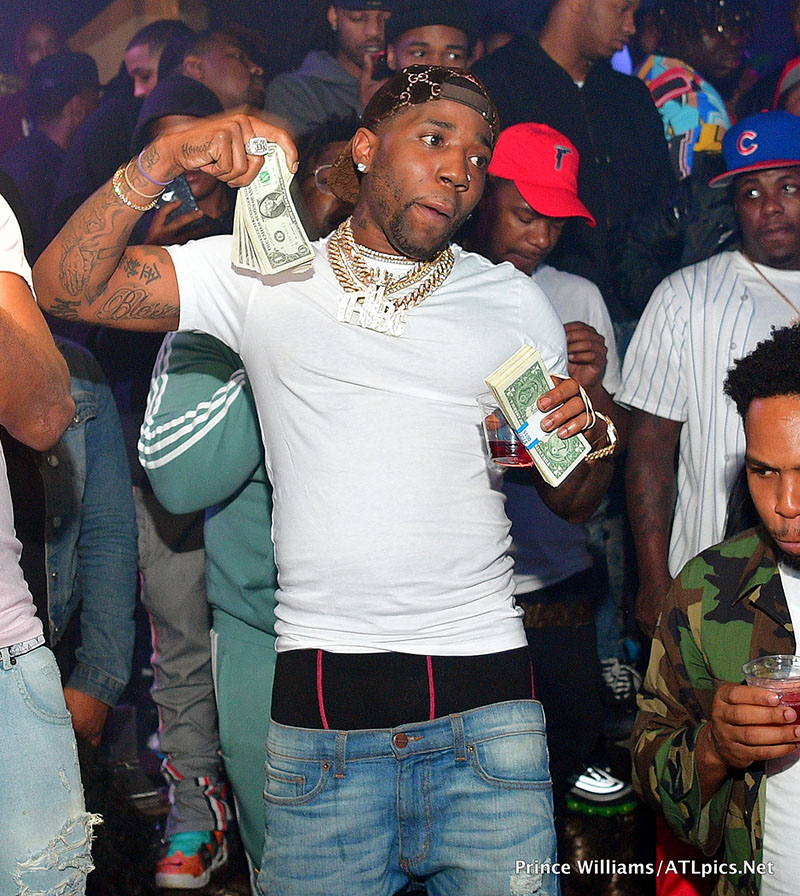 "On behalf of Mr. Bennett, we maintain that if the District Attorney's office is sincerely concerned for Mr. Bennett's well being, they should agree to release him on bond, Lucci's lawyer said in a statement on Wednesday.
Celebrity manager Wack 100 reportedly said Lucci agreed to snitch on Young Thug and Gunna, prompting Thug to have him killed in jail.
"Lucci's name ain't in this case. Lucci on the victim's side. So Lucci telling," Wack 100 said on the Clubhouse app. "Ain't none of us know how this sh*t about to go. These people ain't show their real hand yet. They're showing the bare minimum my ni**a. Remember, I told you that. I hope [Young Thug] does come home, but we're just being real about it."
Thug's attorney recently filed a motion for his client's release after describing his living conditions as being "in dungeon-like conditions."
However, the Cobb County Sheriff's Office dismissed the accusations in a statement to WSB-TV. "This is a jail, it is a detention center. It's not the Ritz Carlton, so you have to recognize that."