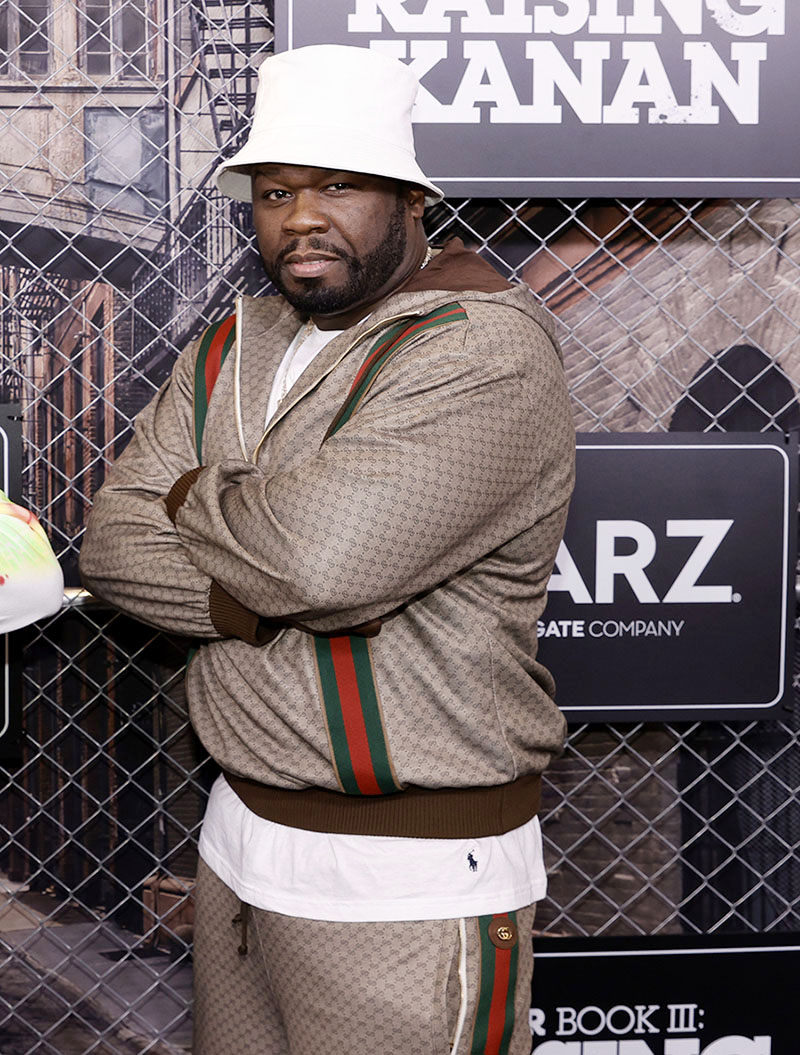 50 Cent has apparently joined the growing movement of Americans who reject Father's Day as a real holiday.
The rap mogul compared the marketing blitz for Mother's Day compared to the TV commercials leading up to Father's Day.
"So, listen, Father's Day is a holiday that's not really a holiday, you know what I'm saying? That sh*t is like… Even by the commercials, look at the commercials. They'll show you – Father's Day, they'll show you a screwdriver, muthaf**kin' power tools. Like, go fix some sh*t. They wanna see you go fix some sh*t."
He added: "When Mother's Day comes, sh*t be like: 'Zales, because you care.' Like, ni**as don't want diamonds?"
He complained that men receive texts on Father's Day – "to make sure that you still know where you should send your [child support] check."
?I can't believe how much i be telling the truth ????? Lol • https://t.co/jnbpt4Vpb3 pic.twitter.com/6u3AxQdIW9

— 50cent (@50cent) June 19, 2022
The Father's Day debate swept across racial and ethnic lines on Sunday. Social media users argued that celebrating Father's Day is pointless in the Black community where 80% of Black children are raised in single-parent households.
On one message board dominated by conservatives, users expressed their outrage that an Internet meme of an absent father toy featured an image of a white girl.
"Why ain't she black?" one user asked.
Another wrote:
"Just because black families are hit hardest by our crisis of fatherhood, doesn't mean it doesn't hit white kids. This is a huge problem. Happy Fathers' Day to all of you real dads out there."
A third person wrote:
"Can we please stop making excuses for irresponsible black fathers because the last thing they need is more excuses. Black families are NOT hit hard by our crisis of fatherhood – they are hit hard by shitty black fathers and it's the same in every black country and community, everywhere in the world."
Question: Should we stop celebrating Father's Day?