Mo'Nique swallowed her pride and apologized to fellow comedian D.L. Hughley for disrespecting him and his family.
It all started when Mo'Nique called out D.L. following a contract dispute over a comedy show in Detroit. Mo'Nique was under the impression that she was a co-headliner with D.L.
The dispute went viral after Mo'Nique launched into a 10-minute rant onstage.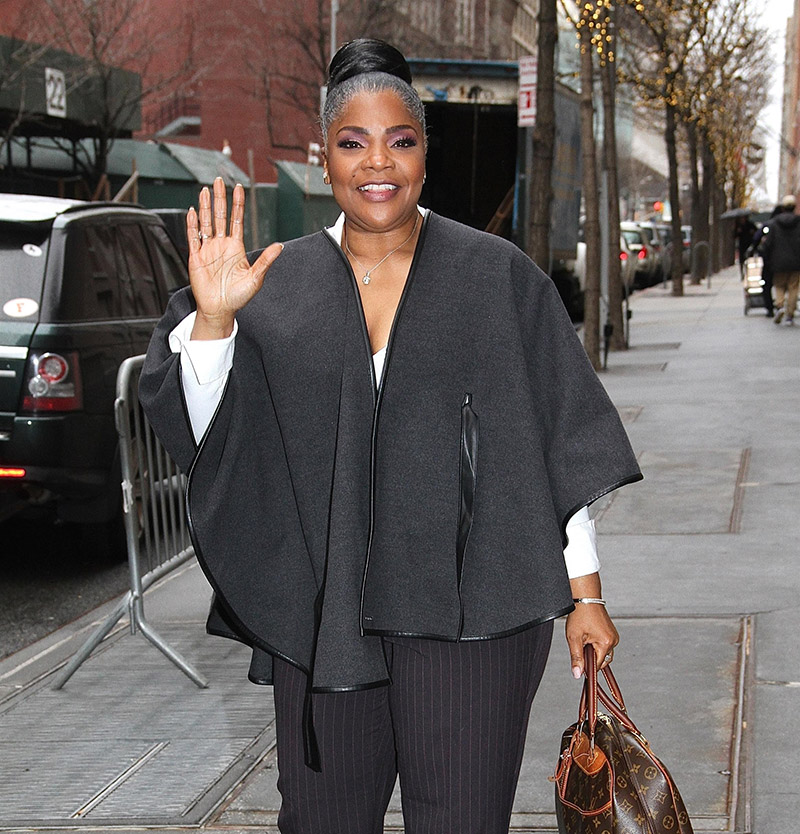 "N***a, your name is D.L., what the f**k does it stand for? How far are you bending over, n***a?" She went on to call out D.L. for not supporting his daughter when she revealed she was molested.
D.L. responded to Monique's rant on his popular radio show.
"Now I know what Tyler Perry knows, I know what Lee Daniels knows, I know what Oprah knows, I know what Steve Harvey knows, I know what Charlamagne Tha God knows, I know what Netflix knows," he said.
Mo'Nique apologized during an appearance at an event over the weekend. The comedian said, "I like to consider myself a woman of honor. So, I've got to do something right now, publicly, that I did publicly." She added, "To D.L. Hughley's family, I want to publicly apologize if I've hurt anyone's feelings because that was not my intention."
The apology comes after Netflix settled a discrimination lawsuit with Mo'Nique. Th terms of the settlement were not disclosed publicly.